Summer Trends: 8 Ocean-Inspired Pieces to Discover at PullCast Shop
Summer Trends: 8 Ocean-Inspired Pieces to Discover at PullCast Shop ⇒ With the arrival of summertime, you can now find a new sales fest at PullCast Shop featuring some of the most iconic decorative hardware pieces from the brand's Ocean collection perfect for this season.
Drawing inspiration from the versatility of sea life and the pleasing aesthetic seen in deep blue waters, the Ocean collection was developed to deliver uplifting and good-natured style furniture designs. If you are looking to change a few things around in your home decor, then the following eight hardware pieces that are currently 20% off at PullCast Shop are bound to give a beachy and maritime vibe to your interiors!
Summer Trends
This seaweed inspired design presents a delicate aesthetic with fetching details, becoming the perfect complement for any drawer, cupboard, or cabinetry design.
Along the ocean floor, round forms with eight long arms float. The understated elegance of the Octo drawer handle brings instant character to any style of furnishings and, aesthetically speaking, also grants it a more sculptural scheme.
⇒ Related Article: Summer Trends – Find the Best Colors to Use in Interior Decoration ⇐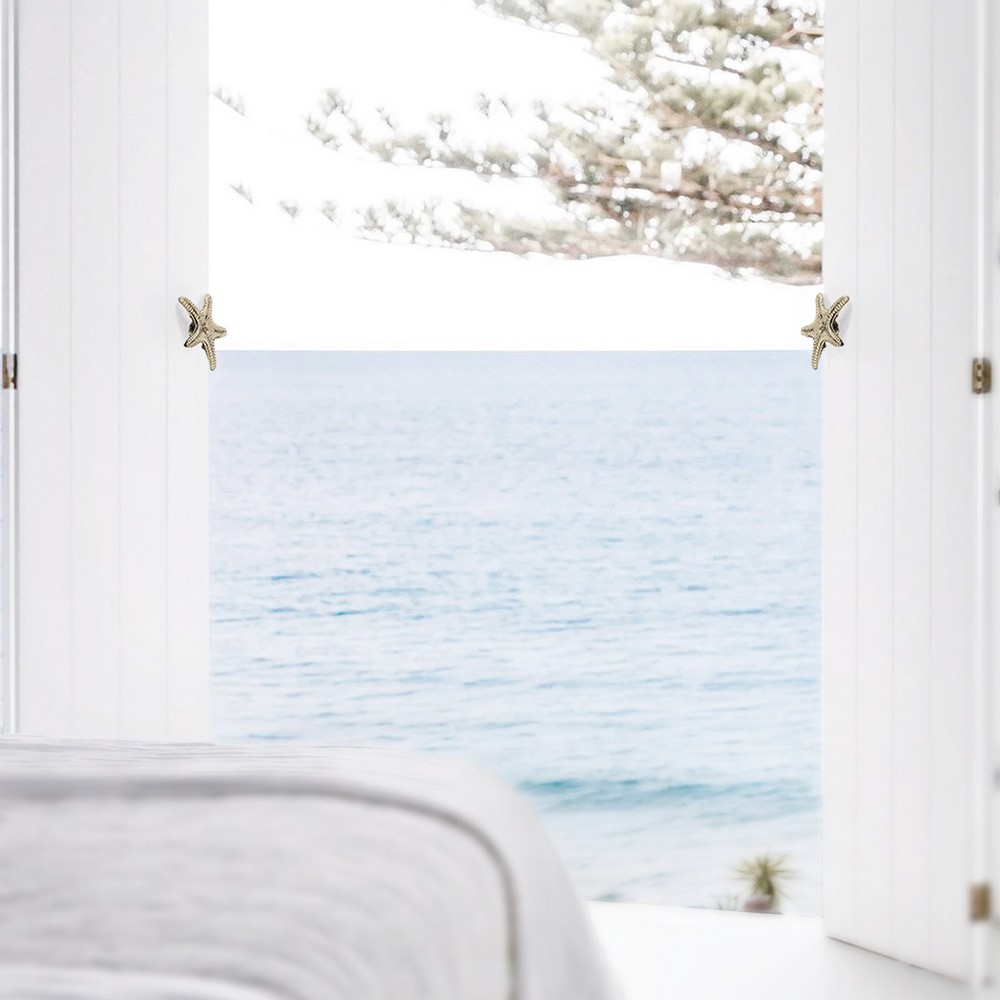 Inspired by the vastness of starfishes, Linckia is a range of graceful furniture drawer handles that are bound to give a more seafaring touch to one's home decoration.
Showcasing the striking beauty and majestic delicacy of the globular sea animals, Urchin is a range of furniture hardware that highlights a noble texture, further enhanced by meticulous polished brass details.
Through artisanal craftsmanship, PullCast explores the deep assembly and diverse life found in tropical waters and one of the best examples of such is the Coralo decorative handle.
Inspired in a world-renown delicacy, harvested from sturgeon and found in the Caspian Sea, this exclusive piece is bound to portray mysticism, exuberance, and luxury in your cabinet hardware choices.
The decorative nature of the toile door lever was inspired by reef corals. Featuring a very graceful aesthetic, this piece is a great example of how art and functionally can coexist and in this case, beautifully adorn any door.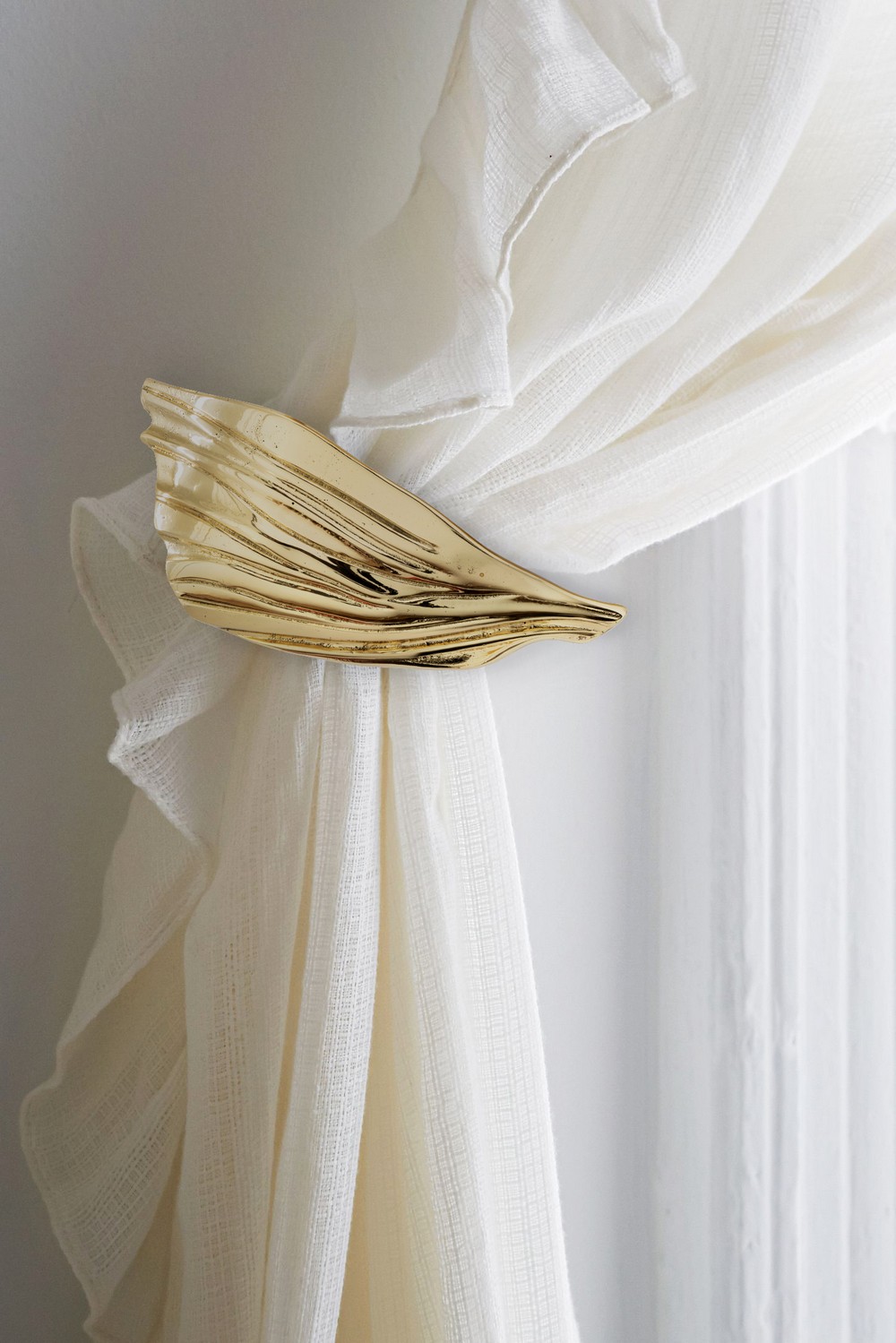 Just like the Scale of the Carps, the Karpa Handles are bright and shiny, becoming an eye-catching complement to any cabinet design. In awe of the Carp symbolism, PullCast created this piece as an idea of persistence, courage, and strength, essentially, an accessory with meaning in interior design.
⇒ Read Also: Interiors to Remember – How to Steal the Show with Decorative Hardware ⇐
If you want to discover more about the exclusive and luxurious world of PullCast and delve into our elegant collections of decorative and architectural hardware by following us on social media: Facebook, Pinterest, Twitter, Instagram, Linkedin, and Youtube!