Supersalone 2021 - Everything You Need To Know About Supersalone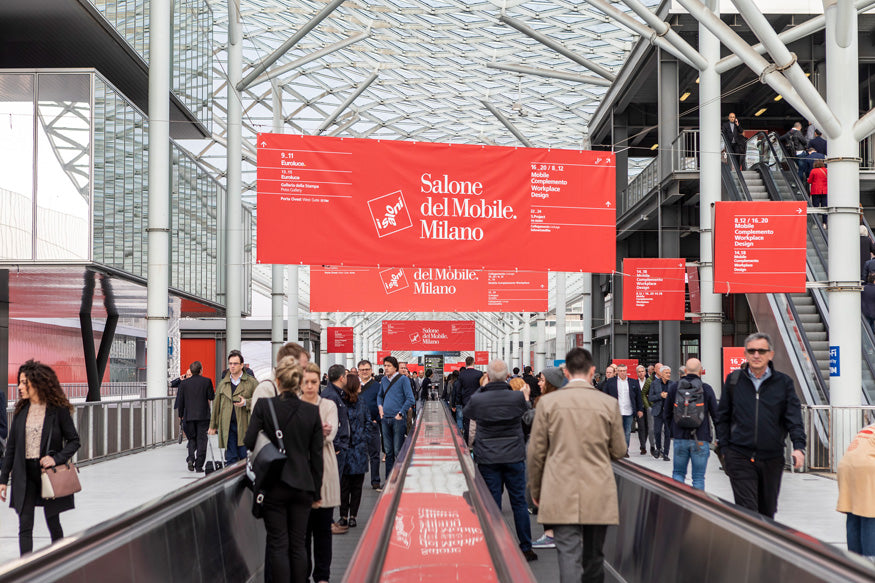 Supersalone 2021
Everything You Need To Know About Salone del Mobile
Supersalone 2021 - Everything You Need To Know About Supersalone
Supersalone 2021 - Everything You Need To Know About Supersalone
- Finally, iSaloni is back after an 18-month hiatus with a special edition curated by 
Milanese architect Stefano Boeri
and is a must-see for any design enthusiast in the area. This year will be special and we want to prepare you for a full Design Experience in Milan! Stay with
PullCast Blog
to learn more about this greatest exhibition that you can visit until the 10th of September!
Dubbed 'Supersalone', the 2021 edition of the fair curated by Stefano Boeri will be an immersive, unique design event.
This year's event will include a dynamic display arrangement that highlights prominent brands' latest designs and inventions. Visitors will be able to explore a big design collection brimming with international talent.
See Also: Discover The Exciting World of PullCast at ISaloni 2018 
A unique selection of business meeting areas and venues will be available at iSaloni 2021. Not only that, but it will also have design schools and food courts, as well as socializing areas.
The event is projected to attract more than 400 brands this year. This year although the PullCast will not be present, you can visit one of our sister's brands, Boca do Lobo.
See Also: Salone del Mobile 2020: What to Expect from the Prestigious Trade Show
Boca do Lobo is committed to reinterpreting ancient techniques of fines craftsmanship to create exclusive pieces of contemporary design. Meet Boca do Lobo and their novelties at HALL 1 – C04.
[form_+100_top_interior_designers]
As a result of the COVID19 epidemic, to visit Supersalone 2021 you will need the EU Digital COVID to be permitted to enter the exhibition center.
Stay with us to discover more about Milan Design Week 2021 and Supersalone 2021!
Did you like our article Supersalone 2021 - Everything You Need To Know About Supersalone? Let us know!
If you want to discover more about the exclusive and luxurious world of PullCast and our elegant collections of decorative hardware, then feel free to follow us on social media: Facebook, Pinterest, Twitter, Instagram, Linkedin, and Youtube.