The Best Moments of PullCast at Salone del Mobile 2022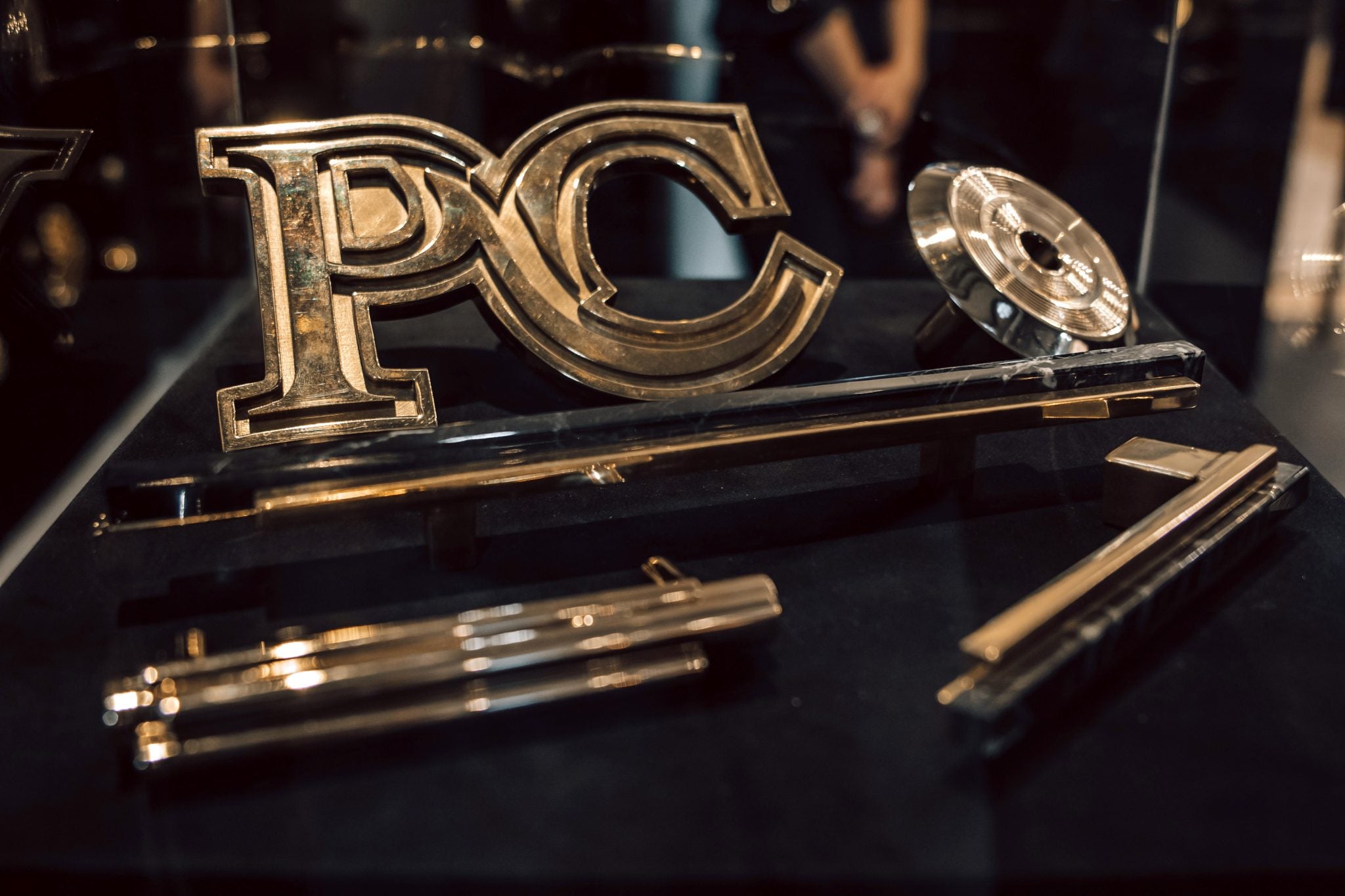 The Best Moments of PullCast at Salone del Mobile 2022 - Salone del Mobile has been the benchmark trade show for design and furniture brands to present their best achievements, curating an entire exhibition that best showcases their essence. Once again, PullCast had the immense pleasure of being a part of the esteemed event sharing the spotlight with its partner, LUXXU. Taking on a modern yet contemporary approach, PullCast premieres to the world a comprehensive range of brand-new designs across numerous collections.  
See Also: 5 Things to Do and See at Milan Design Week 2022 
Decorative Hardware Inspirations for Every Style and Taste!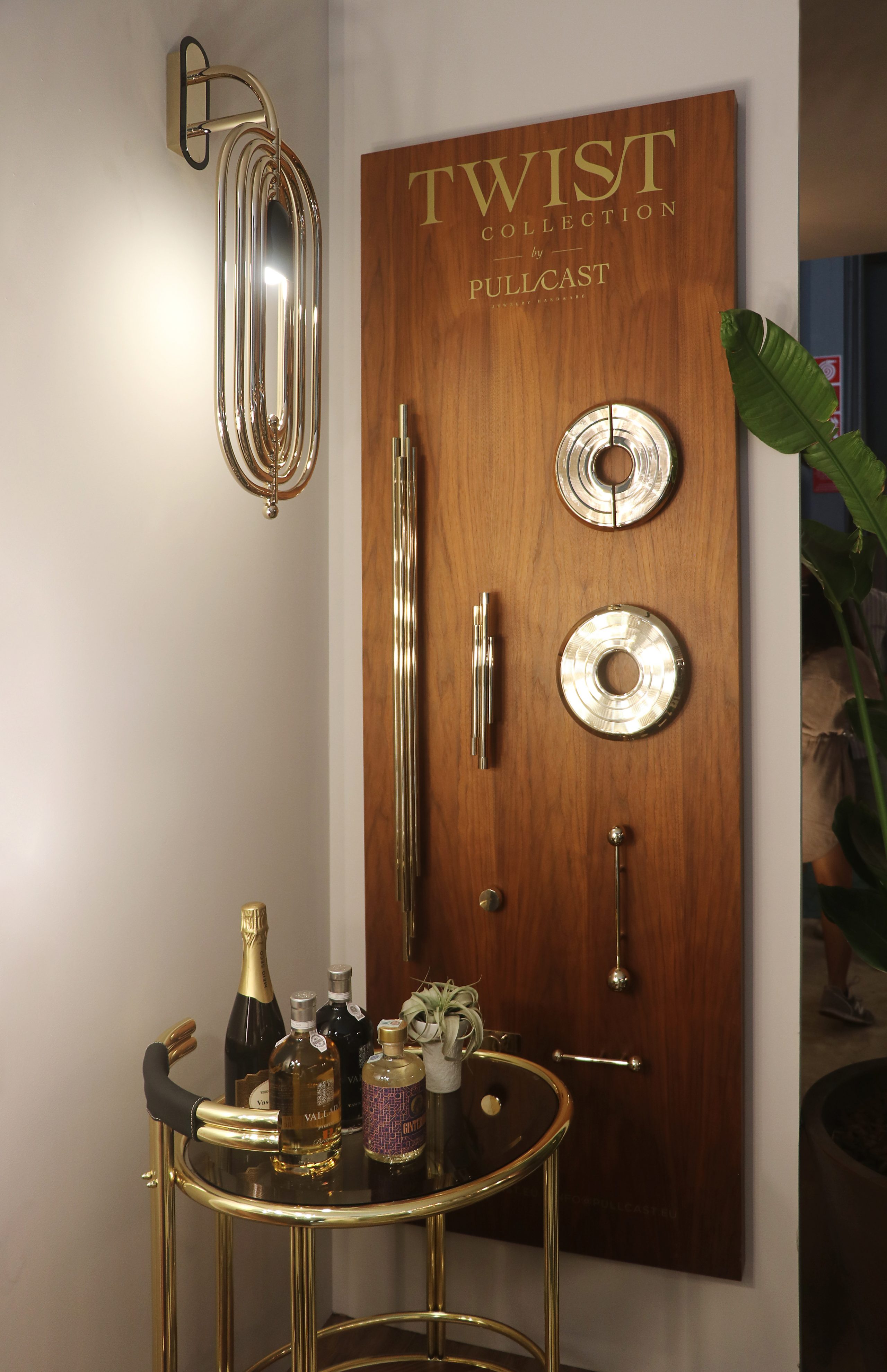 PullCast acts as an inspirational and empowering brand that allows interior designers and homeowners to decorate their interiors with sublime details, and this year's participation in Salone del Mobile proves why! The stand is divided into a series of highlights, including the debut of the Kids collection at an international design show. Hardware designs embellished in marble, as well as, sea-inspired handles will undoubtedly draw your eye, among countless other surprises that can be further explored in our virtual tour, if you don't have the opportunity to see them in person. 
[brands-footer]
A Handcrafted Performance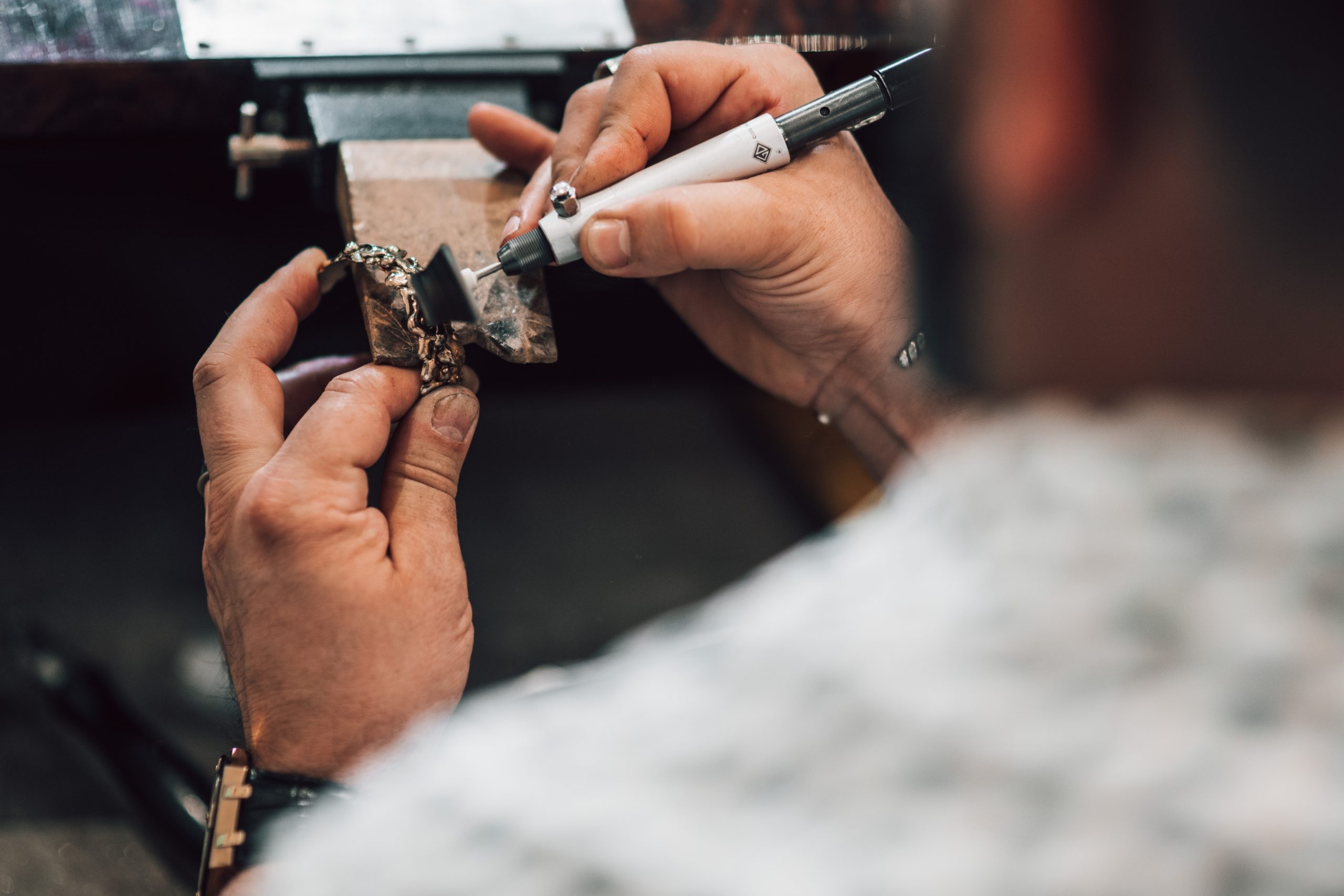 On the stand, a live handcrafted performance is also one of the main focuses as the brand's artisan, Rui Pinto showcases the process of designing and perfecting a handle. PullCast is a true art atelier that puts craftsmanship at the forefront. The brand's creative team is always in search of high-quality materials and distinguished forms that translate refinement and rarity to our jewelry pieces. 
Editor's Choice
DOOR KNOB
See Also: Salone del Mobile 2022, Dream like a Child with PullCast 
Bespoke Solutions
Before being displayed, every piece goes through an extensive handmade process that consists of techniques, such as casting, welding, enameling, and polishing, among others, to give each piece an authentic aesthetic. As previously mentioned, PullCast also offers a handcrafted performance by master artisan, Rui Pinto to give visitors an idea of what the brand is all about. Moreover, many products are available in a series of customizable options. Something that becomes rather evident when exploring our stand as multiple bespoke demonstrations can be seen throughout.  
Editor's Choice
RAE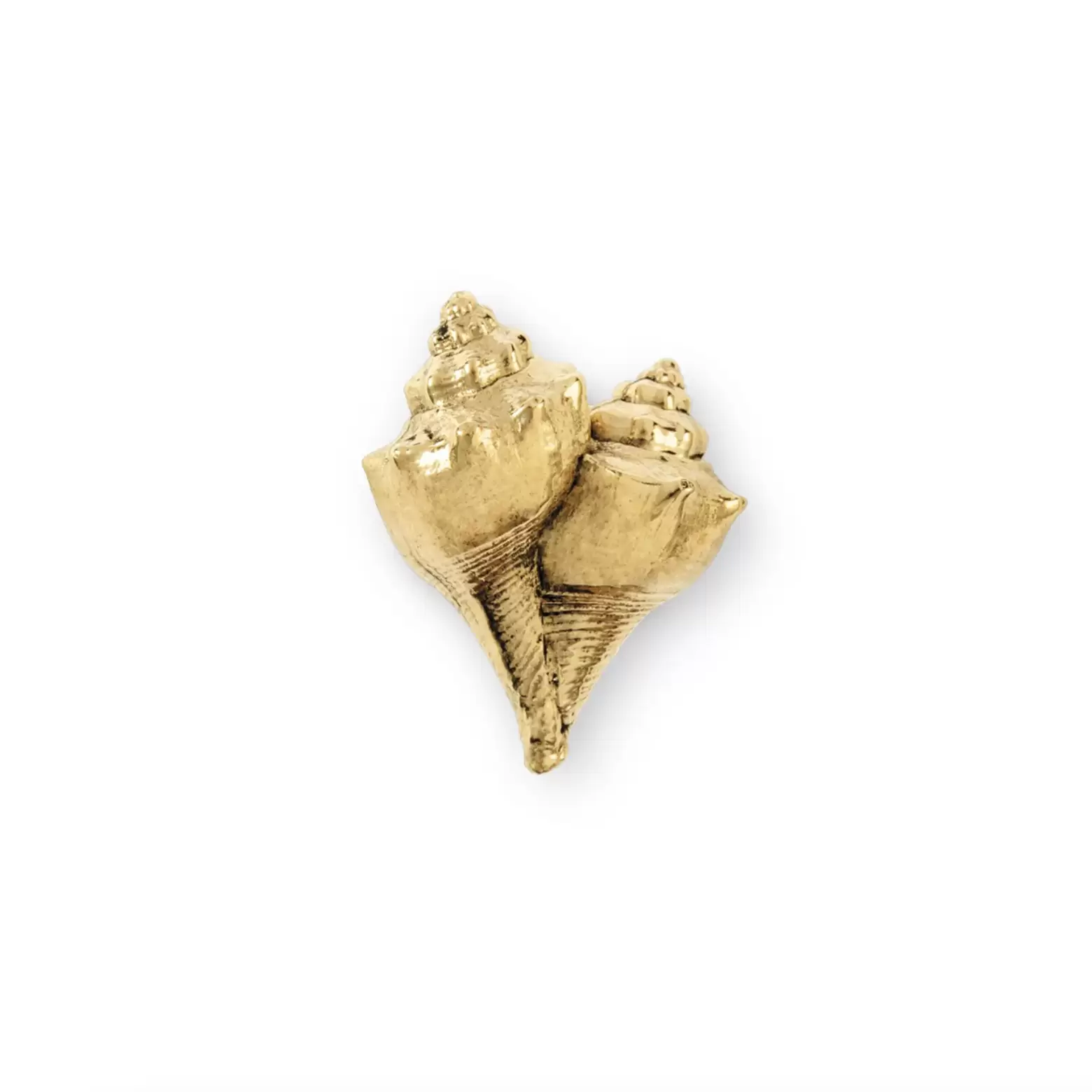 Did you like our article
The Best Moments of PullCast at Salone del Mobile 2022 -
L
et us know! Discover the exclusive and luxury world of 
PullCast
 and dive in our amazing and elegant list of 
impressive decorative hardware
 and 
architectural hardware products
! Follow us on 
Facebook, Pinterest, Twitter, Instagram, Linkedin, and Youtube! Follow Us!