THE EVOLUTION OF DOOR HARDWARE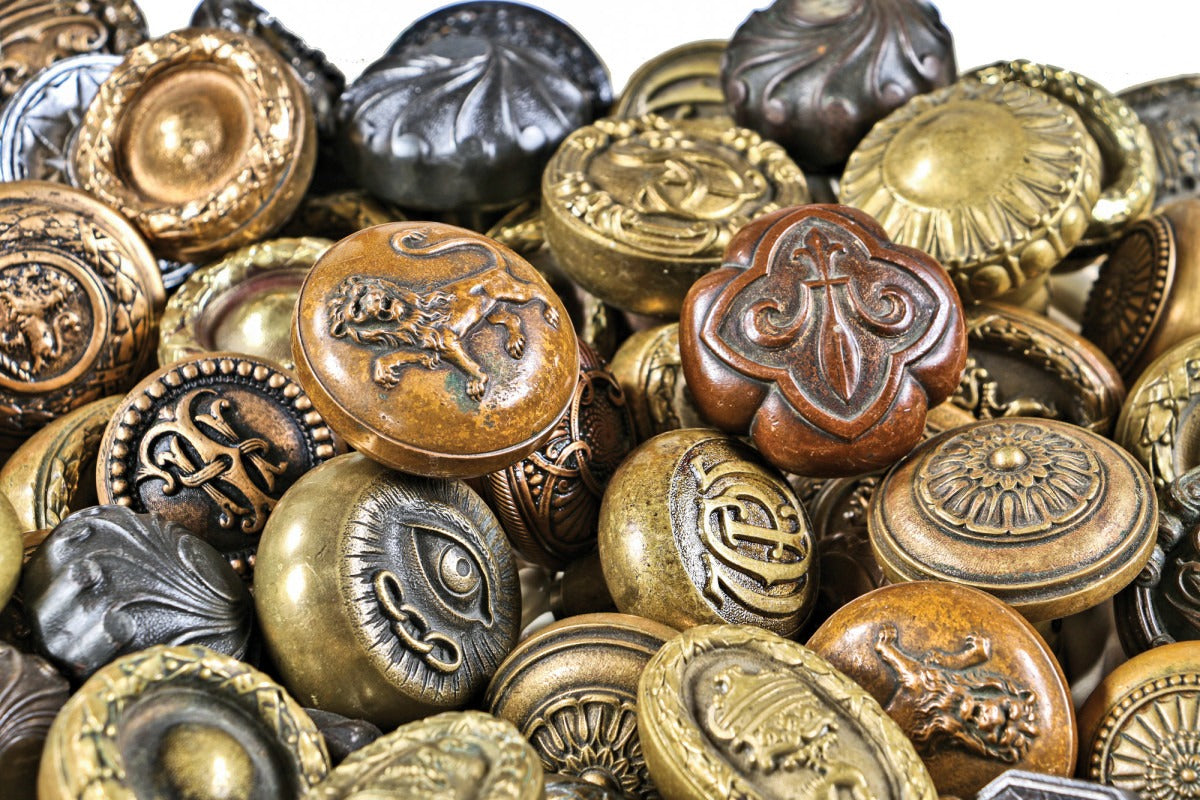 THE EVOLUTION OF DOOR HARDWARE –  Door hardware refers to the mechanical and electronic components used to open and close doors, such as locks, knobs, hinges, and handles. Its origins can be traced back to ancient civilizations, where doors were made of wood and were held together by simple wooden pegs and later metal nails. Today, PullCast Blog tell you everything!
---
See also: JEWELRY HARDWARE INSPIRATIONS – HOW EARTH INSPIRES PULLCAST
---

The Middle ages doors
These early doors were functional but lacked any aesthetic appeal. As society evolved, so did the design and construction of doors. In the Middle Ages, doors were made of heavy wood and reinforced with iron straps and hinges. These doors were not only functional but also served as a means of security and protection.
The Renaissance doors
During the Renaissance, doors began to take on more decorative elements, with ornate carvings and intricate hardware becoming popular. This trend continued throughout the Baroque and Rococo periods, with door hardware becoming more elaborate and ornate. In the 19th century, the Industrial Revolution brought about new technologies and materials that allowed for the mass production of door hardware.This made door hardware more affordable and accessible to the general public.
---
See also: LET THE BLACK AND WHITE SHINE THROUGH YOUR DOORS
---

The 20th Century doors
As a result, door hardware became more standardized, with less emphasis on decorative elements and more focus on functionality. In the 20th century, door hardware began to take on a more modern aesthetic, with clean lines and minimalistic designs becoming popular.
The importance of door hardware 
This trend continues to this day, with door hardware becoming an increasingly important design element in architecture and interior design. Today, door hardware has evolved into a fashion statement, with brands like PullCast offering luxury door hardware that is not only functional but also adds a touch of elegance and sophistication to any space. With the rise of smart home technology, door hardware has also evolved to include electronic locks and smart home integration.
Aesthetic 
In conclusion, door hardware has come a long way from its humble beginnings as a functional tool to open and close doors. Today, door hardware has evolved into a fashion statement, with a wide variety of designs and materials available to suit any aesthetic.
---
See also: THE ARRIVAL OF SPRING: RENOVATING IN STYLE
---

Did you like our article THE EVOLUTION OF DOOR HARDWARE? Let us know! They will help you elevate and transform your home decor or your interior design project into a unique experience! For more inspiration regarding decorative hardware, follow us on Facebook, Pinterest, Twitter, Instagram, Linkedin, and Youtube!