TOP 3 EXCEPTIONAL FEMININE JEWELS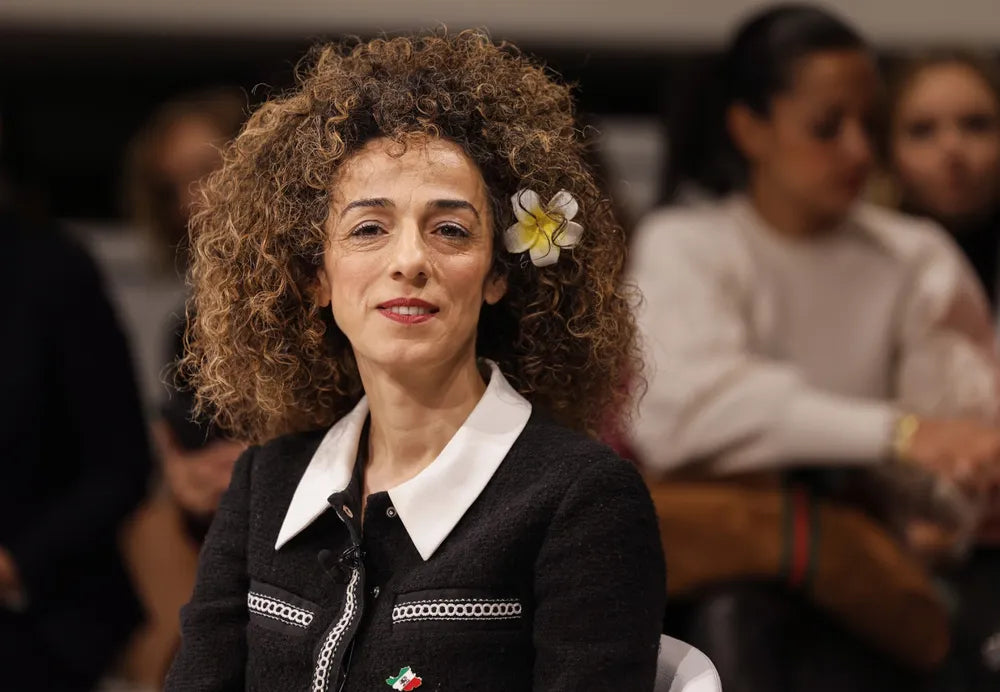 TOP 3 EXCEPTIONAL FEMININE JEWELS – Today, we should celebrate the beauty and talent of women around the world!  PullCast Blog take you through empowering designs of the most exquisite jewelry inspired by the finest.

Masih Alinejad, Iranian journalist
Exiled from Iran in 2009, activist Masih Alinejad fights against restrictions imposed on women in her country, including the mandatory use of the Islamic headscarf. Politically persecuted, she lives in the US with her husband and son in a secret house, protected by the FBI, and has survived at least two assassination attempts.
The Woman Whose Hair Frightens Iran
"Iran is inside me. I'm there every day through my social media."
In 2014 she started a campaign where she asked Iranian women to send videos without the veil, taken inside their homes, for her to post on her Instagram. When Mahsa Amini was murdered for not wearing her headscarf correctly, she called on all feminists in the west to stand up, cut their hair, burn a headscarf, do something that would broaden the debate and give strength to the protest inside Iran. "Use your freedom to say her name," she wrote last year.
Masih Alinejad is delicate
Daisy drawer handle is cute as a flower, with a delicate design that will make you stop and dream. Daisies represent true love, friendship, and cheerfulness, and just like that this fresh door handle will make you smile.
Olena Shevchenko, Ukrainian activist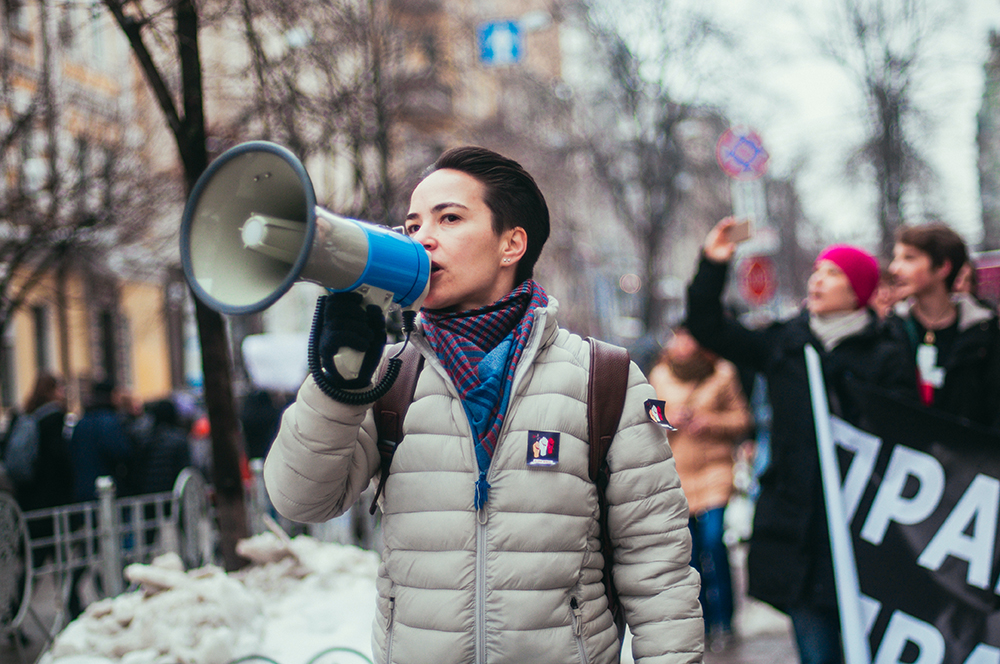 Even before the invasion of Russia, activist Olena Shevchenko was already one of the main defenders of women and LGBTQIA+ communities in Ukraine. "You have to remind others that women are not just people you need to give birth to new soldiers and to take care of our heroes," said Shevchenko, reinforcing that women are indeed very active in war on "different battlefronts".
Olena Shevchenko is persistent and wise
Inspired by the wisdom, longevity, and persistence reflected in Kermandie Queen, the tallest tree in Australia. The Kerma middle-size door pull is authentic in its forms and presents a unique character in its textures. A fierce brass door pull for your door designs.
Megan Rapinoe, American soccer player
The US women's national soccer player won pay equal to men's players after years of struggle and negotiations. She even heard that women's work was not equivalent in terms of "skill, effort and responsibility". Rapinoe's mobilization, and achievement, inspires other women around the world, including off the football field.
Megan Rapinoe represents skill, effort and responsibility
Score a few extra points with the Football drawer handle, a design based on one of the world's most beloved sports. Its complementary white and golden tones are bound to recreate a sense of glory.
Did you like our article TOP 3 EXCEPTIONAL FEMININE JEWELS ? Let us know! They will help you elevate and transform your home decor or your interior design project into a unique experience! For more inspiration regarding decorative hardware, follow us on Facebook, Pinterest, Twitter, Instagram, Linkedin, and Youtube!