The Modern-Day Kitchen Is Essentially All About Accessorizing in Style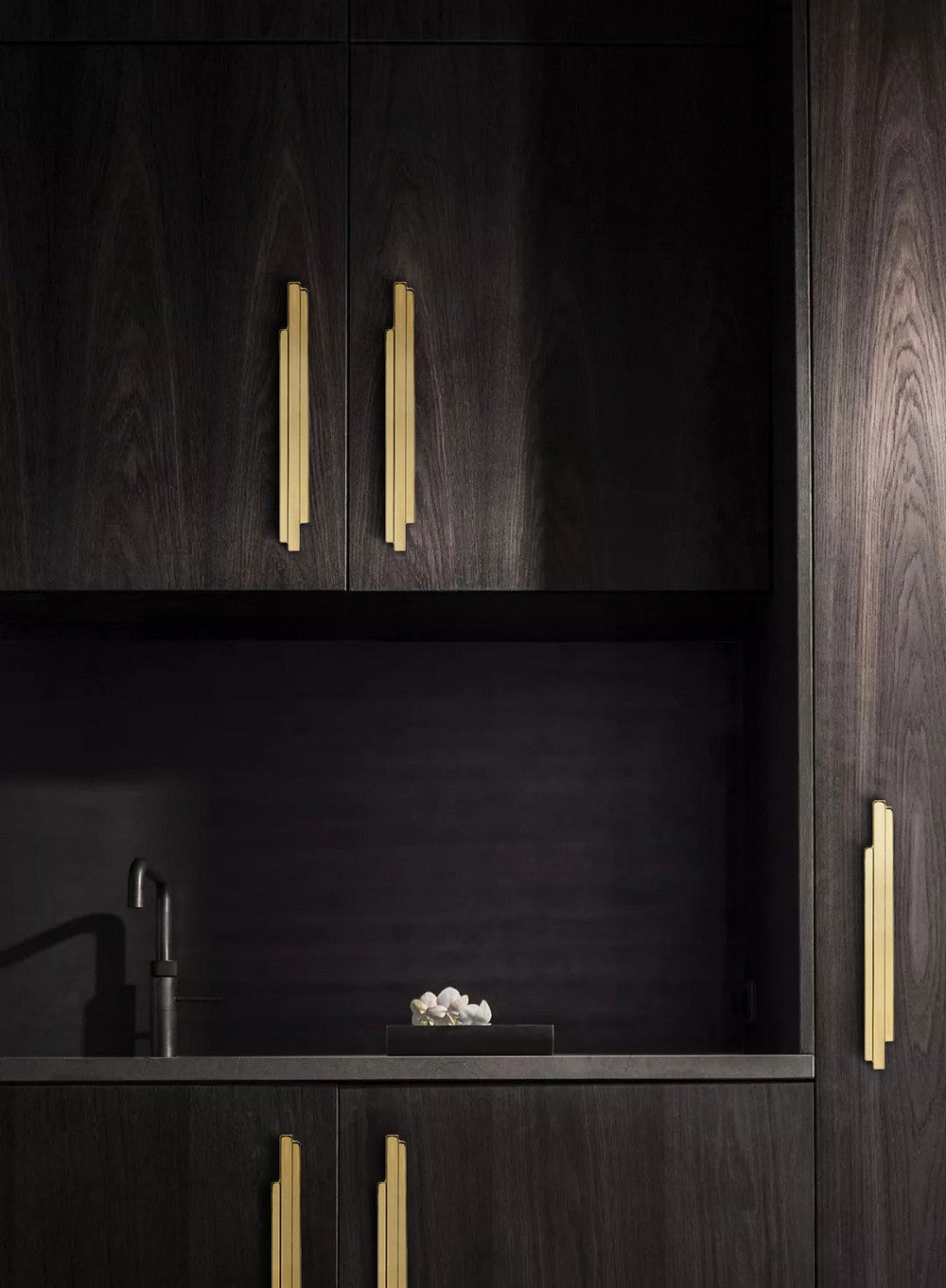 The Modern-Day Kitchen Is Essentially All About Accessorizing in Style! ⇒ When what concerns the modern-day kitchen, the beauty certainly lies in the details and as such accessories have had a big role in the remodel of spaces
Without counting with kitchen appliances and utensils, there are a lot of accessories that can certainly give an extra layer of style to your kitchen spaces, from decorative hardware to the use of diverging materials or even plants and other upholsteries. In today's article, PullCast Blog will show you a few interior design spaces that are a great example of how you can accessorize your kitchen in style!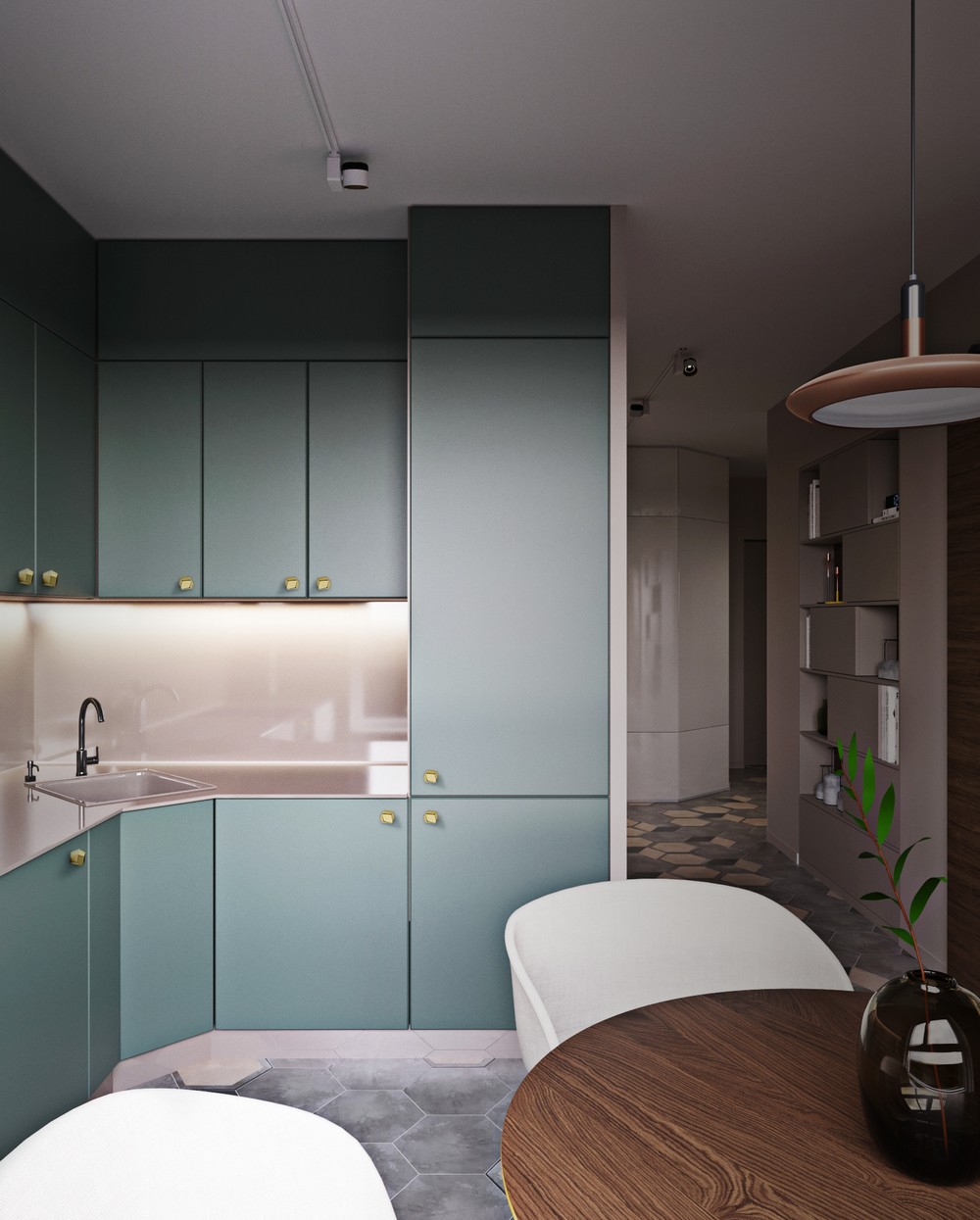 When it comes to kitchen trends and materials, one that will always be in fashion will be brass, from polished to satin and even unlacquered. A good idea is to combine two-toned brass designs as they will grant a warm and stylish touch to any appliance, faucet, handles, cabinetry or lighting, bring a bit more of life and character to your kitchen space.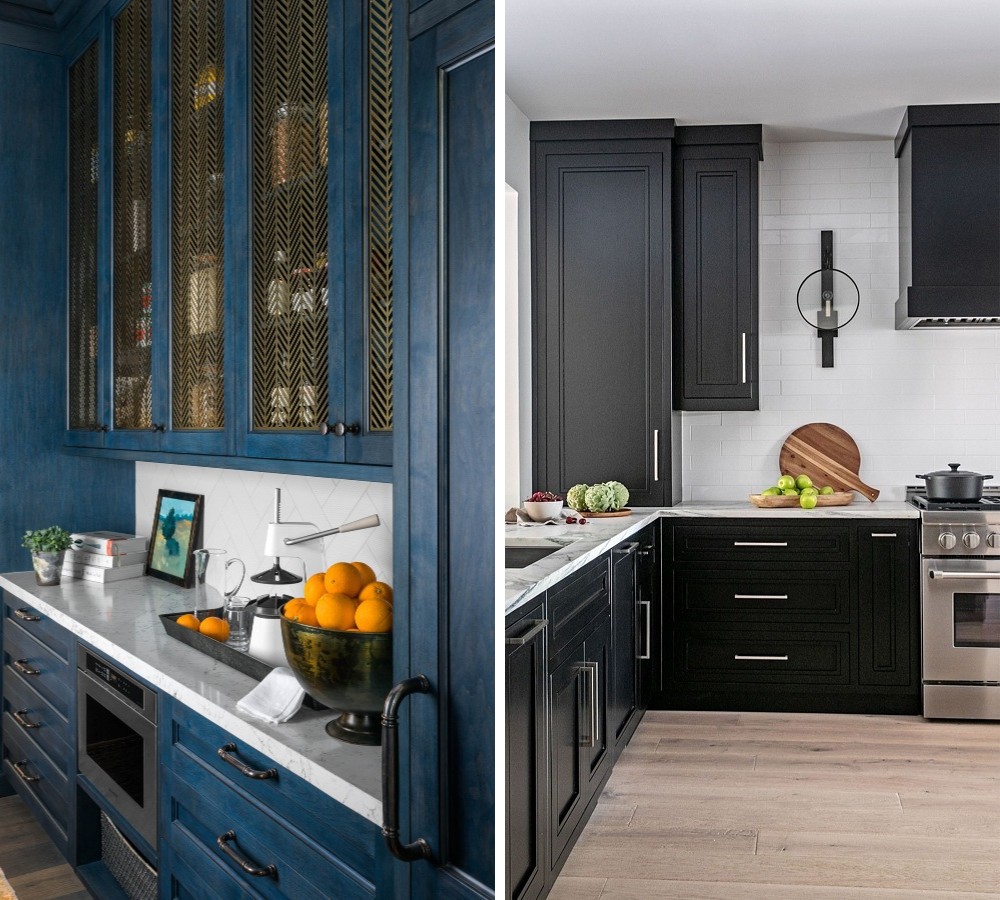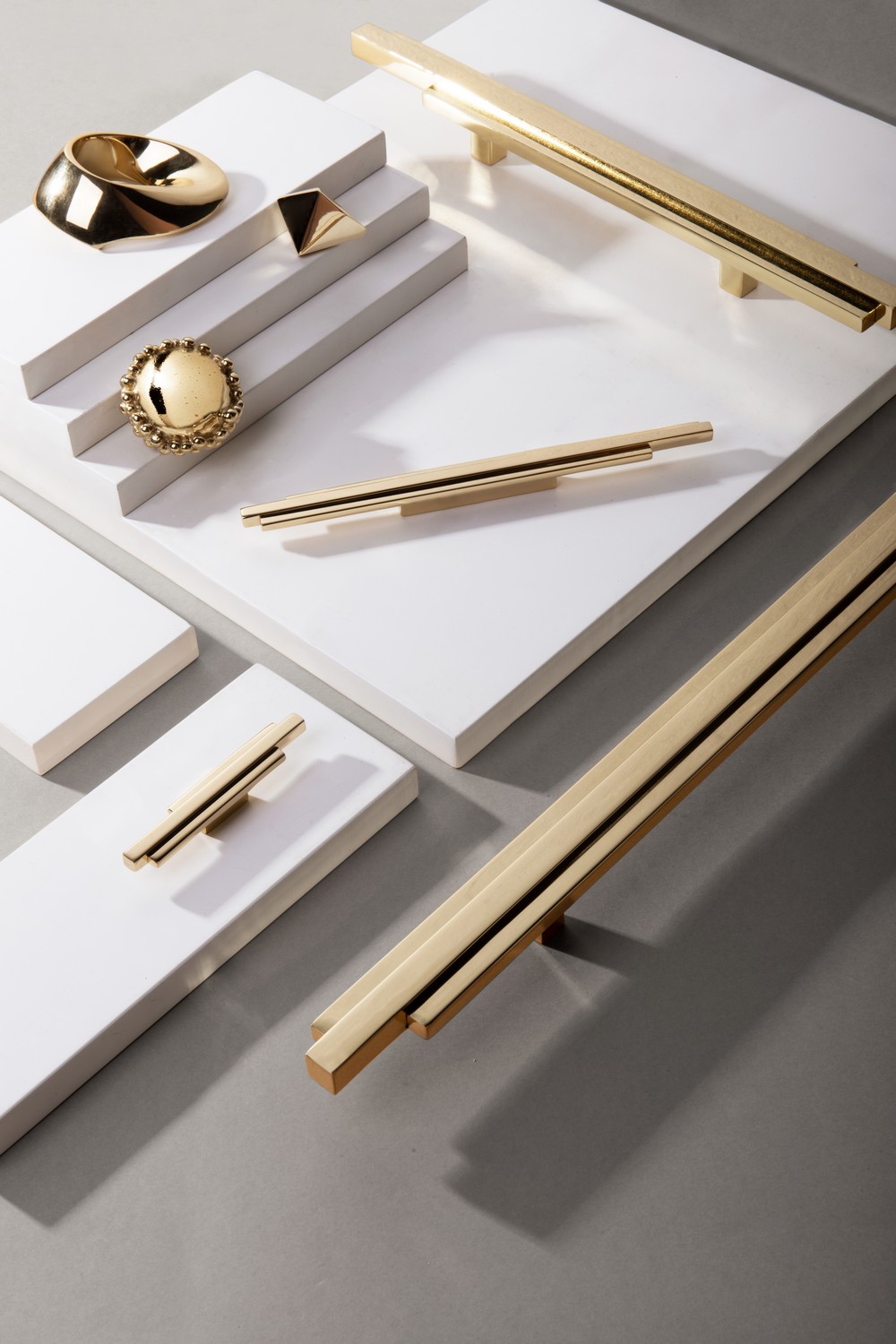 As of lately, there has been a growing desire for textures in hardware, from beading and hammering treatments to coined details as well as forms representative of nature, earth, and lifestyle in general. Opting for a more sculptural and sleek accessory allows adding depth not only to the piece itself but also to the kitchen space.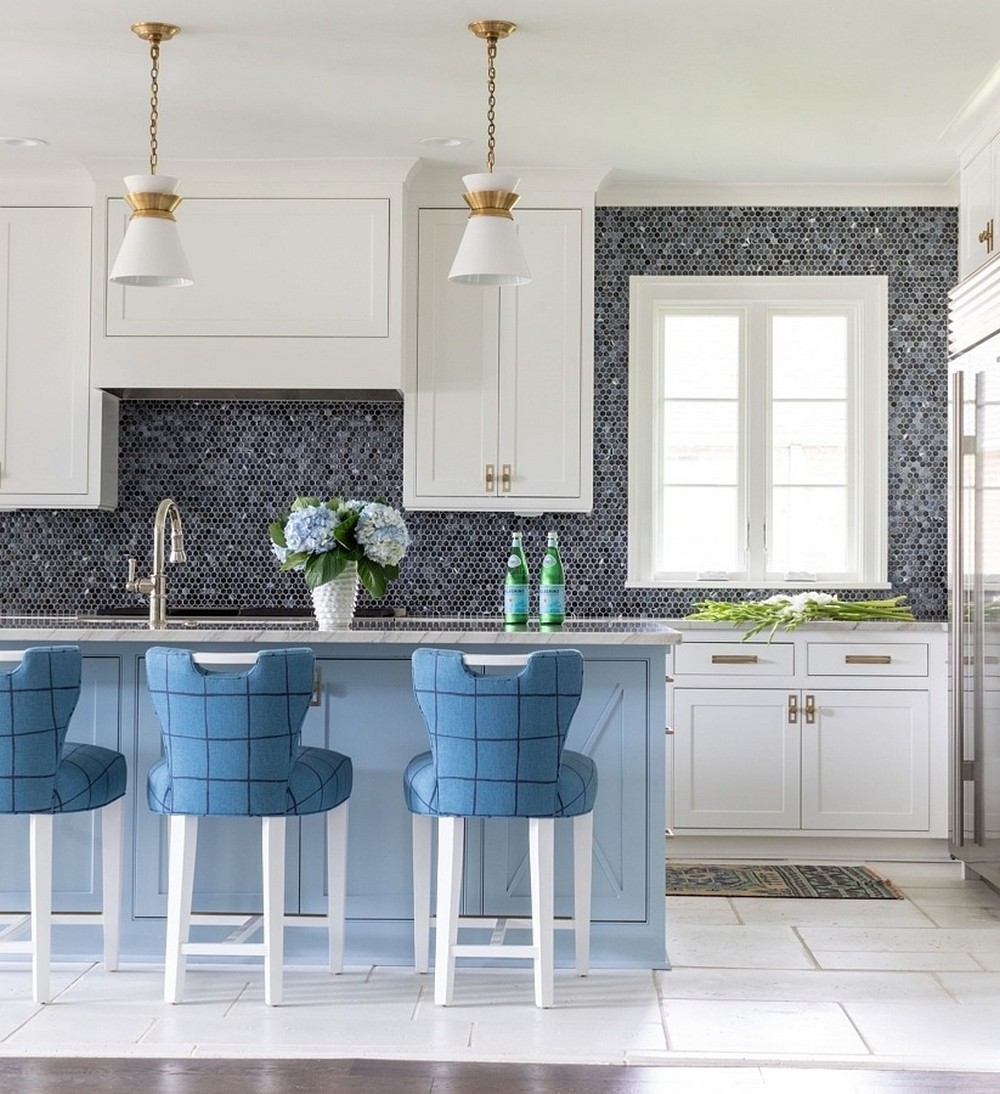 The Mixing and matching of metals in the same environment is a trend that been gaining popularity over the years, regardless, it is one to take caution with. Preferably, select only one metal to take the predominant role while introducing others for close-knit aesthetic. For instance, your faucets and light fixtures can benefit from a chrome or bronze finish, whereas your hardware can have a more brass touch to it.
In closing, there's no universal pronunciation in what regards using the same or different finishes, colors and accessories in a single space, in all honesty, it is up to homeowners and designers to truly explore and go all out for a stylish kitchen set.
If you want to discover more about the exclusive and luxurious world of PullCast and delve into our elegant collections of decorative and architectural hardware by following us on social media: Facebook, Pinterest, Twitter, Instagram, Linkedin, and Youtube!
Source: Style Blue Print