Travel Season: Rio de Janeiro Luxury Guide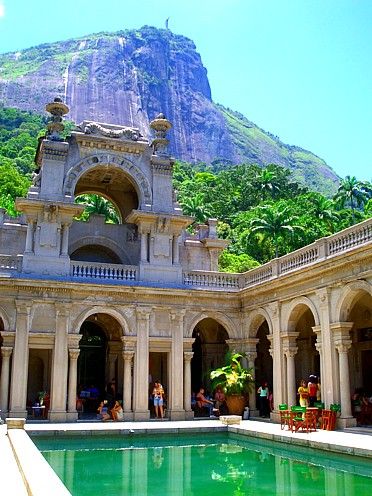 Travel Season: Rio de Janeiro Luxury Guide ⇒ Rio de Janeiro has been a popular travel spot since the 1920s due to its location on the East Coast of Brazil, and therefore having great beaches with warm Atlantic water. It is the only city to have its own national park and is known for its stunning tropical forests and wildlife. Now that summer's coming to the South Pole you can definitely enjoy the amazing weather of Brazil and have a luxurious, relaxing vacation with the help of our Rio de Janeiro Luxury Guide.
Read More: The Ultimate Dubai Luxury Guide
Where to Stay
Santa Teresa Hotel
Once an 18th-century coffee plantation site, the Santa Teresa Hotel is a breath of fresh air in the coastal city of Rio. Located high in the hills of this city's bohemian quarter, the boutique hotel boasts incredible views of the city, the mountains and the Rio Bay, as well as an impressive array of neo-colonial and local décor items. It has 42 rooms and suites and a restaurant, Térèze, which is one of the best in Rio.
Belmond Copacabana Palace
Built in 1923, this French Riviera-inspired luxury hotel is located directly in front of Copacabana Beach, one of the most famous beaches in Brazil. Celebrities such as Princess Diana and Robert De Niro have been inside the Belmond Copacabana Palace, and the building itself appeared in the movie "Flying Down To Rio". With 239 rooms, with many of them boasting a beach view, three restaurants, a bar, an outdoor swimming pool and a private beach, there's no better place for a relaxing vacation.
Where To Eat
Fasano Al Mare
In the heart of the Ipanema district in Rio, Fasano Al Mare provides exquisite seafood- inspired Italian cuisine along with marvellous views of the ocean.  The italian chef Nicola Fedeli brings the best out of Mediterranean cuisine, with special attention to fish and seafood. The restaurant has several breakfast, lunch and dinner options, and even has private spaces for meetings and events up to 50 guests.
Restaurante Olympe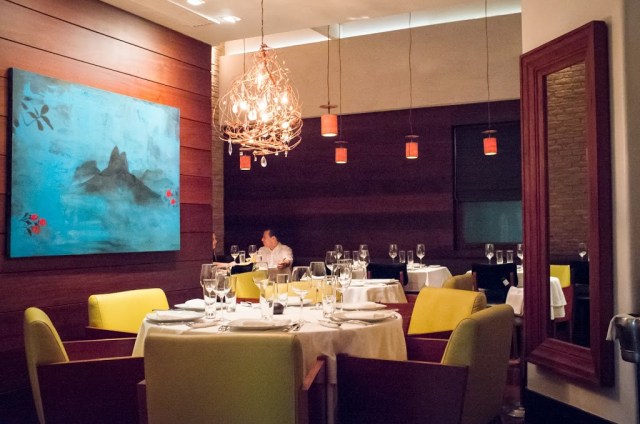 Claude Troisgros arrived in Brazil in 1979 and in just 4 years opened up the then Restaurant Claude Troigros, which is since 2005 called Olympe and whom he shares with his son, Thomas, along with six other restaurants. With one Michelin star, the restaurant offers a la carte and tasting menus, as well as a wine list of French bottles and Cocktails. Combining Brazilian ingredients with French techniques, guests can enjoy dishes such as over-roasted sea bass with brown butter-raisin sauce.
What to Do
Visit Lage Park
With amazing views of the Christ Redeemer, Lage Park is a secluded place where you can enjoy a cup of coffee in a relaxing environment. A large mansion stands at the center of the park surrounding a pool and it's where you can sit down and enjoy some quiet time with stunning views all around you. You can also make a picnic on the park grounds or enjoy the walking trails.
Visit The Museum of Tomorrow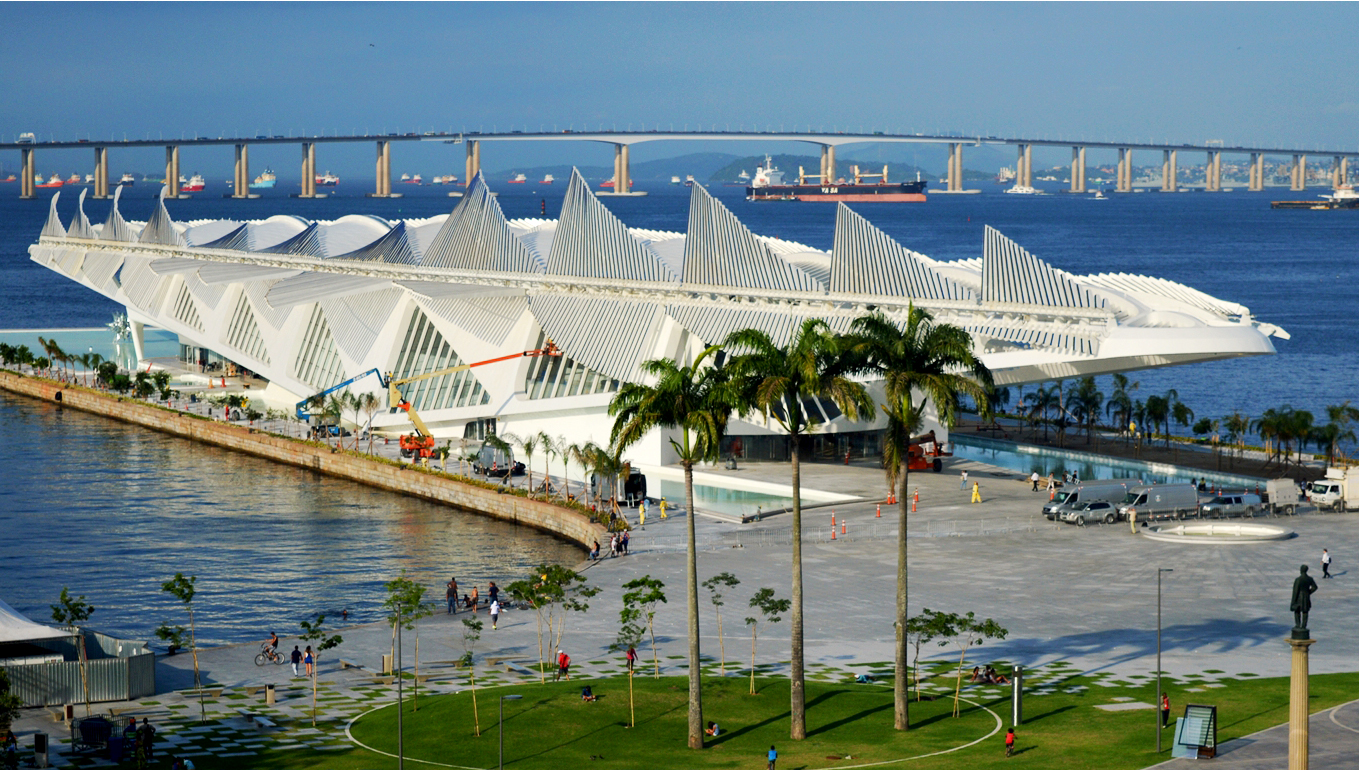 In Portuguese O Museu do Amanhã, this museum was built by Spanish architect Santiago Calatrava on the Mauá Pier. Its exhibitions are focused on scientific topics, such as the Cosmos, the Earth and the Anthropocene, amongst other periodic exhibits. It focuses on making guests look towards tomorrow instead of the past or present, doing so through interactive technology.
Discover the exclusive and luxury world of PullCast and dive in our amazing and elegant list of decorative and architectural hardware products. They will help you elevate and transform your home decor or your design project into a unique experience! Follow us on Facebook, Pinterest, Twitter, Instagram, Linkedin, and Youtube!