TURN YOUR HOUSE INTO A HOME WITH HARDWARE – EXPRESS YOURSELF THROUGH DESIGN
TURN YOUR HOUSE INTO A HOME WITH HARDWARE – EXPRESS YOURSELF THROUGH DESIGN – A house becomes a home when it resonates with your unique personality, reflecting not just your style but also your emotions and experiences. Every corner should tell a story, every detail should evoke a feeling, and what better way to achieve this than through thoughtfully chosen hardware? Welcome to a journey of turning the ordinary into the extraordinary, as the PullCast Blog explores how the brand's hardware can effortlessly metamorphose a house into a home and why on-sale ready-to-ship options are the perfect catalysts for this transformation!
---
SEE ALSO: Join PullCast On the Way to Hábitat València
---
TURN YOUR HOUSE INTO A HOME WITH HARDWARE
EXPRESS YOURSELF THROUGH DESIGN
Inspired by many muses and encapsulating a wide range of influences, from mundane to extraordinary, PullCast's exquisite designs hold a story that probably intersects with yours. From artistic references to everyday life motifs, we promise you'll find something in the brand's extensive catalog that will resonate with your own cultural background and personal experiences. After all, who hasn't been fascinated by a marine creature or picked up seashells on a windy summer day by the beach? Who has never felt the relaxing sensation of crushing dry, crispy leaves with their feet? How many of us share the pleasure of listening to an old rock 'n roll tune on a record player?
The choice of hardware that goes beyond its functional purpose becomes, therefore, an act of self-expression, allowing you to imbue your living spaces with a touch of your own personality. From the elegant lines of the Ocean Collection to the vintage allure of the Cosmopolitan, PullCast offers a diverse array of designs that cater to every aesthetic inclination.
EDITOR'S CHOICE
Kesya Drawer Handle + Catha Drawer Pull
---
SEE ALSO: A Walk In the Woods With Nature-Inspired Hardware
---
The Power Of Jewelry Hardware
Sometimes, the smallest changes yield the most significant impact. You don't need to paint your whole house black to match your personality. Swapping out banal hardware for PullCast's meticulously crafted pieces is like adding the perfect piece of jewelry to a stunning outfit. It elevates the entire ensemble and will help you set the mood of the space with just a touch of effortless elegance.
And because a cohesive design narrative weaves a seamless thread through your living spaces, PullCast designs can easily establish a connection between the different elements of your interiors. Whether you're aiming for rustic charm or contemporary finesse, PullCast's collections ensure that every room will sing in harmony with you. Don't miss the chance to take advantage of the online store 20% OFF sale!
EDITOR'S CHOICE
Skyline Cabinet Pull + Nouveau Drawer Handle
Ready-to-Ship Magic
In the fast-paced world we live in, the joy of instant gratification is unmatched! PullCast understands this and offers a range of in-stock, on-sale ready-to-ship hardware options. This means you can embark on your home transformation journey right now. Whether it's the spontaneous desire to update your kitchen cabinets or a sudden inspiration to reimagine your bedroom dresser, PullCast's ready-to-ship options ensure that your creative urges don't have to wait and you will be able to feel at home at your own house in no time!
EDITOR'S CHOICE
Natica Drawer Handle + Waltz Drawer Handle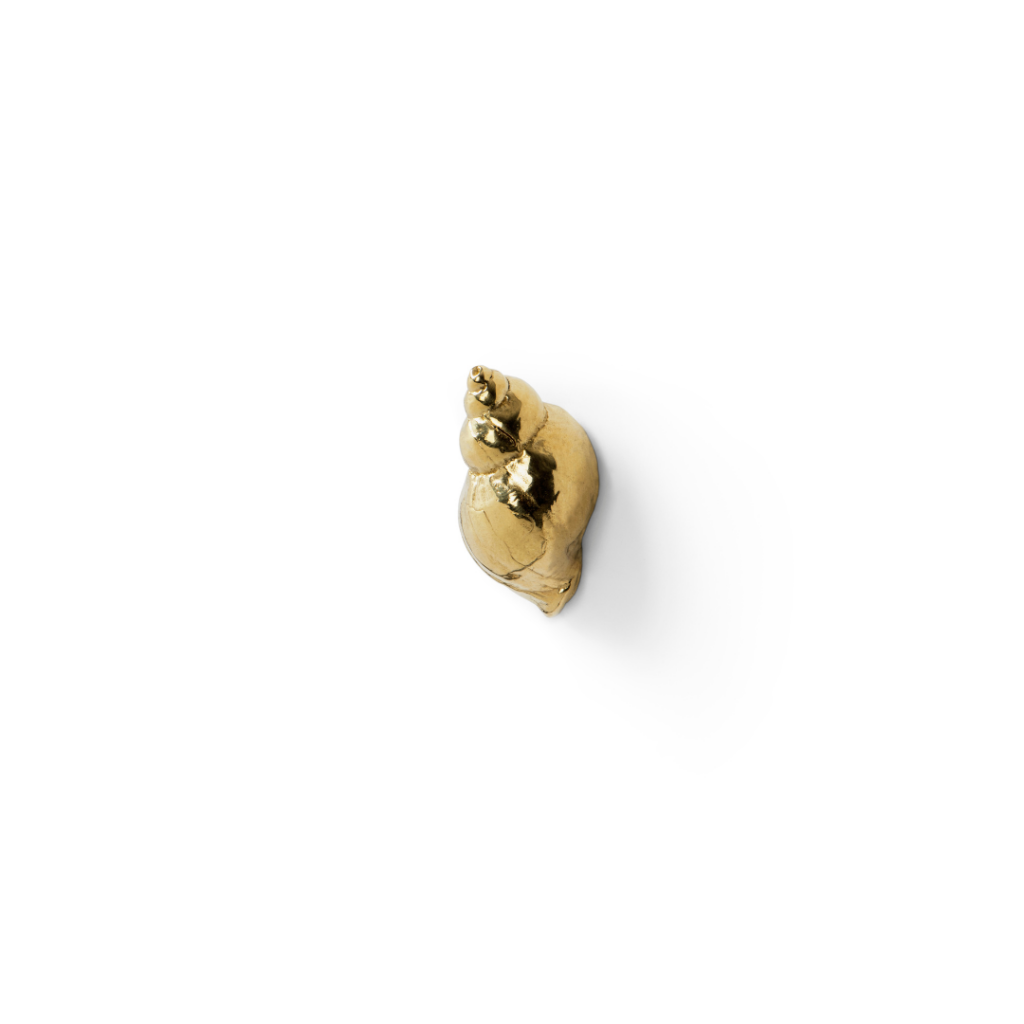 ---
SEE ALSO: A Walk In The Woods – On-Sale Nature-Inspired Designs
---
Your home should tell your story, and every detail should be a chapter in that narrative. With PullCast hardware, you're not just adding functional elements, you're bringing your emotions, experiences, and aspirations into your living spaces.
The convenience of their ready-to-ship options accelerates this transformation, ensuring that your house evolves into a home that resonates with your soul. Explore PullCast's collections, profit from this incredible deal, embrace the artistic hardware journey, and witness the magic unfold as your living spaces come alive with character and charm.
---
---

Turn your house into a home with the help of PullCast hardware designs and the PullCast Blog. Subscribe to our newsletter to keep up with the interior design world! We invite you to follow PullCast on Facebook, Pinterest, and Instagram for updates!