UNLOCK 20% OFF IN-STOCK HARDWARE DESIGNS AT PULLCAST'S ONLINE STORE SALE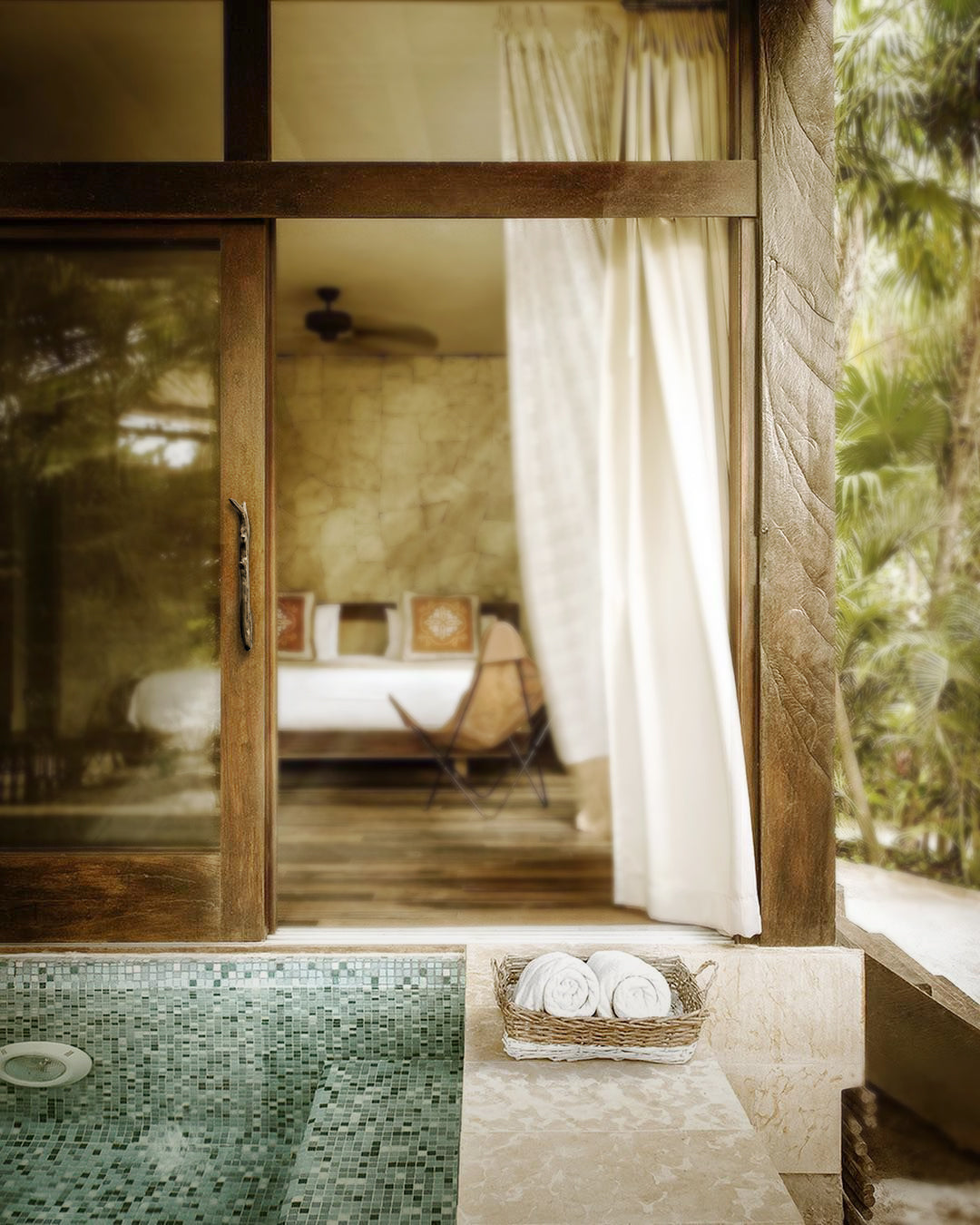 UNLOCK 20% OFF IN-STOCK HARDWARE DESIGNS AT PULLCAST'S ONLINE STORE SALE – As the warmth of summer gradually gives way to the enchanting hues of autumn, it's the perfect moment to indulge in a touch of transformation and elevate your living spaces. The PullCast Blog understands the artistry of home decor and the desire for distinctive details that reflect your impeccable taste. That's why we're excited to announce PullCast's exclusive Online Store Sale, offering an irresistible 20% discount on in-stock hardware designs. If you've been waiting for the right time to add a touch of opulence and sophistication to your interiors, this is your chance to seize the moment and immerse yourself in an array of captivating options.
---
SEE ALSO: Rock 'N' Roll Elegance – Meet the Story Behind the Hendrix
---
UNLOCK 20% OFF IN-STOCK HARDWARE
AT PULLCAST'S ONLINE STORE SALE
Autumn is a season of transition, where nature herself reveals the beauty of change. Just as leaves evolve into breathtaking shades, your living spaces can also experience a stunning metamorphosis. As the days grow shorter and crisper, we naturally gravitate towards cozy and inviting environments. It's the perfect time to infuse your home with elements that evoke warmth, luxury, and a sense of timeless beauty. So why not take the opportunity and set the mood with ready-to-ship pulls, handles, and knobs on sale at the PullCast Online Store?
Unveiling the PullCast Online Store Sale
The PullCast Online Store Sale is more than just an opportunity to acquire exquisite hardware designs—it is a chance to curate an experience that resonates with your unique aesthetic. With a remarkable 20% discount on in-stock items, for a limited time only, you can embrace the art of embellishment without compromise. The selected hardware designs are crafted to transcend trends and stand the test of time, ensuring that your investment continues to enrich your spaces for years to come.
SHOP THE SALE
Oak Cabinet Handle + Knot Drawer Handle + Twig Door Pull
---
SEE ALSO: Keep On Trending – Exciting Ways to Upgrade Your Kitchen
---
Discover Ready-to-Ship Hardware Designs
PullCast takes pride in offering an extensive range of ready-to-ship hardware designs that seamlessly blend functionality with artistry. Whether you're seeking to adorn your doors, cabinetry, or furniture, our collection embodies the pinnacle of good taste and exquisite craftsmanship. From delicate motifs that evoke nature's elegance to bold, statement pieces that redefine opulence, our in-stock designs cater to a diverse array of preferences.
SHOP THE SALE
Kesya Drawer Handle + Leaf Door Handle + Pebble Drawer Handle
Elevate Every Detail with PullCast
Our Online Store Sale is a celebration of the finer details that transform interiors into breathtaking works of art. When you explore our curated selection, you'll encounter a symphony of textures, materials, and styles that harmonize effortlessly. Whether your vision encompasses modern minimalism, classic sophistication, or a fusion of both, PullCast's hardware designs serve as the ideal medium to bring your aspirations to life.
SHOP THE SALE
Flow Door Pull + Fungi Drawer Handle + Sonoran Drawer Pull
---

SEE ALSO: Seashore Serenity: Refresh Your Home With the PullCast Sale
---
As the seasons shift, embrace the opportunity to embrace change and envelop your living spaces in autumnal allure. The PullCast Online Store Sale invites you to explore the realm of possibility and embark on a journey of interior refinement. With a remarkable 20% discount on in-stock hardware designs, the time is ripe to infuse your surroundings with the essence of elegance and creativity.
Don't miss out on this limited-time offer. Experience the allure of transformative design at the PullCast Online Store Sale. Elevate your interiors with hardware designs that epitomize good taste, craftsmanship, and the timeless beauty of autumn.
---
---
Unlock 20% Off hardware designs at PullCast's Online Store Sale and set your home and projects ready to welcome Autumn in style. Would you like to keep up with PullCast's sales? Don't forget to subscribe to the PullCast Blog newsletter. Follow us on Facebook, Pinterest, and Instagram for updates on those subjects.