VIBRANT INTERIORS WITH A UNIQUE AESTHETIC – MEET KÖBO DESIGN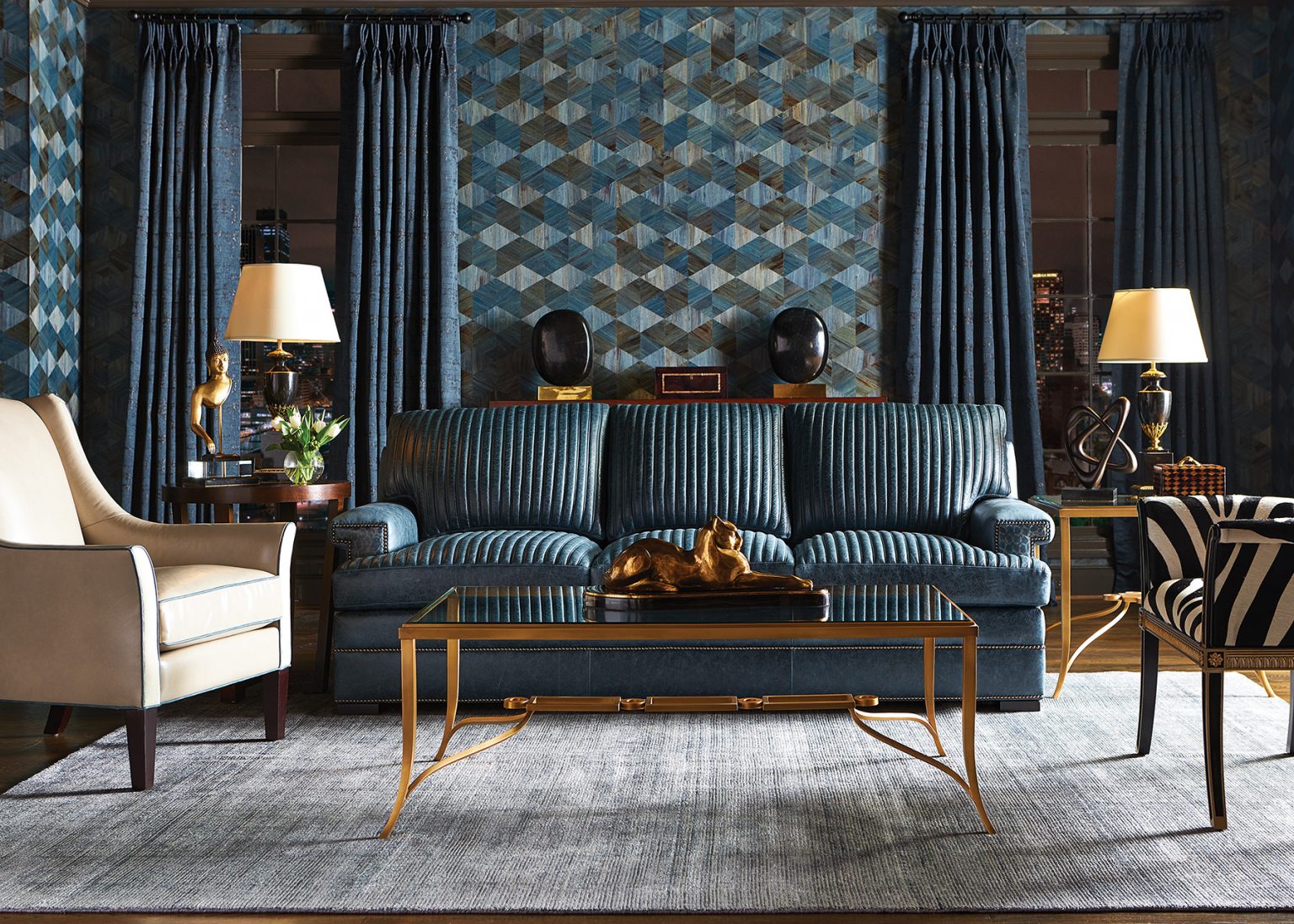 VIBRANT INTERIORS WITH A UNIQUE AESTHETIC: MEET KÖBO DESIGN – In the vibrant heart of Panama City, where the rhythmic beat of modernity harmonizes with the rich cultural tapestry of the region, a design oasis awaits. Köbo Design Studio and Showroom, founded by the dynamic duo Andrea Arias and Ana Cecilia Orillac Arias, isn't just a business. PullCast Blog will guide you through this celebration of innovation, artistry, and the beauty that emerges when creativity knows no boundaries.
---
SEE ALSO: How to Elevage Your Home Office With Hardware
---
VIBRANT INTERIORS WITH A UNIQUE AESTHETIC
MEET KÖBO DESIGN
PHOTO: Köbo Design
Köbo Design is not just a showroom, but a haven where dreams come to life, where every space is an open canvas to express unique stories through design. Founded by the talented and visionary partners Andrea Arias and Ana Cecilia Orillac Arias, this family business has emerged as a beacon of creativity in Panama's bustling metropolis.
---
SEE ALSO: 10 Summer Trends For Refreshing Atmospheres
---
Crafting Dreams in Panama City
PHOTO: Köbo Design
Andrea and Ana Cecilia are in constant search of fresh perspectives and bold ideas. Their projects seamlessly blend contemporary aesthetics with cultural influences, creating spaces that are not only visually stunning but also deeply meaningful.
Stepping into Köbo Design's world is like embarking on a journey through the soul of Panama. The studio's designs are a fusion of bright elements and modern design concepts, bridging the gap between tradition and modernity.
EDITOR'S CHOICE
Baruka Cabinet Handle + Ergos Drawer Handle + Infinity Drawer Handle
A Playground of Possibilities: The Showroom Experience
PHOTO: Köbo Design
Köbo Design believes that every space has a unique story to tell, and they're masters at translating these stories into immersive experiences. Whether it's a luxurious residence, a boutique hotel, or a vibrant commercial space, Andrea and Ana Cecilia have a gift for curating the best elements, that bring emotions and memories to each project and create ease and a sense of belonging.
The Köbo Design showroom is, therefore, an immersion into the studio's design philosophy. Every piece in the showroom is carefully selected and embodies the essence of Köbo's aesthetic. Clients can touch, feel, and experience the quality and craftsmanship, making the design process a tactile and sensory journey.
EDITOR'S CHOICE
Belize Cabinet Handle + Kesya Cabinet Handle + Natica Cabinet Handle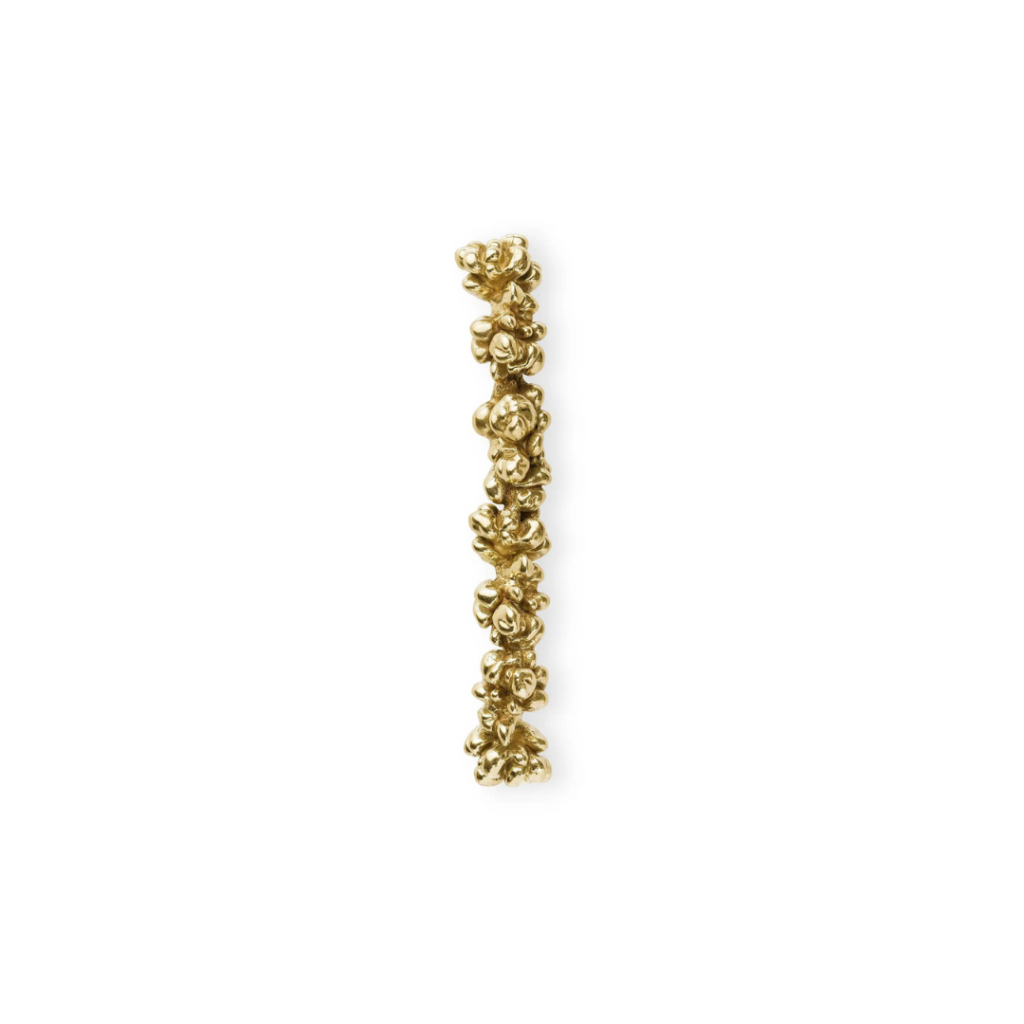 ---
SEE ALSO: A Journey Through Time Into Kitchen Design Trends
---
Andrea and Ana Cecilia's passion for design goes beyond the present. As you step into their world, you're invited to experience the magic of design that transcends boundaries and ignites the imagination. Discover Köbo Design and embark on a journey that redefines how we perceive spaces and the stories they hold.
---
---
If you are looking for vibrant interiors with a unique aesthetic and premium-quality curated decor elements, such as furniture and fixtures, take a peek into the work of Köbo Design in Panama. Browse through the PullCast Blog archives and meet other special businesses from all over the world, where you can also find exquisite goods and tons of inspiration. Don't forget to subscribe to our newsletter for the latest PullCast news! For more inspirational content regarding luxury hardware, follow the brand on Facebook, Pinterest, and Instagram.