UNLOCK THE MAGICAL WORLD OF BARBIE: DESIGNING DREAM SPACES WITH THE KIDS COLLECTION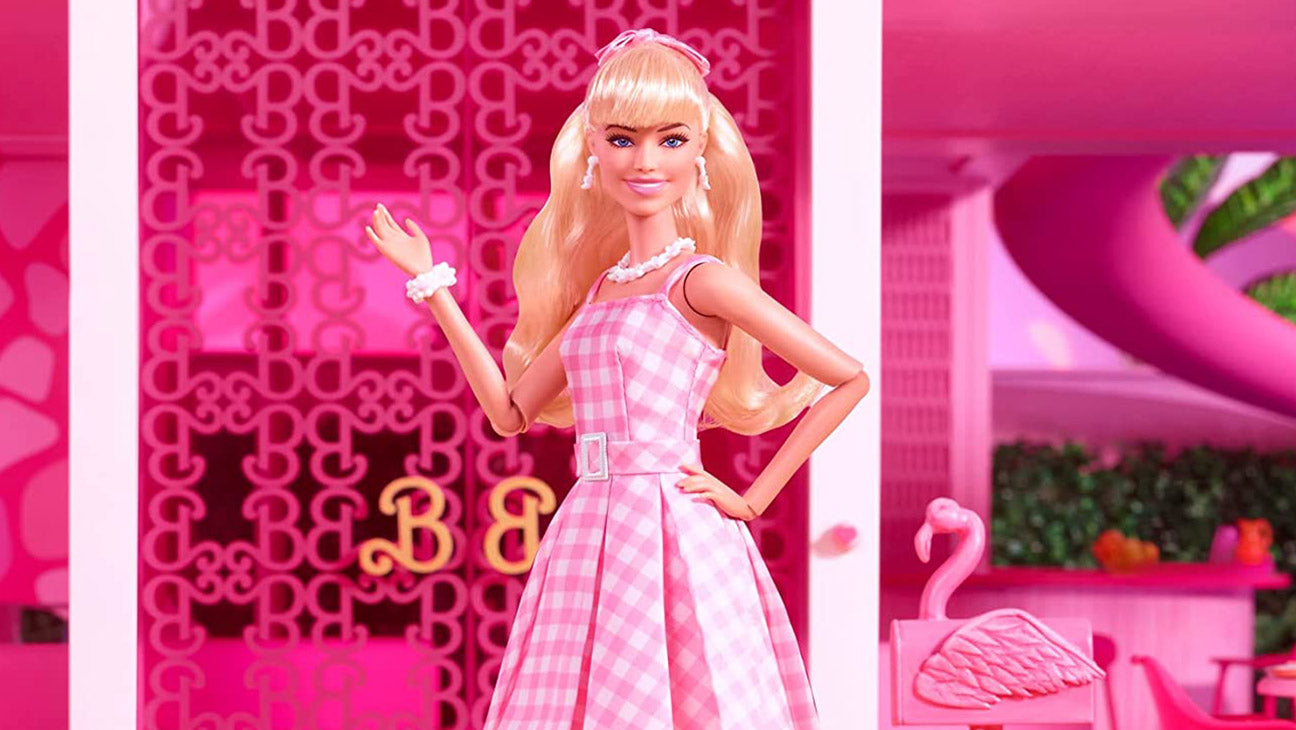 UNLOCK THE MAGICAL WORLD OF BARBIE: DESIGNING DREAM SPACES WITH THE KIDS COLLECTION – In the heart of every child lies a world of imagination, where dreams come alive, and fantastical adventures unfold. Enter the enchanting universe of Barbie, a timeless icon that has captured the hearts of generations with her grace, style, and boundless creativity. PullCast's whimsical KIDS Collection will allow you to infuse that same amount of magic into your children's space. From adorable character knobs to playful shapes, let's embark with the PullCast Blog on a journey into Barbie-inspired decor and design a room where dreams know no bounds.
---
SEE ALSO: Discover the Premium Door Pulls On Sale
---
UNLOCK THE MAGICAL WORLD OF BARBIE
DESIGNING DREAM SPACES WITH THE KIDS COLLECTION
PHOTO: MATTEL
For over six decades, Barbie has remained an inspiration for children worldwide, teaching them to dream big and embrace their uniqueness. From iconic fashion ensembles to memorable dream houses, Barbie has defined a universe that exudes elegance and enchantment. Embracing the Barbie universe as a design inspiration will allow you to create a magical space that speaks directly to your child's heart.
Barbie-Inspired Ideas for Enchanted Kids' Rooms
PREETY IN PINK: The Barbie universe is synonymous with pink and its variations, from soft to dreamy and bright. However, you won't need to cover your kid's room head to toe to embrace this trend. Gently incorporate these tones into the room's color scheme with fabrics and decorative objects for an instant touch of elegance.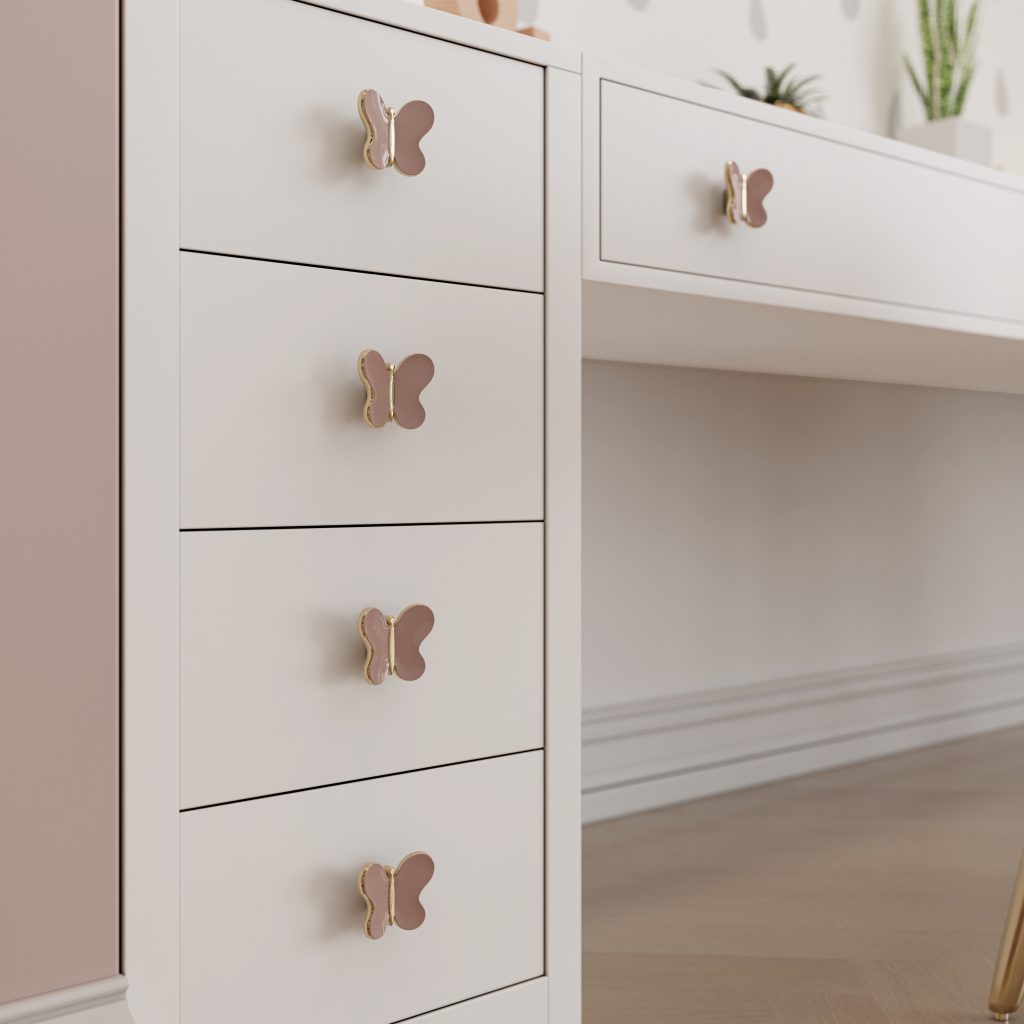 WHIMSICAL SHAPES: PullCast's KIDS Collection offers a delightful array of whimsical shapes, from charming fairytale motifs to tasty cakes. These delightful knobs and pulls will add a playful touch to your child's space, encouraging their imagination to take flight.
SHOP KIDS COLLECTION
Crown Drawer Handle + Daisy Drawer Handle + Cloud Drawer Handle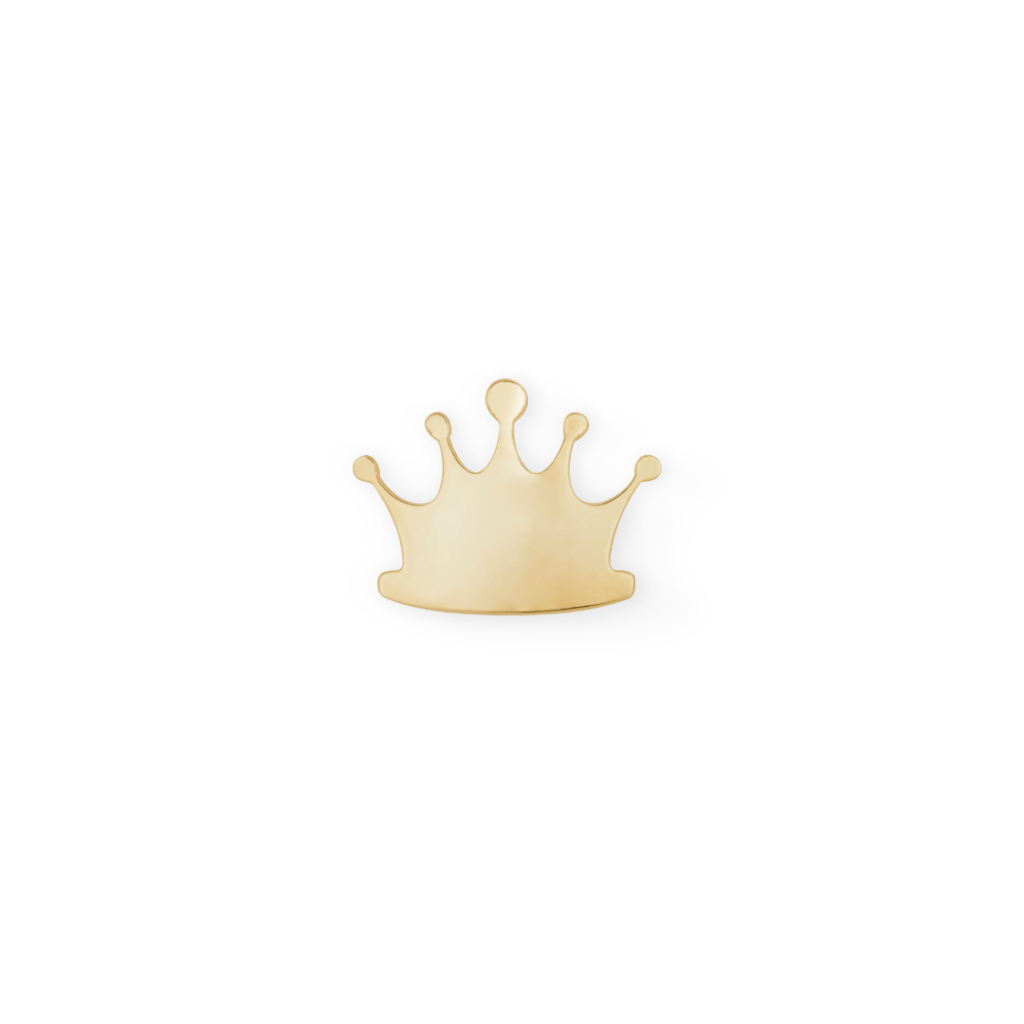 ---
---
ADORABLE ANIMALS: Nothing embodies the Barbie spirit more than adorable animal accessories, as she's an animal lover herself. From friendly little bunnies to wild lions, PullCast's KIDS Collection includes fun and adventurous animals that will spark joy and wonder in your child's eyes.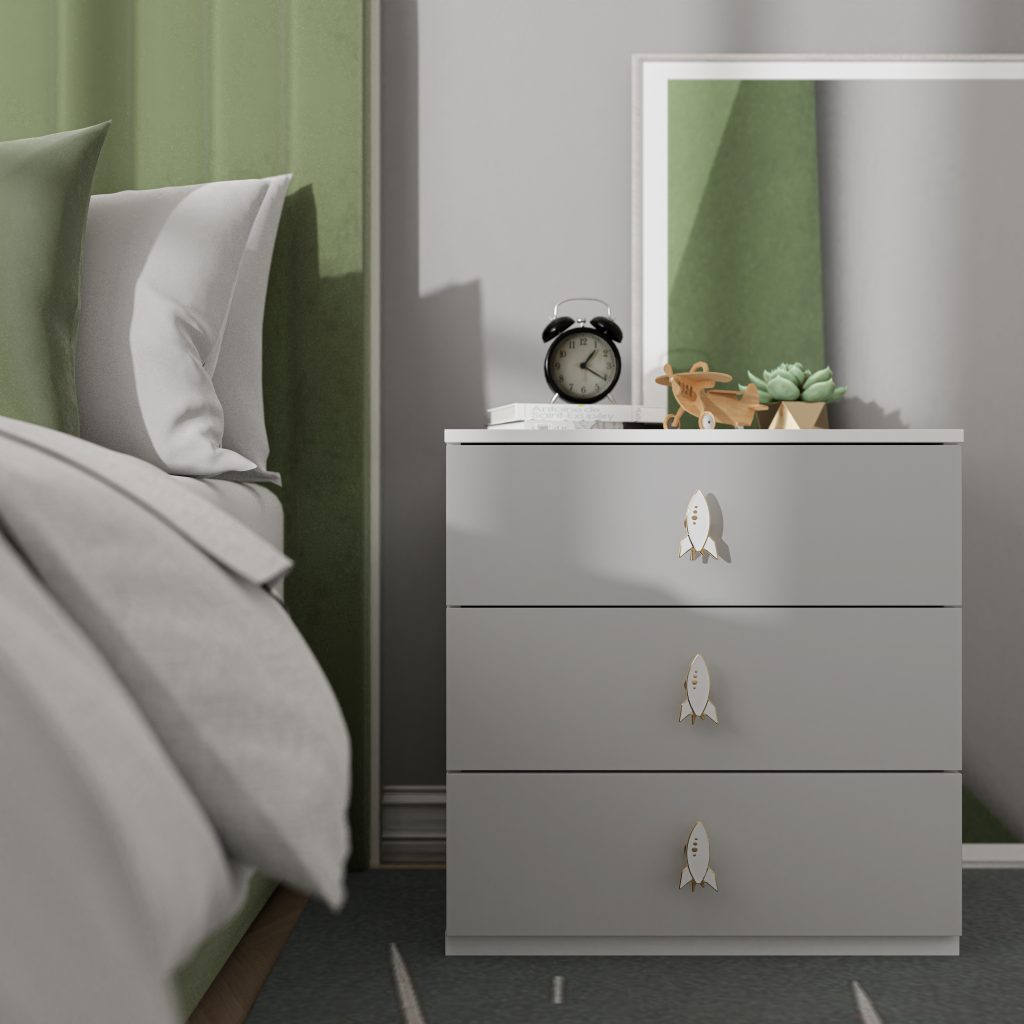 INSPIRATIONAL DECOR: Barbie is an empowered and accomplished woman-doll who inspires children to follow their dreams. Throughout her history, she aced at sports, stepped on the moon, and even became Madam President of the United States of America. Show your kids some support by enhancing the ambiance with hardware that matches their likes and aspirations.
SHOP KIDS COLLECTION
Rocket Drawer Handle + Puppy Drawer Handle + Rugby Drawer Handle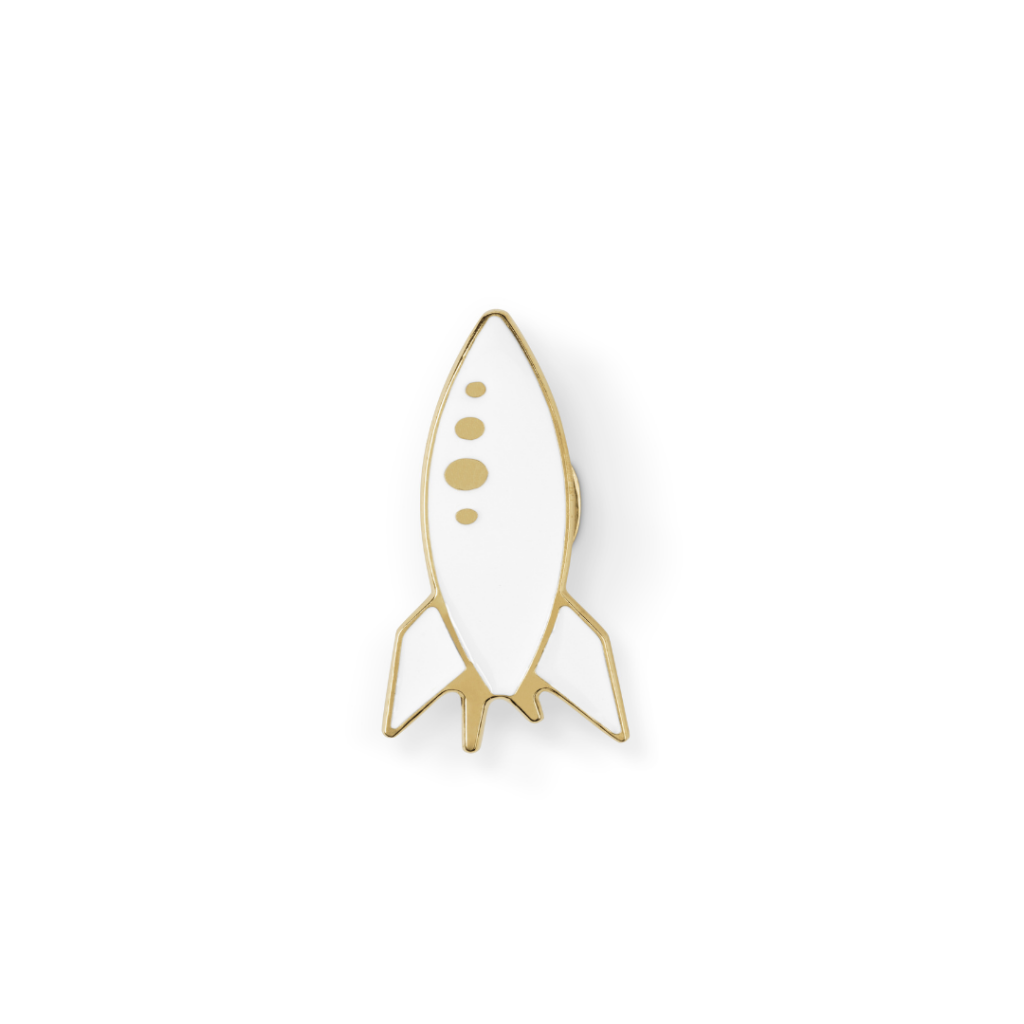 ---
SEE ALSO: Transform Your Bathroom Into a Spa Haven
---
Embrace the magical universe of Barbie and create an enchanting space where dreams come alive. With PullCast's whimsical KIDS Collection, you can infuse your child's room with elegance, playfulness, and a touch of wonder.
Join the trend of designing spaces inspired by the beloved Barbie doll, and let your child's dreams take flight. Indulge in the joy of designing a room that reflects the boundless possibilities of imagination.
---
---
Unlock the magical world of Barbie and transform your kid's room into a place of inspiration and wonder with the help of PullCast. For more interior design tips and architectural hardware-related content, do not hesitate to browse through the PullCast Blog. Subscribe to our newsletter and follow us on Facebook, Pinterest, and Instagram for updates.