3 REMARKABLE INTERIOR DESIGN STUDIOS TO KEEP AN EYE ON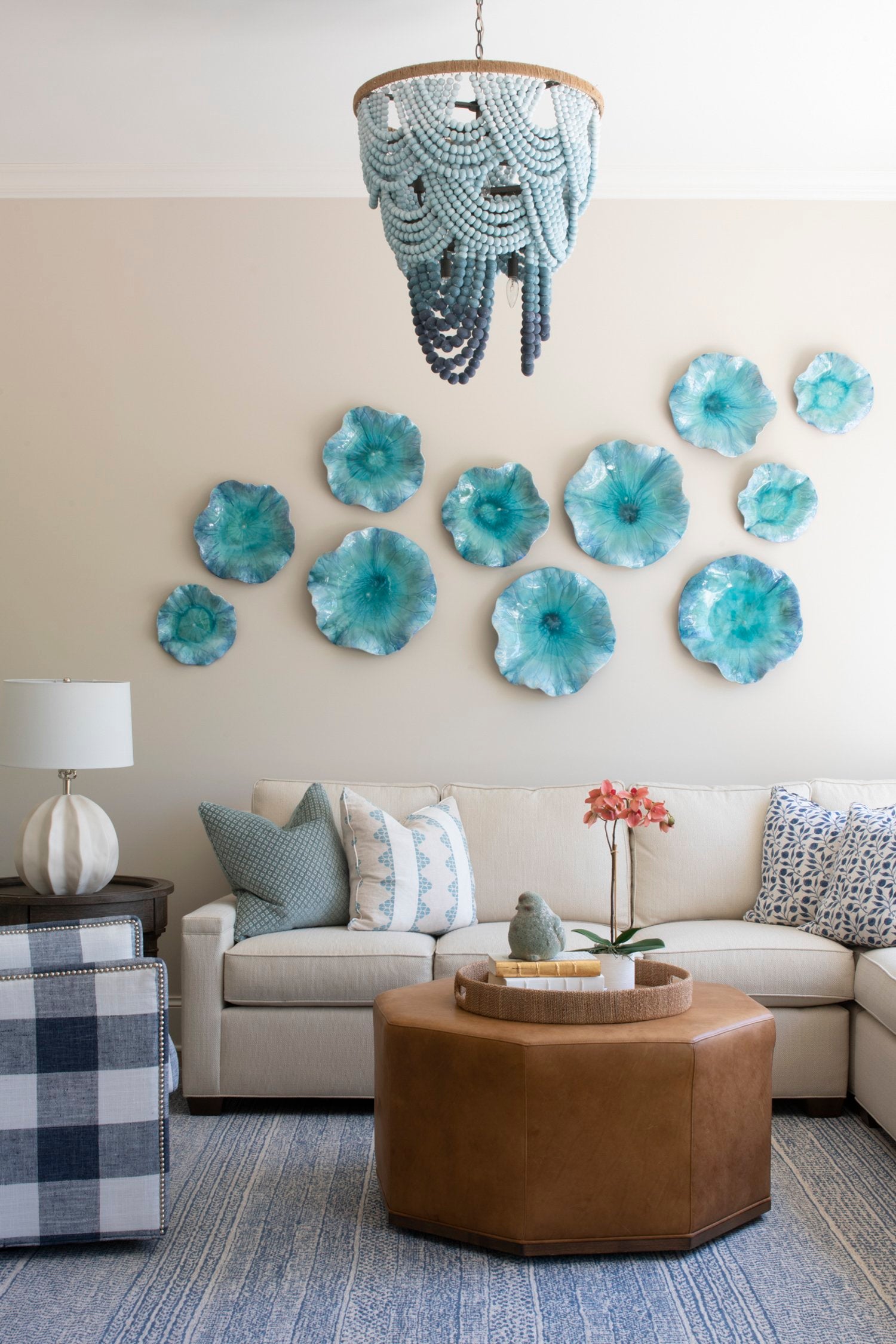 3 REMARKABLE INTERIOR DESIGN STUDIOS TO KEEP AN EYE ON — In the ever-evolving world of interior design, discovering interior design studios with unique perspectives is akin to finding hidden treasures. Today, PullCast Blog makes an introduction to the world of three extraordinary interior design studios: Domoff Interiors, Studio M, and Lecate Design.
---
SEE ALSO: Seashore Serenity: Refresh the Room With the Online Sale
---
3 REMARKABLE INTERIOR DESIGN STUDIOS
TO KEEP AN EYE ON
Domoff Interiors: Where Elegance Meets Innovation
PHOTO: Domoff Interiors
Nestled in Moscow, Russia, Domoff Interiors exudes an air of sophistication and refined taste. Led by a team of visionaries, this design studio seamlessly blends timeless elegance with cutting-edge innovation. With an eye for detail that's unparalleled, Domoff Interiors takes on projects ranging from opulent residences to upscale commercial spaces.
PHOTO: Domoff Interiors
What sets Domoff Interiors apart is the ability to infuse every project with a distinct personality that resonates with the client's desires. Their immense dedication has earned the studio and its professionals many awards and recognitions. Their portfolio boasts a harmonious mix of traditional aesthetics and modern design elements, resulting in spaces that are not only breathtaking but also functional. From intricately designed furniture pieces to bespoke lighting fixtures, Domoff Interiors and Architecture crafts each element to perfection, ensuring a cohesive and inviting atmosphere in every space they touch.
EDITOR'S CHOICE
Kerma Door Pull + Baruka Door Pull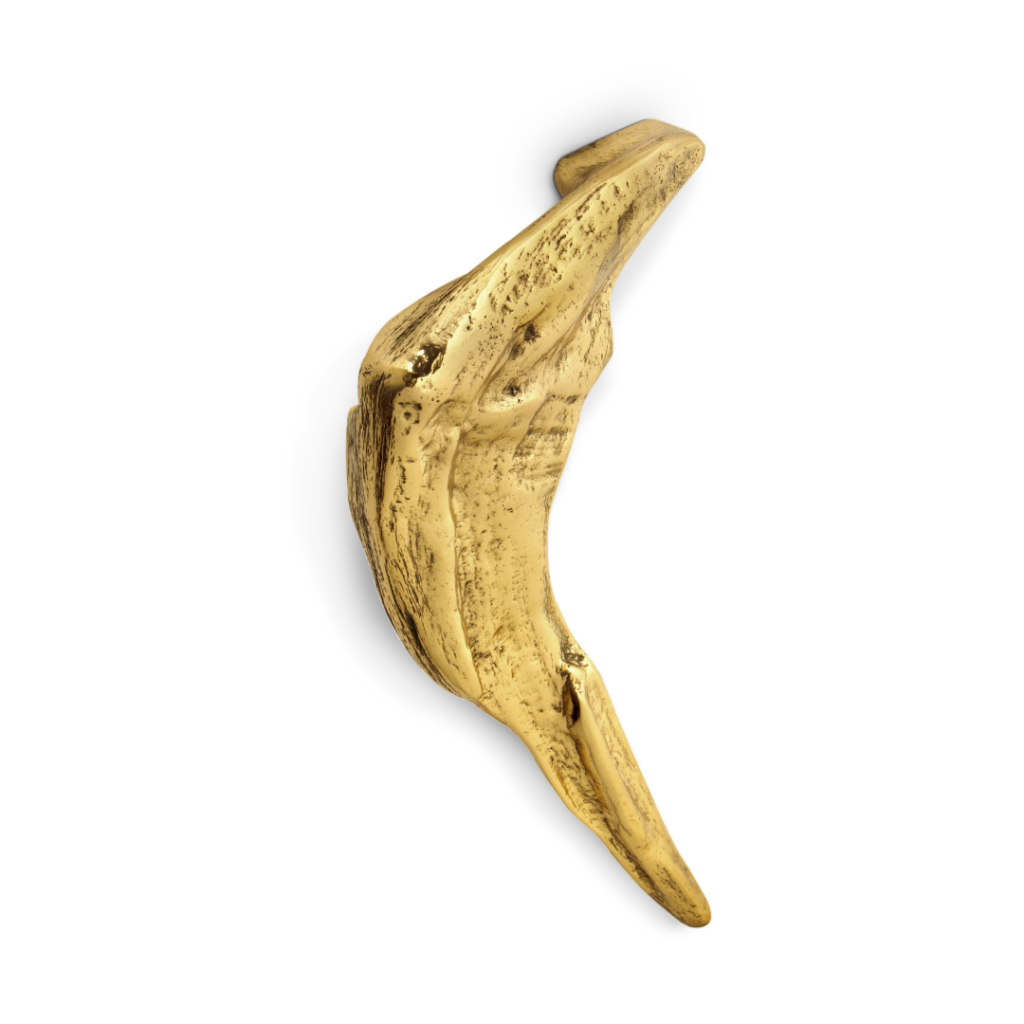 ---
SEE ALSO: How to Transform Your Bathroom Into a Spa-Like Retreat
---
Studio M: Elevating Minimalism to Art
PHOTO: Studio M
In the charming town of Plymouth, Minnesota, Studio M is redefining ambiance with a touch of artistic brilliance. With an ethos rooted in clean lines, simplicity, and functionality, this design studio transforms spaces into serene havens that transcend trends. What sets Studio M apart is a knack for fusing simplicity with a spark, contemplating details, and caring for selected objects, resulting in interiors that are both calming and captivating.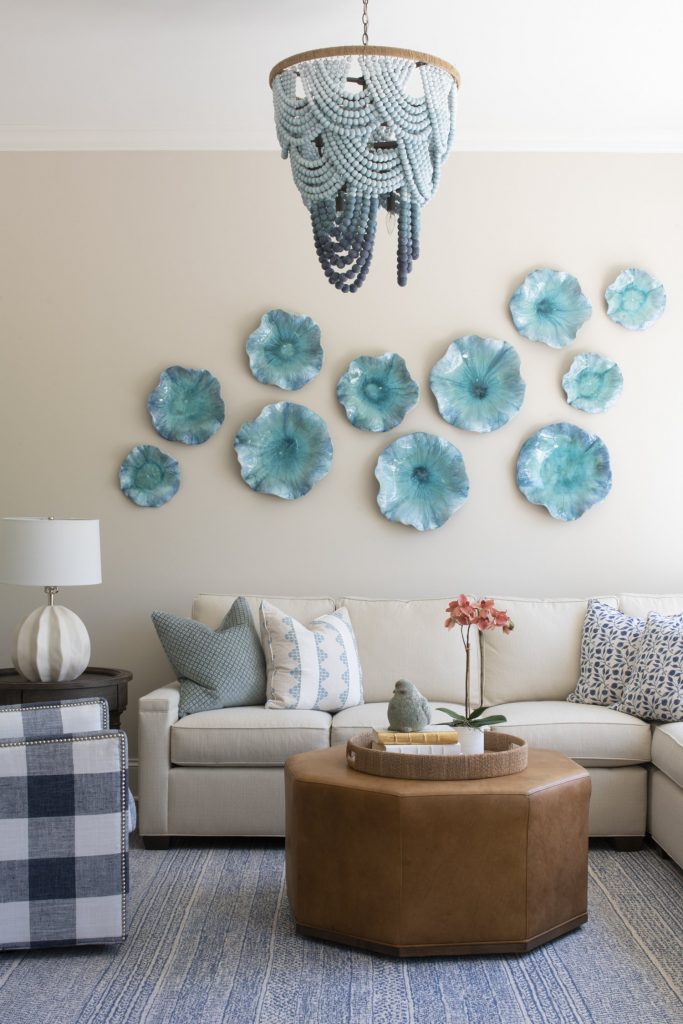 PHOTO: Studio M
Studio M's portfolio showcases an impressive array of residential projects where every design choice serves a purpose. From open-concept layouts to carefully chosen color palettes, each element contributes to a sense of tranquility. What truly differentiates Studio M is its ability to incorporate carefully curated artworks, adding layers of depth and personality to spaces that might otherwise seem bare. The studio's approach proves that a clean atmosphere can be a canvas for artistic storytelling.
EDITOR'S CHOICE
Kesya Door Pull + Flow Door Pull
Lecate Design: Bridging Nature and Design
PHOTO: Lecate Design
Located in the scenic beauty of Salt Lake City, Utah, USA, Lecate Design draws inspiration from its surroundings to create spaces that seamlessly blend nature and design, as spotted in the preference for natural materials, earthy color palettes, and flower prints. Led by a team of passionate individuals, this studio's philosophy revolves around profiting from each space's potential to the max.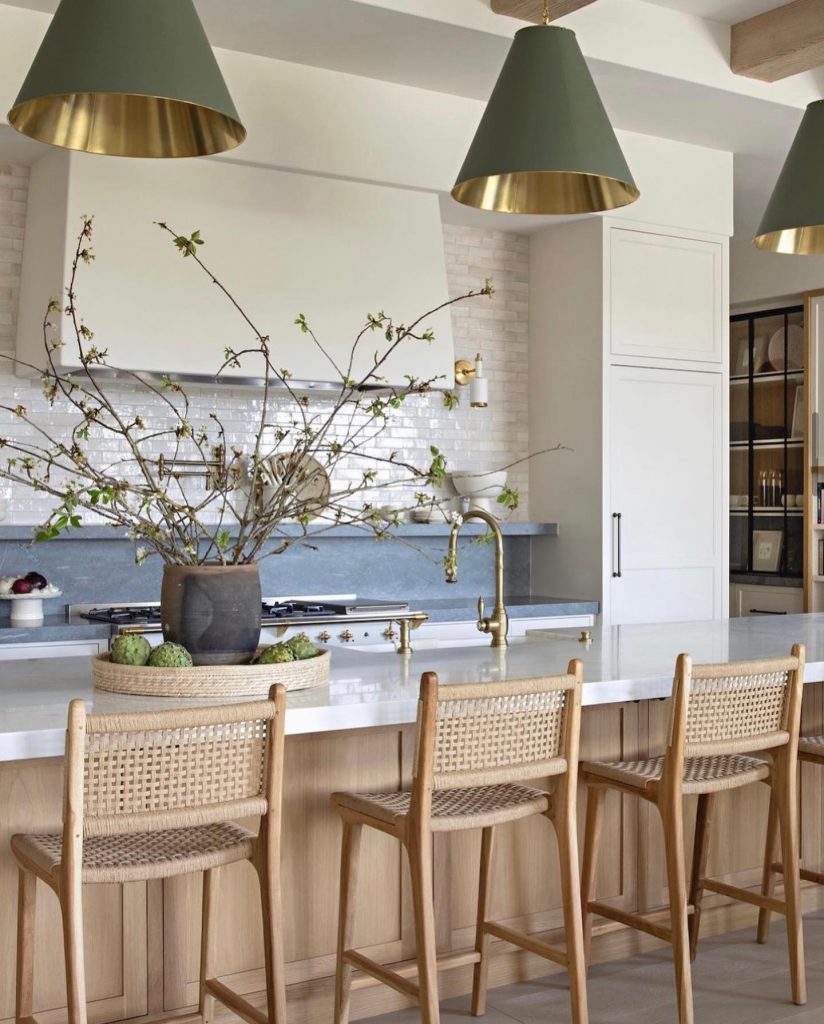 PHOTO: Lecate Design
Lecate Design's portfolio is a testament to their commitment to bringing the outdoors in. Their designs often feature an abundance of natural light, organic textures, and sustainable materials, creating a harmonious connection between indoor and outdoor environments. What makes Lecate Design truly exceptional is its perception of the importance of sustainability. They prioritize sustainable materials, energy-efficient systems, and smart design choices that reduce the ecological footprint of their projects.
EDITOR'S CHOICE
Poke Drawer Handle + Infinity Drawer Handle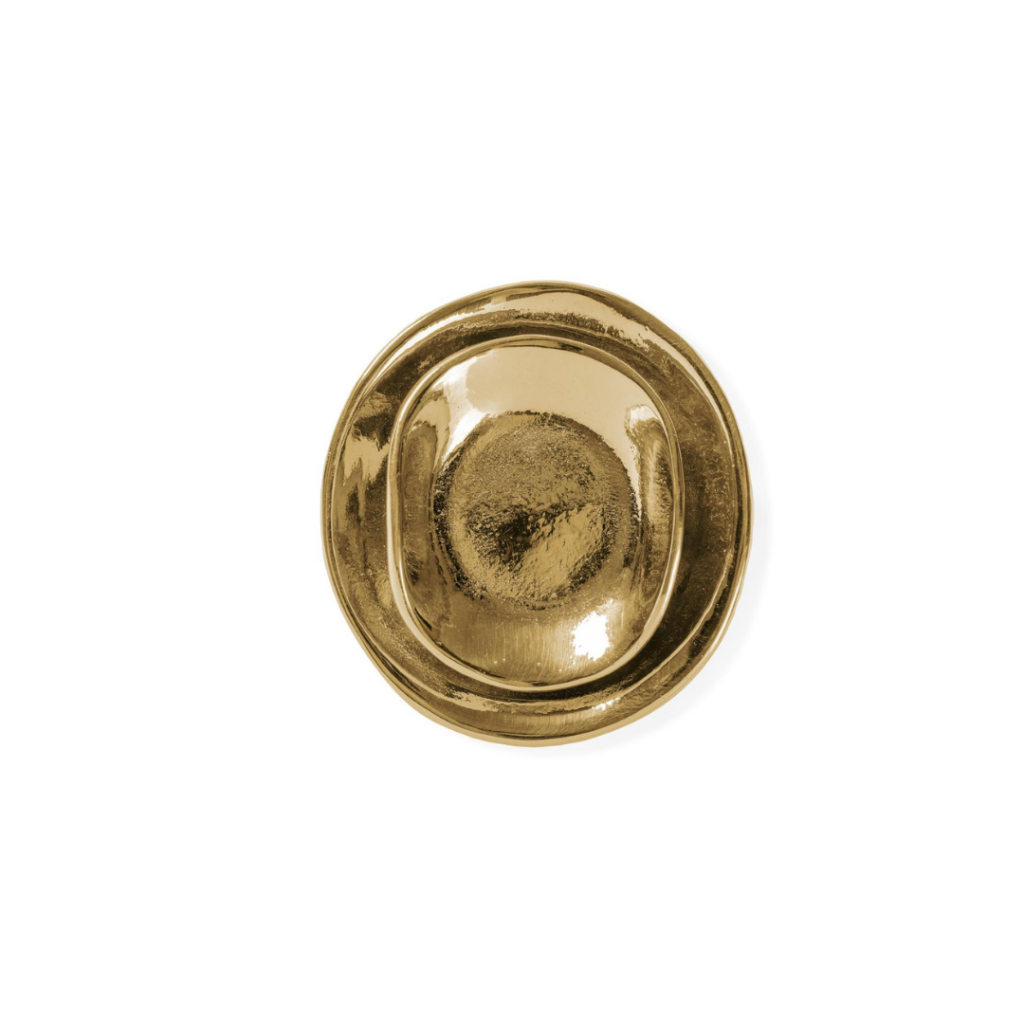 ---
---
The interior design landscape is teeming with talent, and these three studios — Domoff Interiors, Studio M, and Lecate Design — are worth keeping an eye on. With great dedication and attention to the needs of the ones who trust them with their homes and projects, they have earned the title of rising stars in today's interior design panorama, and are poised to leave an indelible mark on the industry.
---
---
Keep an eye on these 3 remarkable interior design studios, whose work speaks for itself. Keep on reading the PullCast Blog to keep up with the trends, and subscribe to our newsletter for updates! Feel free to follow PullCast on Facebook, Pinterest, and Instagram for updates!