A SHARED COMMITMENT TO LUXURY LIVING: TWO STAND-OUT COMPANIES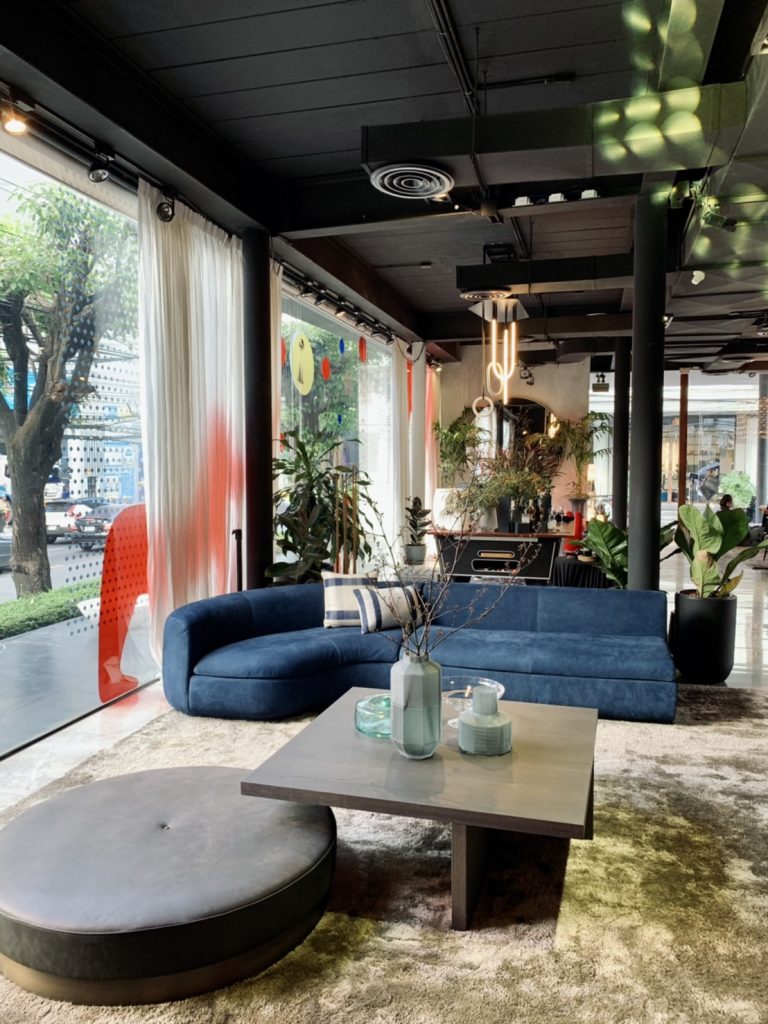 A SHARED COMMITMENT TO LUXURY LIVING – In the world of luxury living, where opulence and sophistication are in tune, two prominent brands stand out for their unwavering dedication to creating exceptional experiences: DAMAC, the renowned property developers in Dubai, and Seasons, the prestigious luxury furniture supplier in Thailand. PullCast Blog is honored to introduce them both!
---
SEE ALSO: Dive Into Savings! Exclusive Opportunities at the Online Store

---
A Shared Commitment to Luxury Living
Two Stand-Out Companies
What does DAMAC, dedicated to property development, and Seasons, a premium quality furniture supplier, have in common? Each of these brands brings its unique expertise to the table. With distant core business, but in relation to the interior design industry, they share a common goal of crafting extraordinary spaces that embody the essence of elegance and refinement.
DAMAC: Pioneering Excellence in Property Development
PHOTO: DAMAC | Founder Hussain Sajwani
DAMAC Properties, one of the leading luxury real estate developers in Dubai, has left an indelible mark on the city's skyline with its iconic developments. With a reputation for delivering visionary projects, DAMAC has consistently pushed the boundaries of architectural innovation and design.
Their portfolio boasts a diverse range of residential, leisure, and commercial properties, each meticulously crafted to provide a truly elevated living experience. By integrating the latest technologies, incorporating world-class amenities, and collaborating with renowned architects and designers, DAMAC ensures that every project reflects its commitment to excellence and luxury.
EDITOR'S CHOICE
Flow Door Pull + Hendrix Door Pull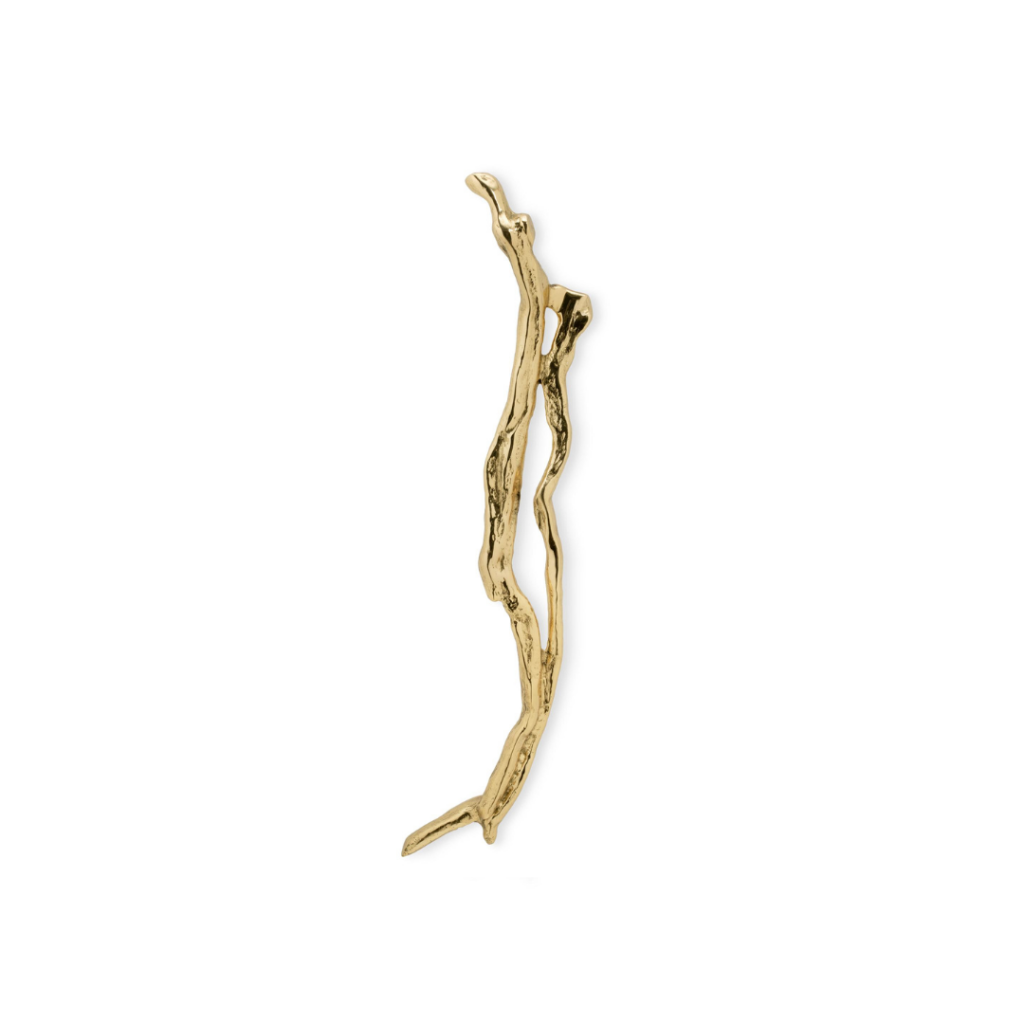 Seasons: Elevating Spaces with Exquisite Furniture
PHOTO: SEASONS
On the other side of the globe, Seasons has established itself as a preeminent luxury furniture supplier in Thailand. Renowned for hosting impeccable craftsmanship items, innovative designs, and the use of premium materials, Seasons is a dealer of great interior design brands that epitomize timeless elegance.
PHOTO: SEASONS
Their highly-curated collections, ranging from opulent classic designs to contemporary masterpieces, redefine luxury living. With meticulous attention to detail and a passion for creating functional works of art, Seasons elevates spaces with exquisitely selected furniture and décor objects that seamlessly blend style, comfort, and sophistication.
EDITOR'S CHOICE
Kesya Cabinet Handle + Nouveau Cabinet Handle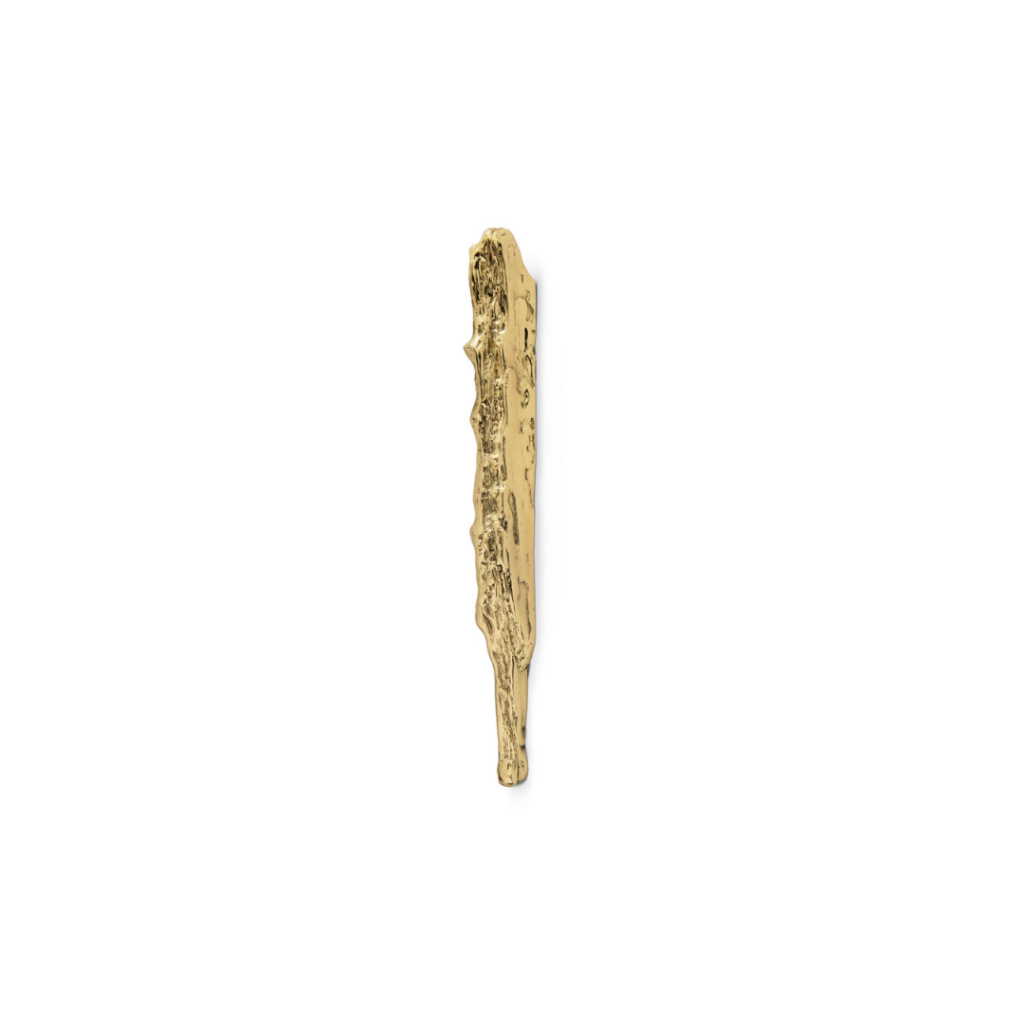 ---
SEE ALSO: Discover the All-Time PullCast Best-Sellers
---
Shared Values: Exemplifying Luxury Living
PHOTO: DAMAC
Although operating in different domains, DAMAC and Seasons share common values that embody the essence of luxury living.
Uncompromising Quality
Both DAMAC and Seasons prioritize the highest standards of quality in their respective fields. Whether it's the meticulous selection of materials, the precision in craftsmanship, or the attention to detail, both brands leave no stone unturned in ensuring that every aspect of their offerings exudes luxury and refinement.
Innovation and Creativity
Both brands consistently push the boundaries of innovation and creativity. Whether it's DAMAC's architectural marvels or Seasons' avant-garde furniture designs, both companies strive to surprise and delight their clientele with unique and visionary creations that redefine luxury living.
Exclusivity and Personalization
DAMAC and Seasons understand the importance of catering to individual preferences and offering tailored experiences. Whether it's DAMAC's luxurious residences customized to suit discerning homeowners or Seasons' selected furniture and accessories crafted to fit the unique tastes of their clientele, both brands emphasize exclusivity and personalization as cornerstones of luxury living.
EDITOR'S CHOICE
Skyline Door Pull + Urchin Drawer Handle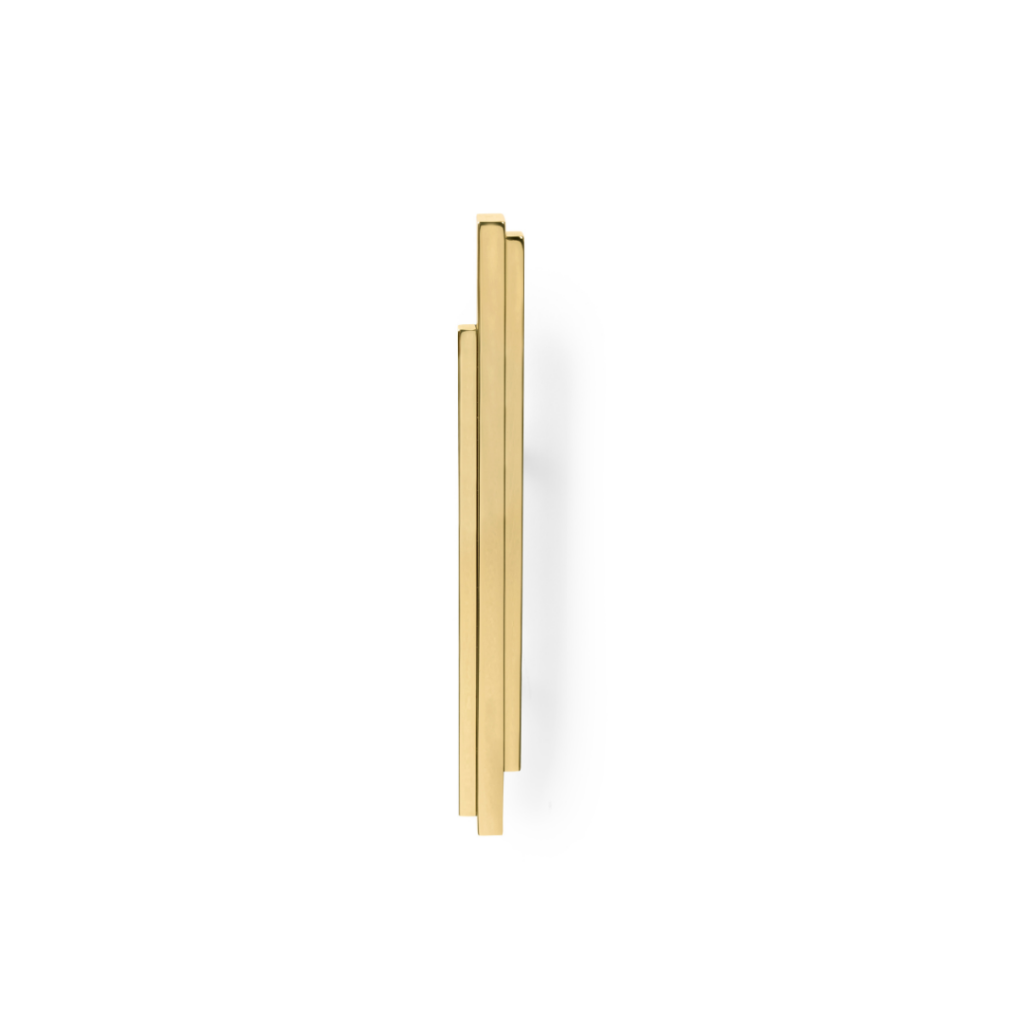 ---
SEE ALSO: New Designs – A Tribute to the Douro Valley

---
DAMAC and Seasons represent two exceptional brands that epitomize luxury living through their unparalleled commitment to excellence, innovation, and personalized experiences. Whether it's DAMAC's visionary property developments in Dubai or Seasons' exquisite furniture collections in Thailand, both brands exemplify the pinnacle of luxury and sophistication. By bringing together their expertise and shared values, DAMAC and Seasons set new standards in the industry, transforming spaces into havens of opulence.
---
---
Did you enjoy meeting DAMAC and Seasons? Two very different companies with a shared commitment to luxury living. Browse through PullCast Blog archives and make acquaintance with other inspiring interior design-related businesses, that hold the same values as PullCast. Follow us on Facebook, Pinterest, and Instagram for updates!