FROM CONCEPT TO CREATION: BEHIND THE SCENES OF HARDWARE MANUFACTURING PROCESS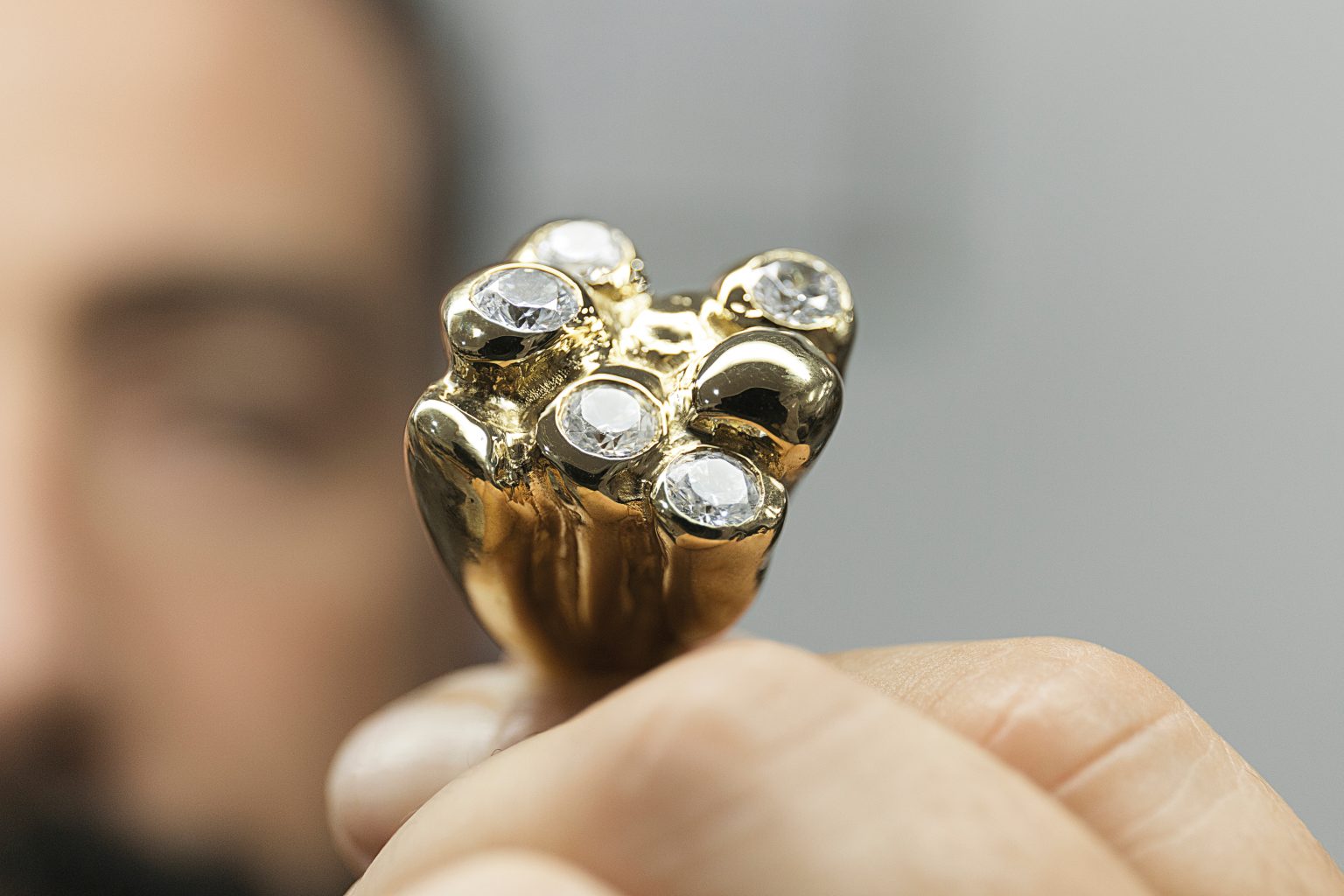 FROM CONCEPT TO CREATION: BEHIND THE SCENES OF HARDWARE MANUFACTURING PROCESS – PullCast believes in the mastery of hardware craftsmanship, combining a legacy of artisanal methods with the delicacy and boldness of great jewelry hardware design. Join PullCast Blog as we take you behind the scenes of the brand's manufacturing process, revealing the passion and dedication that goes into creating each piece.
---
SEE ALSO: Keep On Trending – Exciting Ways to Upgrade Your Kitchen
---
From Concept To Creation
Behind The Scenes of PullCast's Manufacturing Process
PullCast's designers and artisans are the brand's heart and lungs. But today we will be focusing on the production process and the artisans behind it, who are devoted to time-honored traditions and handcraft hardware and accessories of uncommon beauty and enduring style. They are the ones responsible to materialize PullCast's philosophy into exquisite objects of decorative design.
The Art of Sand Casting
One of the old-world arts employed by PullCast's artisans is sand casting, which allows them to sculpt architectural hardware and accessories that embody the essence of creating exclusive pieces. It all begins with collecting objects from nature and outdoor experiences and hand sculpting the patterns that will be cast. Sand casting is a process that ensures the highest quality and precision, which is perfect, especially for our customization works and bespoke pieces, tailored to the client's special requests.
EDITOR'S CHOICE
Kesya Door Pull + Strelizia Door Pull
The Magic of Lost-Wax Casting
PullCast is greatly known for the intricate details of its designs. Through the process of lost-wax casting, artisans meticulously tailor the subtlest details that result in majestic jewelry hardware pieces. This technique involves deconstructing sculpture hardware and paying meticulous attention to the finest details. The wax molds are dipped multiple times in a ceramic slurry, resulting in a replica of the original piece in metal.
EDITOR'S CHOICE
Comb Drawer Handle + Toile Drawer Handle
---
SEE ALSO: Check Out The Most Expensive Furniture In The World
---
Hand Engraving
PullCast craftsmanship is elevated by adorning the metal hardware with precious and semi-precious stones through the art of hand engraving. Each piece is carefully embellished, upholding the tradition of detailing and adding a touch of sophistication to the creations. The result is a harmonious fusion of art and function, where every detail is thoughtfully crafted.
EDITOR'S CHOICE
Tiffany Quartz Drawer Handle + Tiffany Quartz Half Stone Drawer Handle
The Power of Artisans
Beyond PullCast's handcrafts lies the powerful fingerprint of its makers. PullCast's craftsmen and craftswomen are constantly inspired by the world around them, drawing from both natural materials and antique techniques to create hardware that is truly unique and inimitable. Their passion and talent are what make each piece of PullCast hardware a work of art.
EDITOR'S CHOICE
Baruka Door Pull + Flow Door Pull
---
SEE ALSO: 4 Summer Havens For Ultimate Relaxation
---
At the heart of PullCast lies a desire to unveil authentic and original objects of art. The brand's jewelry hardware reflects a vision of timeless beauty, skillfully balancing heritage craftsmanship with refinement.
With great knowledge of handcrafted jewelry, PullCast has soon become a worldwide reference in the creation of unique designs. Whether through custom or bespoke solutions, they hold the magic touch of bringing your design ideas to life. In honor of PullCast's values and philosophy, all artisans are dedicated to pursuing perfection, ensuring that each piece is not only beautiful but also perfectly functional. Perfection may require time, but it sure is worth the wait, especially when in the presence of hardware that will exceed your expectations.
---
---
Did you enjoy learning about PullCast's process, from concept to creation? We hope this behind-the-scenes article will inspire you to browse through PullCast's amazing catalog and discover its beautifully conceptualized and handcrafted designs. Stay tuned to PullCast's Blog for more news regarding the luxury hardware brand and other interior design-related content. Follow us on Facebook,  Pinterest, and Instagram for more updates on those subjects.