VIBRANT INTERIOR DESIGN IN SUNNY SAN JOSE, COSTA RICA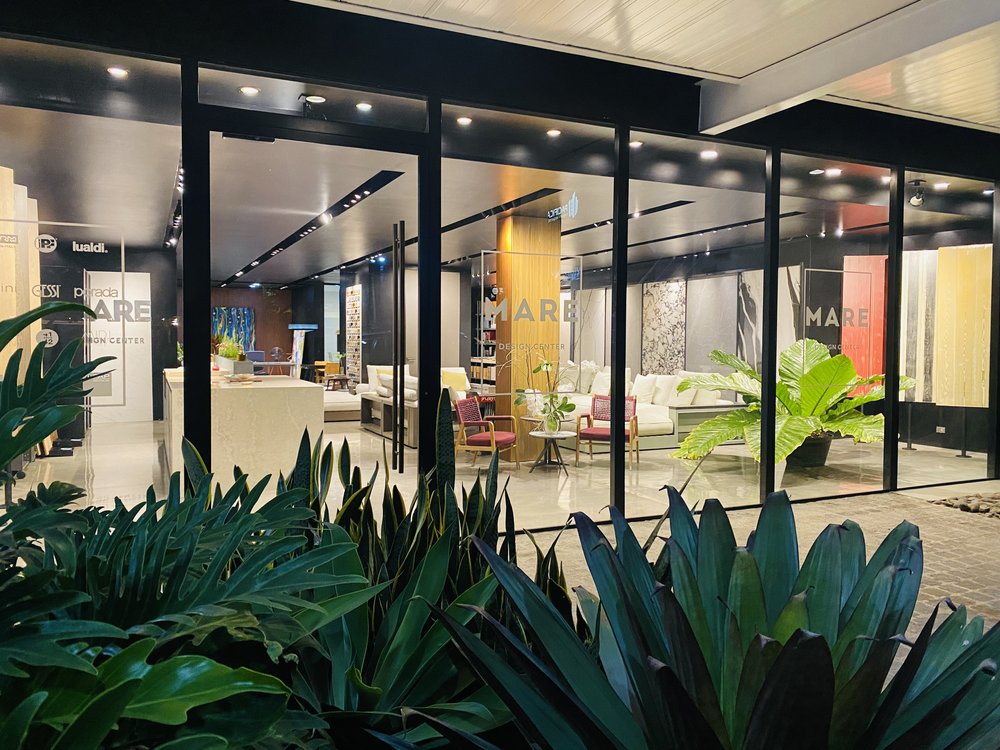 VIBRANT INTERIOR DESIGN IN SUNNY COSTA RICA – In the vibrant design landscape of Costa Rica, one company stands out for its unwavering commitment to delivering exceptional architectural solutions and spreading happiness through good design. Meet Mare Design Center, a renowned establishment in San Jose, Costa Rica, that has become a beacon of creativity and innovation in the region. With a mission to enhance people's lives through thoughtful design and long-lasting architectural solutions, Mare Design Center has made its mark by curating exceptional products, including the exquisite hardware from PullCast.
---
SEE ALSO: The Stars of the Company – Meet All-Time PullCast's Resellers
---
Vibrant Interior Design in Sunny San Jose
PullCast Reseller in Costa Rica
PHOTO: Mare Design Center
At the heart of Costa Rica's design scene, Mare Design Center has emerged as a leader in providing innovative architectural solutions. With an unwavering focus on delivering long-lasting and functional designs, the company has built a reputation for transforming spaces into havens of comfort and beauty. Mare Design Center understands the transformative power of good design, seeking to create environments that bring joy, comfort, and inspiration to people's lives. From residential projects to commercial ventures, they consistently push boundaries and strive for architectural excellence.
EDITOR'S CHOICE
Kesya Door Pull + Codium Drawer Handle
Elevating Spaces with PullCast Exquisite Hardware
PHOTO: Mare Design Center
One of the key components that enhances the beauty and functionality of any space is the hardware used throughout. This is where PullCast enters the picture. The brand specializes in creating exquisite and meticulously crafted hardware that adds a touch of elegance and sophistication to interior spaces. From door handles to drawer pulls, PullCast's hardware collections are inspired by nature, art, and architectural elements, resulting in designs that are as visually stunning as they are functional. By partnering with PullCast, Mare Design Center brings the finest hardware solutions to their clients, further elevating their design projects with exquisite details.
EDITOR'S CHOICE
Comb Drawer Handle + Waltz Drawer Handle
---
A Partnership Rooted in Vision
PHOTO: Mare Design Center
The collaboration between Mare Design Center and PullCast goes beyond being a reseller arrangement—it is a true partnership based on shared values and a shared vision. Both companies understand the profound impact that thoughtful design and attention to detail can have on the overall ambiance and functionality of a space. Mare Design Center's dedication to delivering long-lasting architectural solutions aligns perfectly with PullCast's commitment to creating enduring hardware designs. Together, they provide clients with a seamless experience, where innovative architectural solutions harmoniously blend with exquisite hardware selections, resulting in spaces that are both visually striking and purposeful.
EDITOR'S CHOICE
Baruka Door Pull + Caviar Drawer Handles
---
Mare Design Center's ultimate goal is to bring happiness to people's lives through good design, and its partnership with PullCast amplifies this mission. By incorporating PullCast's exquisite hardware into their projects, Mare Design Center adds that extra touch of elegance and luxury that enhances the overall experience for their clients. From elegant door handles that greet visitors with a touch of sophistication to beautifully crafted drawer pulls that elevate the functionality and aesthetics of interior spaces, the partnership between Mare Design Center and PullCast delivers happiness through every design detail. Having the chance, do not hesitate to vising their precious showroom in San Jose, Costa Rica. Otherwise, you can always reach out through their website.
Want to become a PullCast reseller and feature hardware exquisite craftsmanship in your catalog? Do not hesitate to contact PullCast's helpful team. 
---
---
Did you like to make acquaintance with Mare Center Design? A place for vibrant interior design solutions in sunny Costa Rica. To know all about PullCast's prestigious resellers, feel free to browse through our website. Follow us on Facebook,  Pinterest, and Instagram.