ARCHITECTURAL HARDWARE: WHAT IS IT AND HOW IT'S RELATED TO PULLCAST!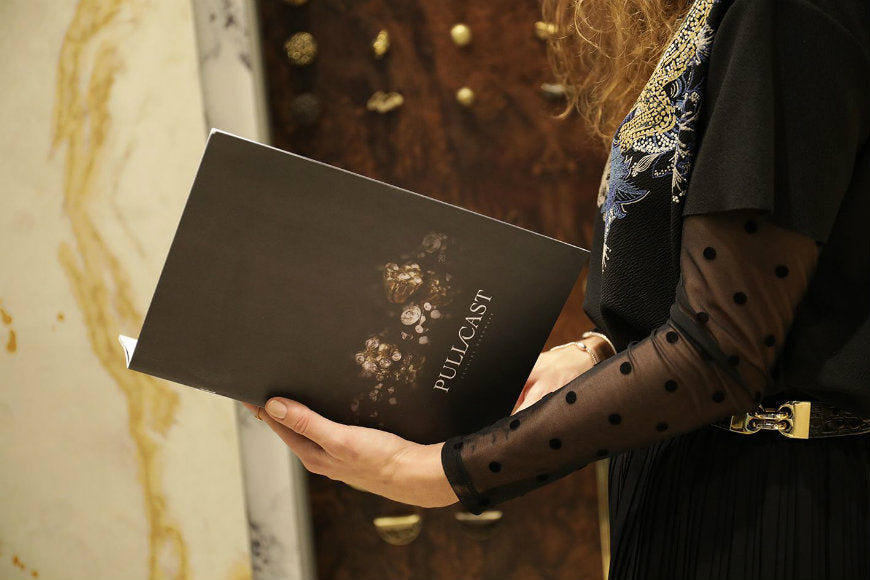 Architectural Hardware: What Is It and How It's Related to PullCast! ⇒ What is Architectural Hardware? First of all, one needs a disclaimer. Don't confuse architectural hardware with hardware architecture, because the two are completely different. The latter relates to the identification of a system's physical components and their interrelationships so, and it is more connected to engineering and computing sectors, whereas architectural hardware lands in the field of design and building industries!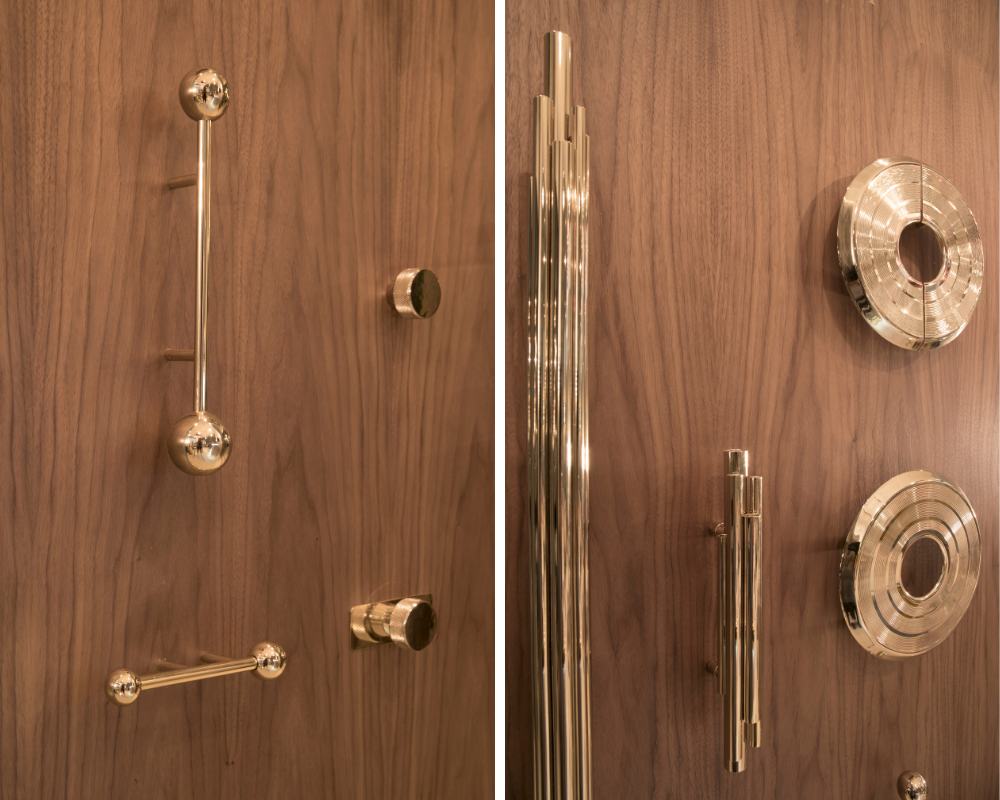 In its essence, architectural hardware is a term used in the building, architectural, and design Industries to define all hardware products that are used in building construction, especially the ones that are attached to movable elements such as doors and windows, commonly known as finish hardware such as doorknobs and handles or window handles.
As you can see by the provided definition, architectural hardware relates to hardware elements, such as hinges, locks, catches, knobs, and handles that are specifically included in the basis of any house. They serve a practical function, but they also serve a decorative purpose and may be considered part of the decorative treatment of a room or a building.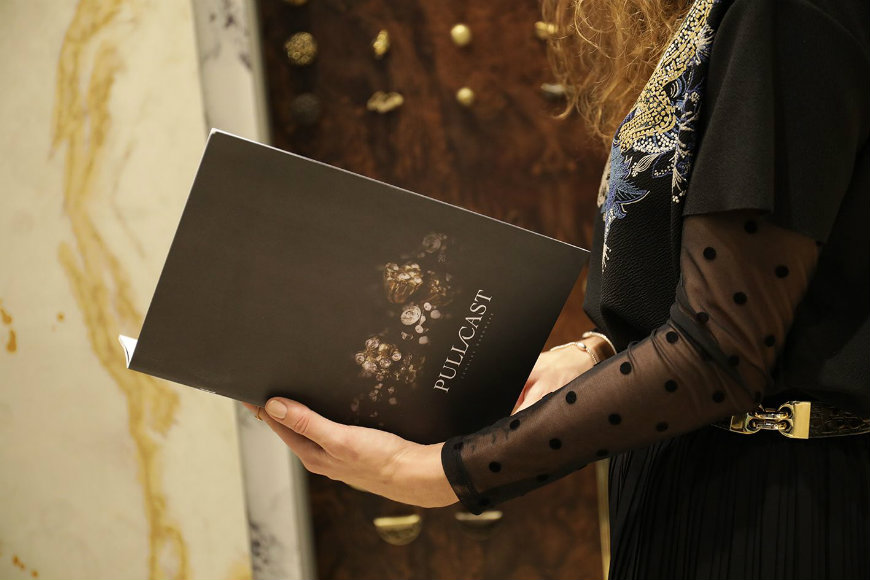 This type of architectural hardware elements don't include, for instance, cabinet pulls of a certain furniture piece that's included as a part of a decorative element of the house, therefore it isn't a component of the building process and of the structure of the house. We can call that a decorative hardware.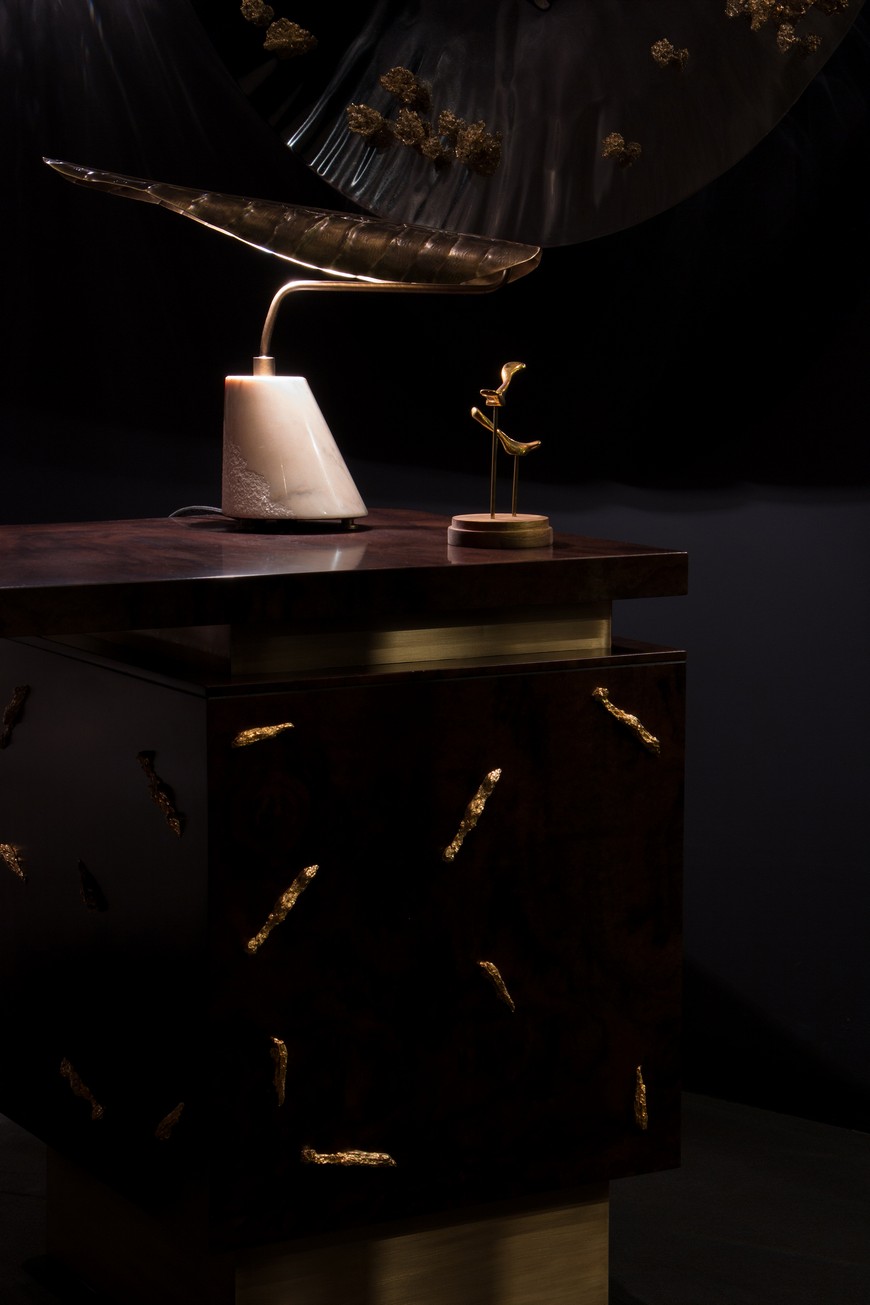 PullCast's main focus started to be on decorative hardware elements. Most of PullCast's first pieces were cabinet pulls or any other hardware decorative elements to spice up/ accessorize a certain furniture piece. But recently, PullCast expanded its core business and entered the competitive world of architectural hardware with a stunning collection of door handles and knobsthat are causing a major impact in the design market!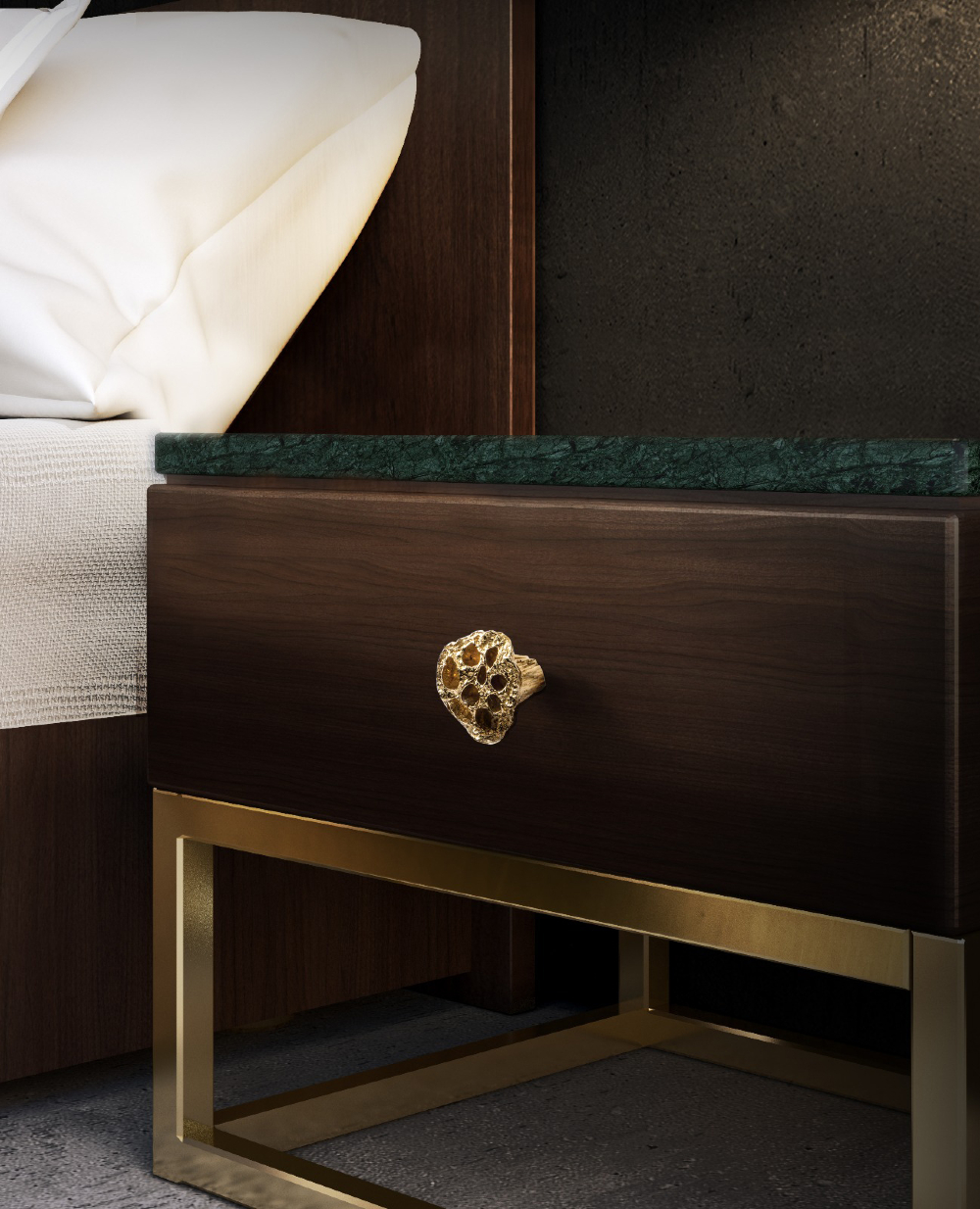 Pieces of Hardware like the Kesya Door Handle or the Comb drawer handle are part of PullCast's new approach and fully represent the Decorative and Functional definitions of Architectural Hardware.
If you want to discover more about the exclusive and luxurious world of PullCast and our elegant collections of decorative and architectural hardware, then feel free to follow us on social media: Facebook, Pinterest, Twitter, Instagram, Linkedin, and Youtube!