Black Friday Discount: 20% Off At PullCast Online Store!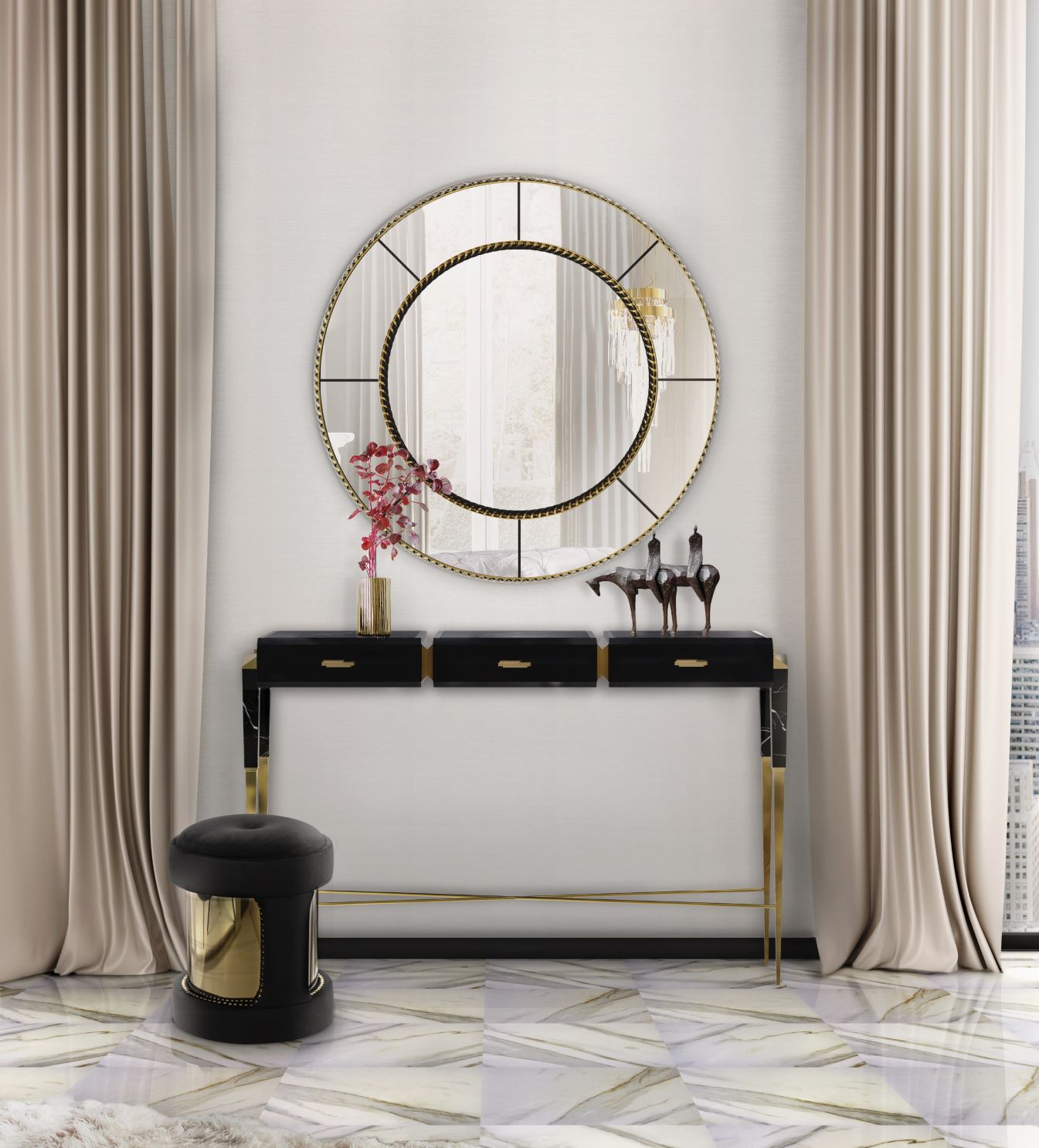 Black Friday Discount: 20% Off At PullCast Online Store! ⇒  Get ready for this evening, because from 12 AM customers will be able to enjoy a 20% discount on all online orders at PullCast's Online Store! Choose your favorite hardware pieces and renovate your cabinets for Christmas!
If you're looking to add a little sophistication to your bathroom cabinets, try switching up the hardware with our Infinity Drawer Handles, which will instantly provide your bathroom with a more sophisticated ambience and style.
To add a touch of mid-century charm to your projects, Monocles Drawer Handle is the perfect addition to your furniture, as its timeless design is sure to last through the ever-changing trends of the interior design world.
Elegant as ever, the Skyline Drawer Handle looks amazing on dining room sideboards or consoles, becoming statement pieces that will impress guests on arrival.
The Kerma Door Pull is a great accent for minimalistic yet imponent doors, such as a main entrance or an office door, as it creates a visually interesting element that will help the door not go unnoticed.
Last but not least, refresh your bedroom with our Nouveau Cabinet Handle, which takes us back to the Art Nouveau movement and whose delicacy looks perfect in a bedroom nightstand.
Don't miss the chance of getting these pieces and many more with a 20% Discount at PullCast's Online Store!
Discover the exclusive and luxury world of PullCast and dive in our amazing and elegant list of decorative and architectural hardware products. They will help you elevate and transform your home decor or your design project into a unique experience! Follow us on Facebook, Pinterest, Twitter, Instagram, Linkedin, and Youtube!