BUILDING MATERIALS WITH A COMMITMENT TO ELEGANCE: PACIFIC SASH & DESIGN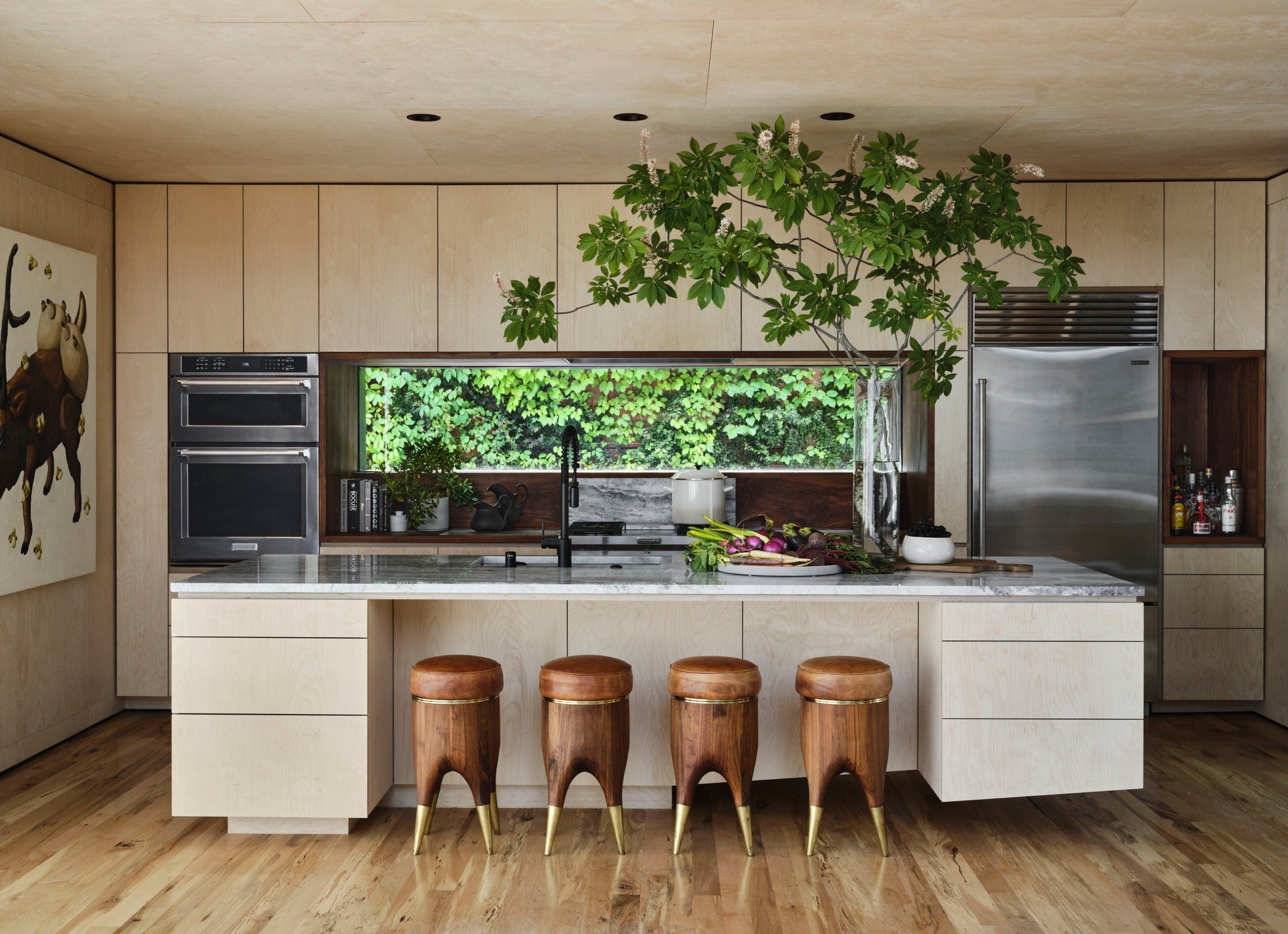 BUILDING MATERIALS AND A COMMITMENT TO ELEGANCE: Pacific Sash & Design – In the Bay Area, where innovation meets sophistication, Pacific Sash & Design has emerged as a beacon of craftsmanship and excellence in the luxury and high-performance building markets. As a small business dedicated to providing material supply, consultations, design, and construction services, Pacific has set a bold mission for itself: to become the most progressive, authoritative voice in the building materials industry. And with their unwavering commitment to beauty, sustainability, and justice, they are well on their way to achieving just that.
---
SEE ALSO: Elevate Your Entryway With An Oversized Door Pull
---
BUILDING MATERIALS WITH A COMMITMENT TO ELEGANCE
PACIFIC SASH & DESIGN
PHOTO: Pacific Sash & Design SEA CLIFF SCULPTURAL by Butler Armsden
Founded in the San Francisco Bay Area, Pacific Sash & Design has positioned itself as a leader in manufacturing and distributing luxury fenestration products, architectural hardware, and high-performance building materials throughout the United States. What sets them apart is not just the quality of their products but their holistic approach to the entire building process.
Elegant and Customizable Solutions
PHOTO: Pacific Sash & Design MOUNTAIN TOP NAPA VALLEY HOME by Architectural Digest
At the core of Pacific's philosophy is the belief that the built environment should be beautiful, sustainable, and just. This ethos is reflected in their team of building industry professionals who are dedicated to creating sound, elegant, turn-key solutions for architects, builders, and homeowners. From the conceptual design phase to the move-in date, Pacific is there every step of the way, ensuring a seamless and refined process.
Pacific Sash & Design prides itself on treating its industry as a craft that requires continual refinement, personal development, and the pursuit of well-examined knowledge. This commitment is evident not only in their approach to business but also in the products they offer. Custom windows, doors, hardware, weather barrier systems, insulation, tools, fasteners, and more—all meticulously crafted to meet the highest standards.
EDITOR'S CHOICE
Kano Door Pull + Jalo Door Pull
---
SEE ALSO: A Quest For Uniquinesse – Everything You Need To Know About Bespoke Services
---
Contributing to a More Sustainable Living
PHOTO: Pacific Sash & Design ROMERO RESIDENCE II by Architecture Allure
To experience the true essence of Pacific's craftsmanship, one can visit their Peninsula showroom by appointment. Here, clients can witness firsthand the attention to detail and quality that goes into each product.
Beyond their products and services, Pacific Sash & Design is a project committed to responsible environmental stewardship and the cultivation of industry talent. In an era where sustainability is paramount, Pacific ensures that their offerings align with eco-friendly practices, contributing to a more sustainable built environment.
EDITOR'S CHOICE
Baruka Door Pull + Macri Cabinet Handle
---
Pacific Sash & Design stands as a testament to what can be achieved when craftsmanship, sustainability, and a commitment to excellence converge. As they continue to refine their craft, establish strong partnerships, and shape the narrative of the building materials industry, Pacific is not just a business; it's a force driving positive change in the built environment.
---
SEE ALSO: The Timeless Allure of Cosmopolitan Chic
---
Are you in the market for luxury fenestration products, architectural hardware, and high-performance building materials in the San Francisco Bay Area? Pay a visit to Pacific Sash & Design.  Keep reading the PullCast Blog, where we'll keep introducing you to very inspiring businesses all over the world. Subscribe to our newsletter and follow PullCast on Facebook, Pinterest, and Instagram for updates