DISCOVER LUXURY HARDWARE: PULLCAST ONLINE STORE IS NOW AVAILABLE IN THE USA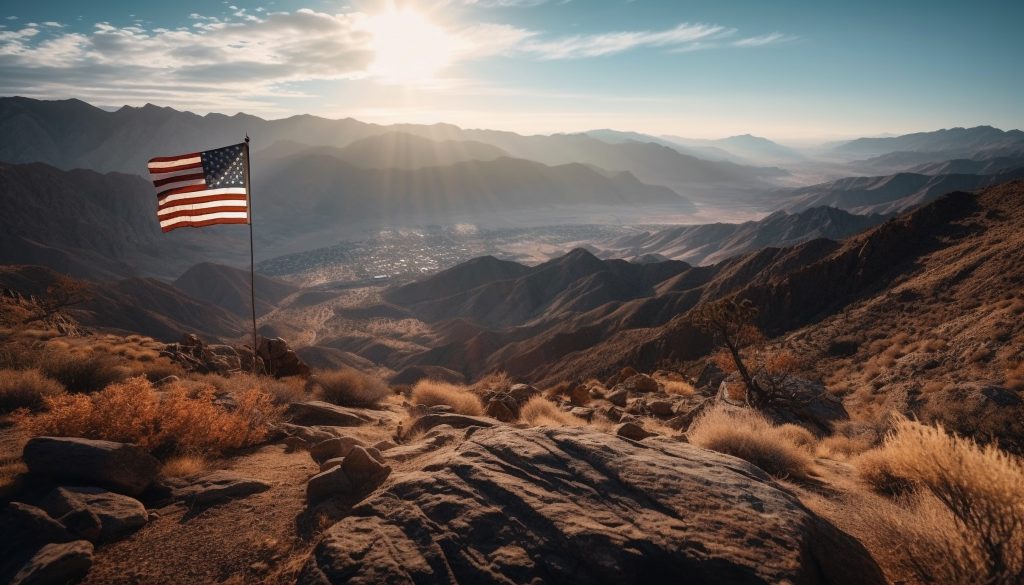 DISCOVER LUXURY HARDWARE: PULLCAST ONLINE STORE IS NOW AVAILABLE IN THE USA – Are you ready to elevate your interior design game to a whole new level? If you're in the USA, you're in luck! PullCast, the epitome of luxury hardware, has exciting news to share. It is with great excitement that the PullCast Blog announces that the PullCast Online Store is now available in the United States, bringing a touch of European elegance and craftsmanship to your home decor with in-stock, ready-to-ship luxury hardware.
---
SEE ALSO: Discover Game-Changer Interior Designers In the USA
---
DISCOVER LUXURY HARDWARE
PULLCAST ONLINE STORE IS NOW AVAILABLE IN THE USA
PHOTO: vecstock | Freepik
Your Portal to Luxury and Signature Craftsmanship
PullCast is renowned for its exquisite hardware designs, which seamlessly blend functionality and aesthetics. With a diversified collection of cabinet handles, drawer knobs, and door pulls, the luxury brand offers the ideal accents for spaces that demand style and sophistication.
What sets PullCast apart is our unwavering commitment to quality. Every piece in the catalog bears the PullCast signature, symbolizing excellence in craftsmanship and design. All designs are meticulously crafted, often featuring intricate details that make each piece a work of art in its own right.
PREMIUM DESIGNS AVAILABLE AT THE ONLINE STORE
Skyline Door Handle + Skyline Door Lever
---
SEE ALSO: Top Choices From the Land of Uncle Sam
---
Unmatched Variety Ready to Ship to Your Doorstep
We understand that when inspiration strikes, you want to transform your living space immediately. With the PullCast Online Store now accessible in the USA, you can now indulge in ready-to-ship hardware designs — no more waiting for that perfect piece to arrive from overseas. With our USA store, luxury is just a click away.
Our vast range of hardware designs ensures that there's something for everyone. Whether your style is classic, contemporary, or something in between, PullCast has the perfect hardware to complement your vision. From the bold and unique Ocean Collection to the timeless elegance of the Cosmopolitan Collection, our designs reflect your unique style and personality.
PREMIUM DESIGNS AVAILABLE AT THE ONLINE STORE
Quantum Cabinet Handle + Waltz Cabinet Handle
Infuse Your Spaces With PullCast Charm
When you choose PullCast hardware, you're not just decorating; you're elevating your living space. Your home deserves nothing but the best, and the PullCast hardware is the key to making a lasting impression. The signature pieces, crafted from the finest materials, add luxury and sophistication, turning ordinary rooms into extraordinary spaces.
It's time to bring the charm of PullCast into your home. With the PullCast Online Store now available in the USA, it has never been easier to infuse your living space with luxury hardware that exudes elegance. Don't miss out on this exciting opportunity.
PREMIUM DESIGNS AVAILABLE AT THE ONLINE STORE
Hendrix Door Pull + Monocles Drawer Handle
---
SEE ALSO: Introducing New York's Finest – Meet the Skyline
---
A home is like a canvas, just as PullCast can be a brush, allowing homeowners and interior design professionals to create masterpieces that reflect style and sophistication. So, what are you waiting for? Browse the collection, place your order, and let PullCast transform your living space into a work of art.
---
---
PullCast deals and ready-to-ship items have just reached the USA and that is a call for celebration! Are you ready to discover luxury hardware? Browse through the PullCast Blog for more amazing hardware creations and dozens of inspirational luxury interior design-related content. Subscribe to our newsletter and follow us on Facebook, Pinterest, and Instagram and we'll keep you updated on what's trending!