TRADITION MEETS LUXURY HARDWARE: PULLCAST NEW RESELLER IN THE USA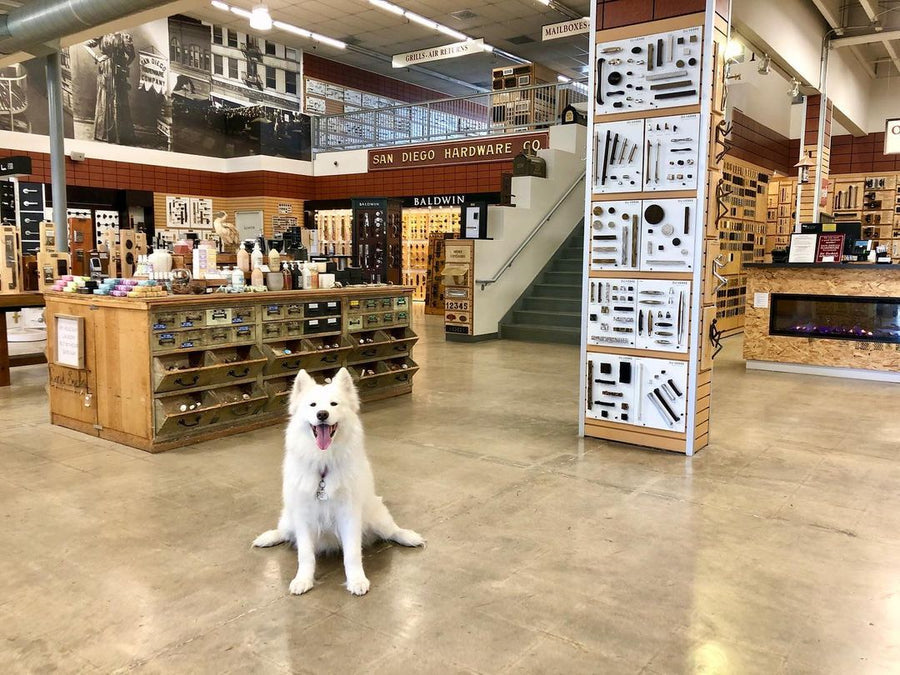 TRADITION MEETS LUXURY HARDWARE: PULLCAST NEW RESELLER IN THE USA – At PullCast, we're thrilled to announce our exciting new partnership with San Diego Hardware, one of the oldest family-owned businesses in San Diego, California. This iconic establishment, founded in 1892, has a rich history of providing quality hardware and unmatched customer service. As a reseller of PullCast's exquisite hardware designs, San Diego Hardware invites you to explore a curated selection of the brand's finest creations in their showroom and online store. Join the PullCast Blog on a journey through time and style as we celebrate this remarkable collaboration.
---
---
TRADITION MEETS LUXURY HARDWARE
PULLCAST NEW RESELLER IN THE USA
PHOTO: © San Diego Hardware
San Diego Hardware's story is one of enduring tradition and exceptional service. With a history dating back over 120 years, this establishment has been a cornerstone of San Diego's commerce, evolving from its origins on 5th Avenue downtown to its current location in Kearny Mesa. As the oldest family-owned business in the city, they've made it their mission to offer a wide selection of hardware, housewares, and hand tools, combined with a warm and courteous approach that's become their signature.
From Hardware to History
 

–

 

A Journey Through Time
PHOTOS: © San Diego Hardware
In its early days, San Diego Hardware carried a diverse range of items, including washboards, wood stoves, ice boxes, sporting goods, and even Winchester firearms. Their inventory included the essentials of that era, such as hog ring pliers, clothes wringers, meat grinders, and much more. This store was more than just a place to purchase goods; it was a repository of history, where one could find relics of days gone by.
Throughout the years, San Diego Hardware continued to evolve, always staying true to its commitment to quality and customer service. The move in 1922 to a grander location on Fifth Avenue marked a significant milestone, with the store being referred to as "The Winchester Store." It was here that customers could explore not only a wide array of hardware and hand tools but also Winchester firearms and sporting goods.
EDITOR'S CHOICE
Caviar Drawer Handle + Feu Drawer Handle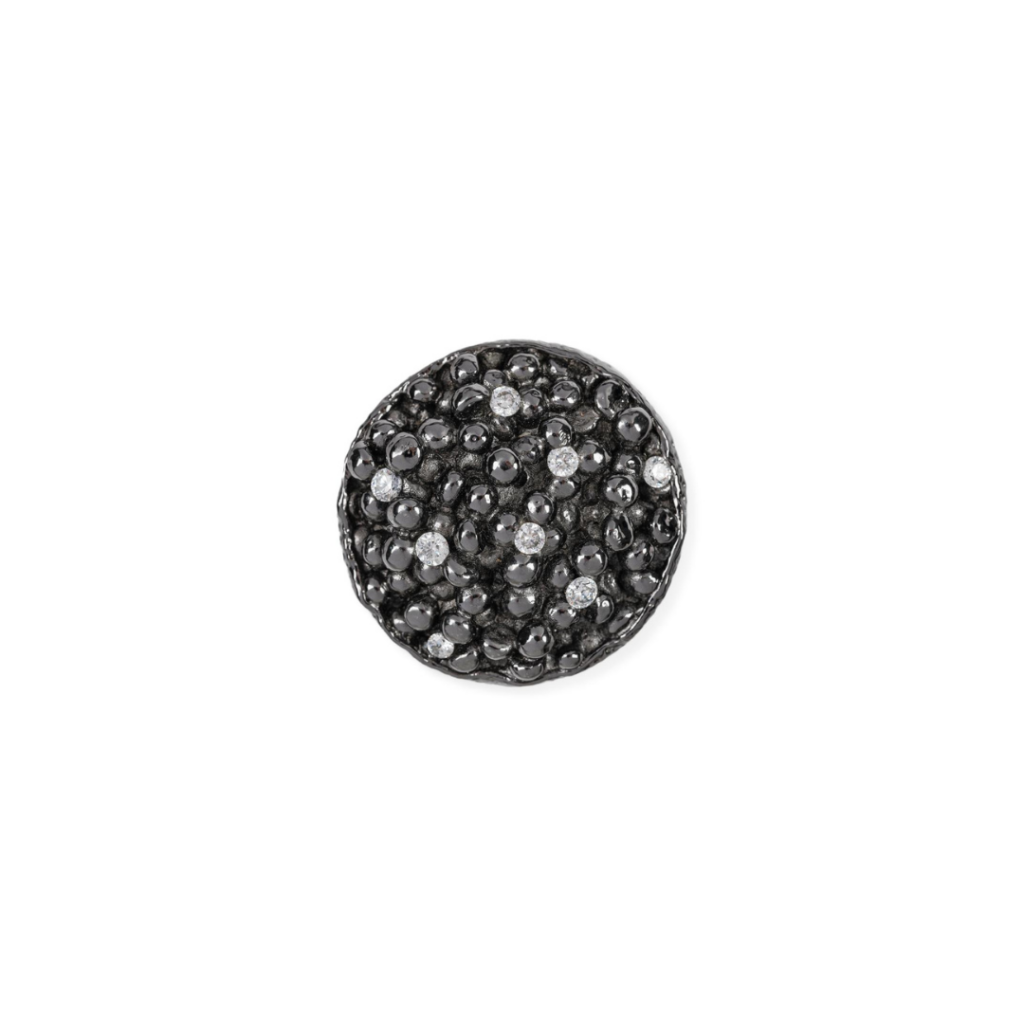 ---
SEE ALSO: A Personalized and Unique Bespoke Gift
---
PullCast and San Diego Hardware: A Perfect Match
PHOTO: © San Diego Hardware
Today, San Diego Hardware stands as a testament to the endurance of family-owned businesses. In March of 2006, they moved to their new location in Kearny Mesa, offering an expanded 8,000-square-foot showroom with a stunning selection of decorative hardware. This move allowed them to maintain the spirit of the old store while providing the conveniences of the 21st century. Now, this storied institution has joined hands with PullCast, bringing a touch of luxury to their remarkable journey through time.
We invite you to visit San Diego Hardware and experience its impressive 20,000 square feet of displays and inventory. As you explore the expansive showroom, you'll find PullCast's collection of decorative and functional hardware, including an array of handles and pulls. San Diego Hardware's friendly and knowledgeable customer service team is ready to assist you, whether you have a small project or a grand design in mind.
EDITOR'S CHOICE
Codium Drawer Handle + Karpa Door Pull
Meet Coconut, Your Guide to PullCast's Collection
PHOTO: © San Diego Hardware
While you're at San Diego Hardware, be sure to say hello to Coconut, their lovable Samoyed mascot and store greeter. She's been part of the San Diego Hardware family for six years and will gladly lead you through the PullCast collection.
EDITOR'S CHOICE
Puppy Drawer Handle + Seashell Door Pull
---

SEE ALSO: The Allure of Nature-Inspired Hardware
---
The collaboration between PullCast and San Diego Hardware is a marriage of time-honored tradition and contemporary luxury. We are excited to bring our exceptional hardware designs to this esteemed establishment. So, whether you visit the showroom or explore their online store, be prepared to embark on a journey through history and style. The next time you're in San Diego, make it a point to visit San Diego Hardware, greet Coconut, and experience the perfect blend of tradition and modernity.
Would you also like to become a PullCast reseller? Reach out to the team and learn all the advantages of partnering with this premium jewelry hardware brand.
---
---
Visit San Diego Hardware, a welcoming place where tradition meets luxury hardware. Browse through the PullCast Blog and discover where you can find PullCast's premium hardware all over the world. Subscribe to our newsletter for the latest PullCast news! Follow us on Facebook, Pinterest, and Instagram.