FAMOUS FARMERS: 5 CELEBRITIES WHO EMBRACE THE COUNTRYSIDE LIFESTYLE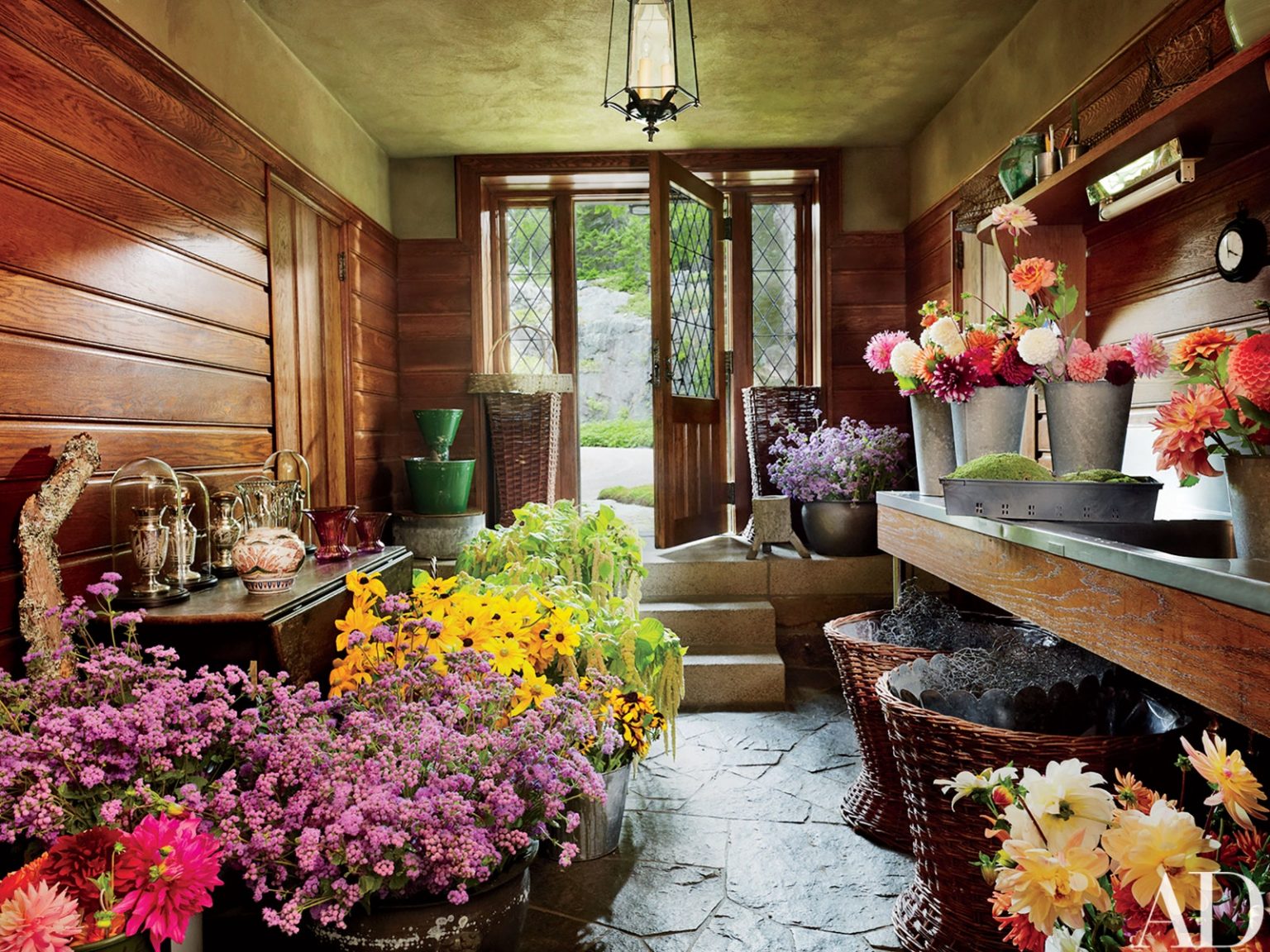 FAMOUS FARMERS: 5 CELEBRITIES WHO EMBRACE THE COUNTRYSIDE LIFESTYLE – There's a growing trend among some well-known celebrities to exchange the hustle and bustle of the big city for the serenity of rural life. These stars have decided to trade red carpets for green fields, opting for a simpler, more tranquil lifestyle in the countryside. Join the PullCast Blog as we explore five celebrities who have embarked on this extraordinary journey, embracing the farmer's life and experiencing the joys of rustic living.
---
SEE ALSO: That's The Rural Charm, in the Country!
---
FAMOUS FARMERS
5 CELEBRITIES WHO EMBRACE THE COUNTRYSIDE LIFESTYLE
Martha Stewart: From Homemaking to Farmmaking
PHOTO: © Architectural Digest
Martha Stewart, the original domestic diva, has long been an icon in the world of homemaking and entertaining. But in addition to her crafting and cooking empire, she's also a notable farmer. Her New York farm, which she calls "Skylands", is a sprawling landscape where she raises livestock and cultivates her own produce. It's a testament to her boundless talents and her transition from homemaking to farmmaking.
EDITOR'S CHOICE
Gwyneth Paltrow – The Actress Turned Wellness Farmer
PHOTO: © Getty Images
Gwyneth Paltrow, famous for her acting prowess and her lifestyle brand, Goop, expanded her empire to include a wellness-focused farm. Her farm in Montecito, California, is dedicated to organic and regenerative farming. The actress and entrepreneur is an advocate of conscious living and the impact she seeks to make on the world.
EDITOR'S CHOICE
---
SEE ALSO: Celebrating Nature With The Arrival Of The Texture Collection
---
Brad Pitt: From Blockbusters to Vineyards
PHOTO: © Getty Images
Brad Pitt, a household name for his roles in iconic blockbusters, has made a significant pivot to the world of agriculture. His venture into winemaking has taken him to the vineyards of France, where he's become an advocate for sustainable viticulture. Pitt's transformation from Hollywood heartthrob to winemaker exemplifies the appeal of the countryside.
EDITOR'S CHOICE
Reese Witherspoon: A Farm-to-Table Lifestyle
Reese Witherspoon, beloved for her roles in Legally Blonde and Big Little Lies, has expanded her horizons beyond acting. She's embarked on a farm-to-table journey, emphasizing the importance of sustainability and homegrown produce. Her farm, lifestyle, and even her clothing brand, Draper James, pay homage to her sullen heritage and are part of her commitment to celebrating the joys of rural living.
EDITOR'S CHOICE
Russel Crowe – From Fame to Farming
PHOTO: © Media Mode
Russell Crowe has established his residence on a sprawling 1,400-acre farm, as the renowned Gladiator star is unafraid to get his hands dirty and actively participate in farm life. His love for nature is a serious business, as for several years now, the family has been the driving force behind this enterprise, which accommodates a substantial herd of cows. Regrettably, the farm experienced devastating setbacks in 2019 when wildfires ravaged the Australian landscape.
EDITOR'S CHOICE
---
SEE ALSO: A Guide To Personalized Elegance – How To Order Bespoke
---
In a world where the glitz and glamour of city life often take center stage, these celebrities have dared to venture beyond the spotlight. Their journeys from fame to farm highlight the appeal of reconnecting with nature, embracing sustainability, and finding fulfillment in the simple pleasures of rural living. As they tend to their crops, nurture their livestock, and embrace the tranquility of the countryside, these stars are an inspiration to all, proving that sometimes the most powerful strategy is to slow down.
---
---
Did you enjoy the ride into the estate of these five famous farmers? Are you feeling the countryside appeal and willing to change the frenzy of city life for a more relaxing experience? Browse through the PullCast Blog and find inspiration to decorate your nature's retreat with sophistication and the right amount of rural charm.