EARTHY DESIGN AESTHETICS: EMBRACE THE WARMTH OF BEIGE-INFUSED COLORS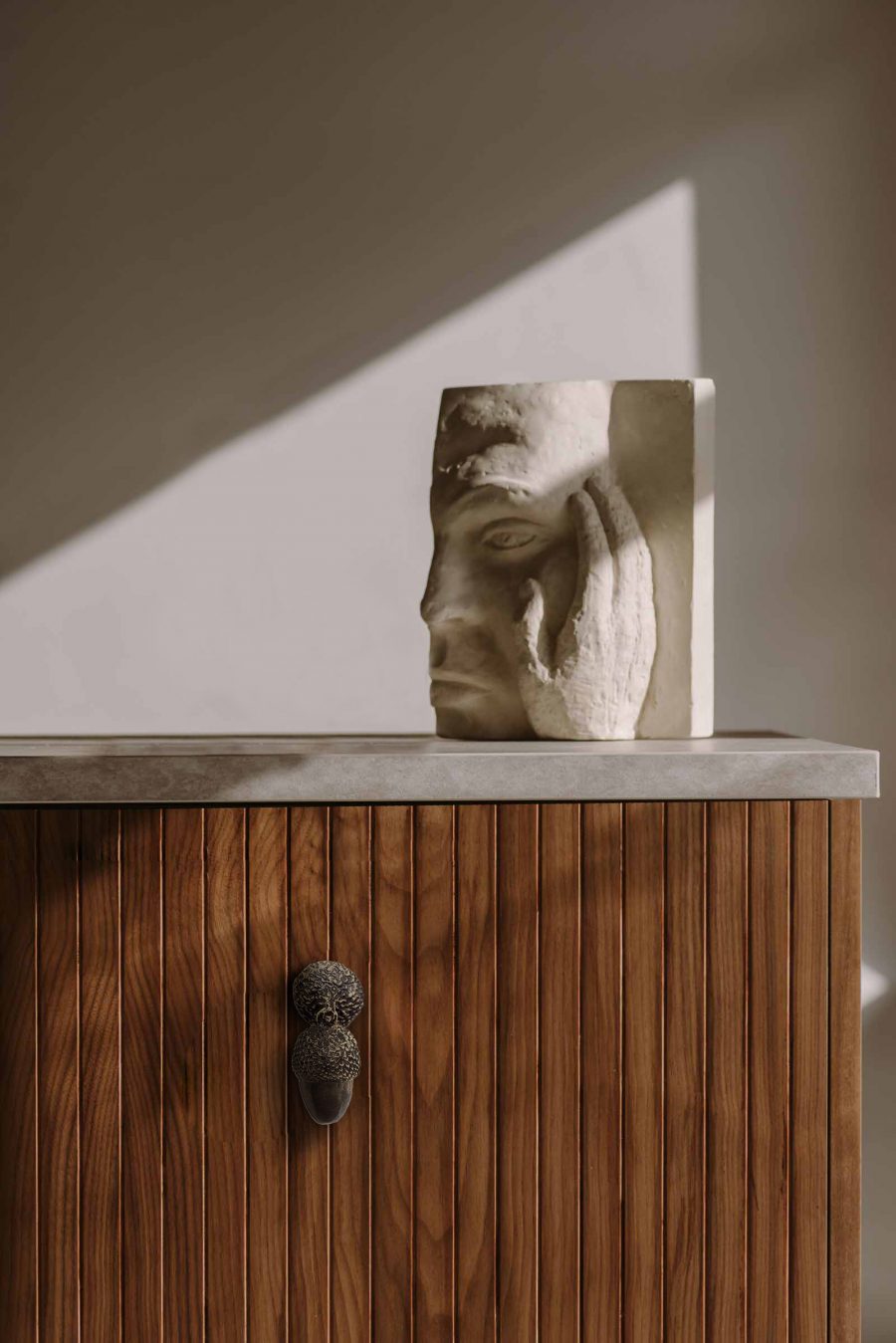 EARTHY DESIGN AESTHETICS: EMBRACE THE WARMTH OF BEIGE-INFUSED COLORS – In the fast-paced world we live in, finding tranquility and balance is more important than ever. Amidst the chaos of everyday life, our living spaces should be a sanctuary—a place to find peace and comfort. One design trend that embodies this essence is the rise of earth-inspired hues, particularly the versatile and soothing beige-infused colors. Let the PullCast Blog guide you through this world of blissful neutrality.
---
SEE ALSO: Hardware Trivia – Fun Facts About Door Accessories
---
EARTHY DESIGN AESTHETICS
EMBRACE THE WARMTH OF NEUTRAL COLORS
Rich browns and neutral tones take center stage in this aesthetic, offering a calming and harmonious atmosphere. Beige-infused colors, for example, are like chameleons in the design world, effortlessly mimicking the appearance of natural elements. They create a visual symphony of colors—a poetic blend of grey beige, pink beige, and sage beige—that evokes a sense of harmony and balance in any space. And that is why these hues aren't just having a moment; they're virtually on fire, and for good reason!
The Versatility of Earthy and Neutral Colors
Earthy and neutral colors score high for their remarkable ability to mimic the natural world, akin to landscape paintings brought to life. They convey tranquility and blend seamlessly with other hues, achieving an aesthetic harmony that soothes the eye. Whether paired with bold accents or subtle tones, these colors effortlessly adapt to any style, making them a timeless choice.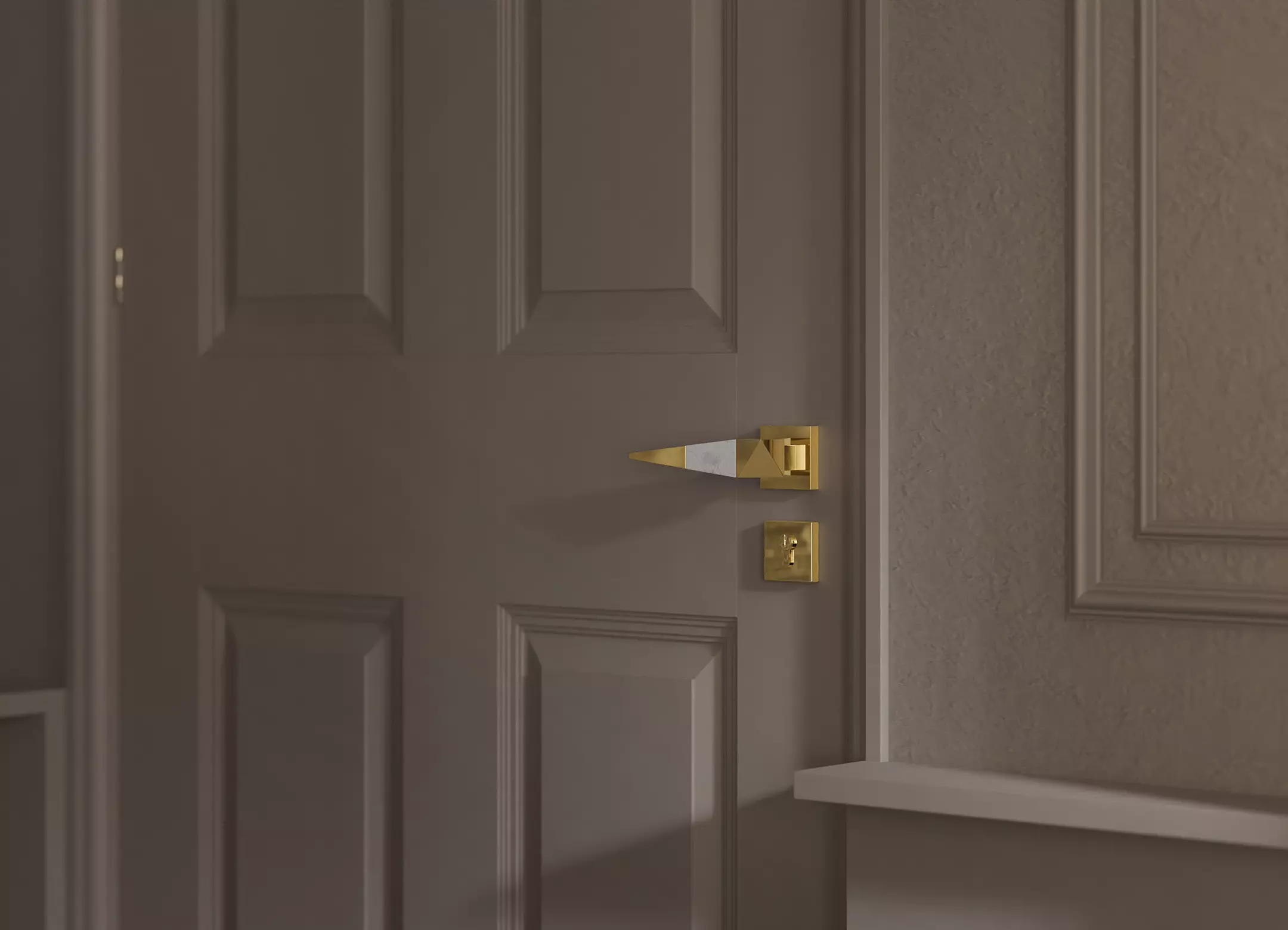 Often misconstrued as mundane, beige is a timeless hue that navigates the sea of design trends with grace, harmonizing with virtually any style, pattern, or finish. It embodies an understated elegance that whispers of luxury without being ostentatious. Studies show that incorporating neutral colors in interior design elevates moods and instills a sense of well-being, truly making it a color of enduring style and grace.
EDITOR'S CHOICE
Skyline Door Lever + Sonoran Cabinet Handle
---
  SEE ALSO: Transform Your Bathroom Into a Spa-Like Retreat
---
The Dreamy Realm of Tranquility
While designing a personal sanctuary for rest and relaxation, warm and cozy tones are the ones that emanate comfort. Shades of beige, such as grey, pink, and sage, act like lullabies for your eyes, creating a peaceful ambiance that invites relaxation and slumber. Beige hues are ideal for bedrooms, transforming these spaces into the ultimate retreat from the chaos of the outside world.
Neutral colors are the stuff dreams are made of for bathrooms. They provide the perfect backdrop for any style, be it understatedly minimalistic or lavishly flamboyant. These colors give the space a clean, refined look, akin to a blank canvas, leaving room for decorative growth. Strong accents, like intricate drawer handlers or statement door pulls, will help you find the right balance between luxury and comfort.
EDITOR'S CHOICE
Skyline Drawer Handle + Twig Door Pull
---

SEE ALSO: An Office Decor Twist With Stylish Consoles, Because Details Do Matter!
---
Neutrality is not just a passing fad. It is a trend that celebrates tranquility, simplicity, and timeless elegance. Its versatility enables it to adapt to changing trends while maintaining its understated charm. So, when it comes to redesigning your living spaces, embrace the timeless allure of neutral, earthy colors. The world's love affair with beige and pastels is far from over, and the best, it seems, is yet to come.
---
---
What are your thoughts on the earthy design aesthetics? Are you a fan of neutral colors? Browse through the PullCast Blog for more amazing hardware creations and dozens of inspirational luxury interior design-related content. Subscribe to our newsletter and follow us on Facebook, Pinterest, and Instagram for updates.