THE BECKHAMS AND THE ENGAGEMENT RINGS MYTH: A CHRONICLE OF 24 YEARS OF MARRIAGE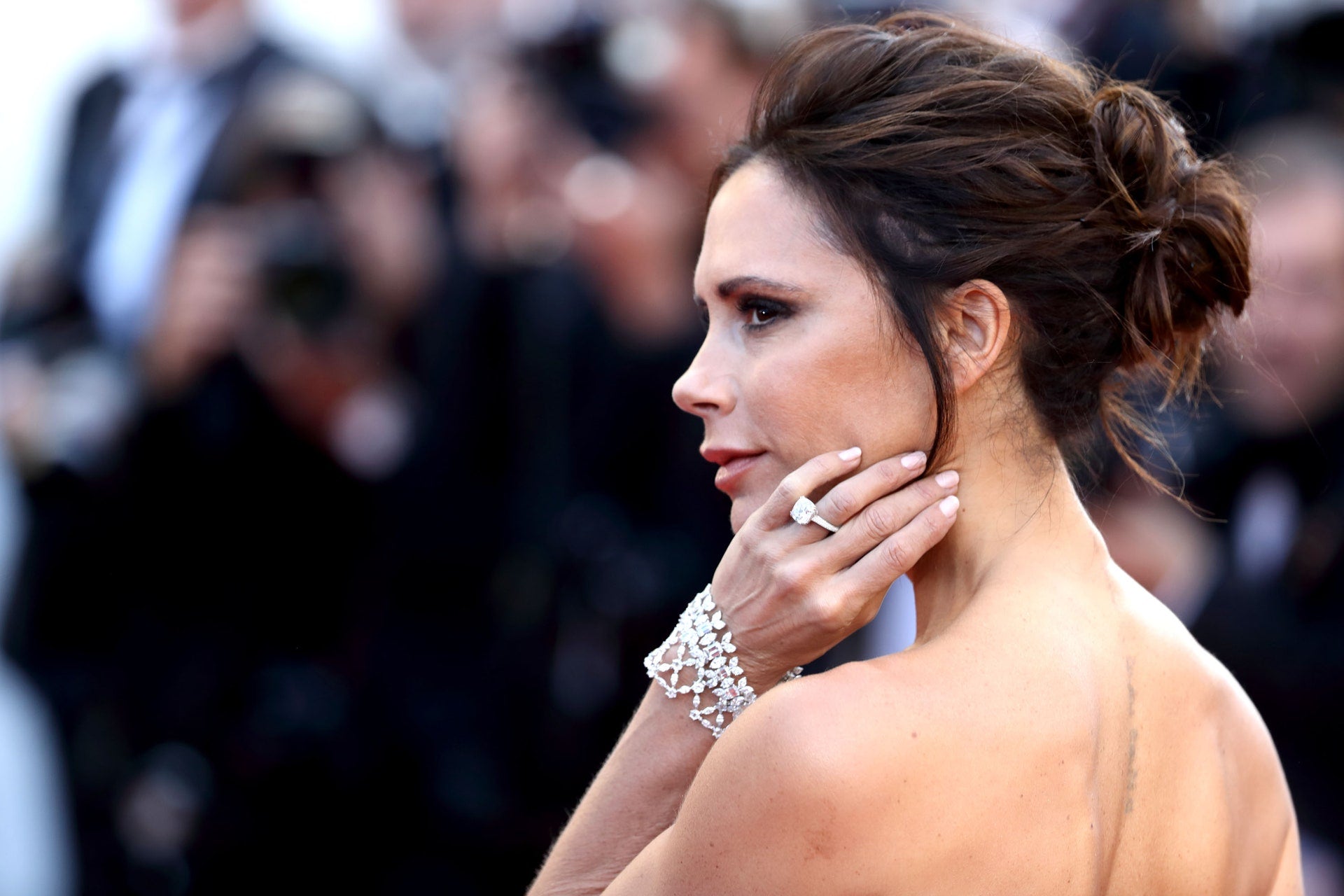 THE BECKHAMS AND THE ENGAGEMENT RINGS MYTH: A CHRONICLE OF 24 YEARS OF MARRIAGE – Few celebrity couples embody style, sophistication, and enduring love quite like Victoria and David Beckham. With an impressive 24 years of marriage under their stylish belts, the Beckhams have graced us not only with their remarkable love story but also with Victoria's dazzling array of engagement rings. The PullCast Blog gives you a sneak peek at a collection that has stirred the fascination of many.
---
SEE ALSO: Celebrating Nature With The Arrival Of The Texture Collection
---
THE BECKHAMS AND THE ENGAGEMENT RINGS
A CHRONICLE OF 24 YEARS OF MARRIAGE
The Engagement Rings Chronicle
PHOTOS: David Hogan | Bill Davila
The tale begins in 1998, when David Beckham proposed to Posh Spice with a marquise-cut yellow diamond, elegantly set on a yellow gold band. Their love story has since been adorned with a kaleidoscope of precious stones, each telling a unique chapter.
PHOTOS: George Pimentel | Brad Barket
Following their star-studded wedding in Ireland on July 4, 1999, Victoria transitioned to a platinum eternity ring, marking a beautiful milestone in their path. Subsequently, she embraced the splendor of emerald-cut diamonds with baguettes and ventured into the realms of pink champagne halo diamonds, pear-cut stones, and cushion-cut emeralds.
EDITOR'S CHOICE
Euphorbia Drawer Handle + Shell Drawer Handle
A Symphony of Stones: Celebrating Love
PHOTO: Mike Marsland
Every engagement ring in Victoria Beckham's collection tells a story of love, passion, and dedication. It's a symphony of stones that echo the sentiments of their remarkable journey. Just as love evolves, so does the design of these rings—each one a testament to the enduring elegance and beauty of their relationship.
PHOTOS: Craig Barritt | Jerome Favre
These rings resonate with a kind of timeless luxury, a quality that transcends trends and fashion. They are a celebration of love, an eternal reminder of the vows they exchanged, and a beacon of the everlasting bond they share.
EDITOR'S CHOICE
Caviar Drawer Handle + Codium Drawer Handle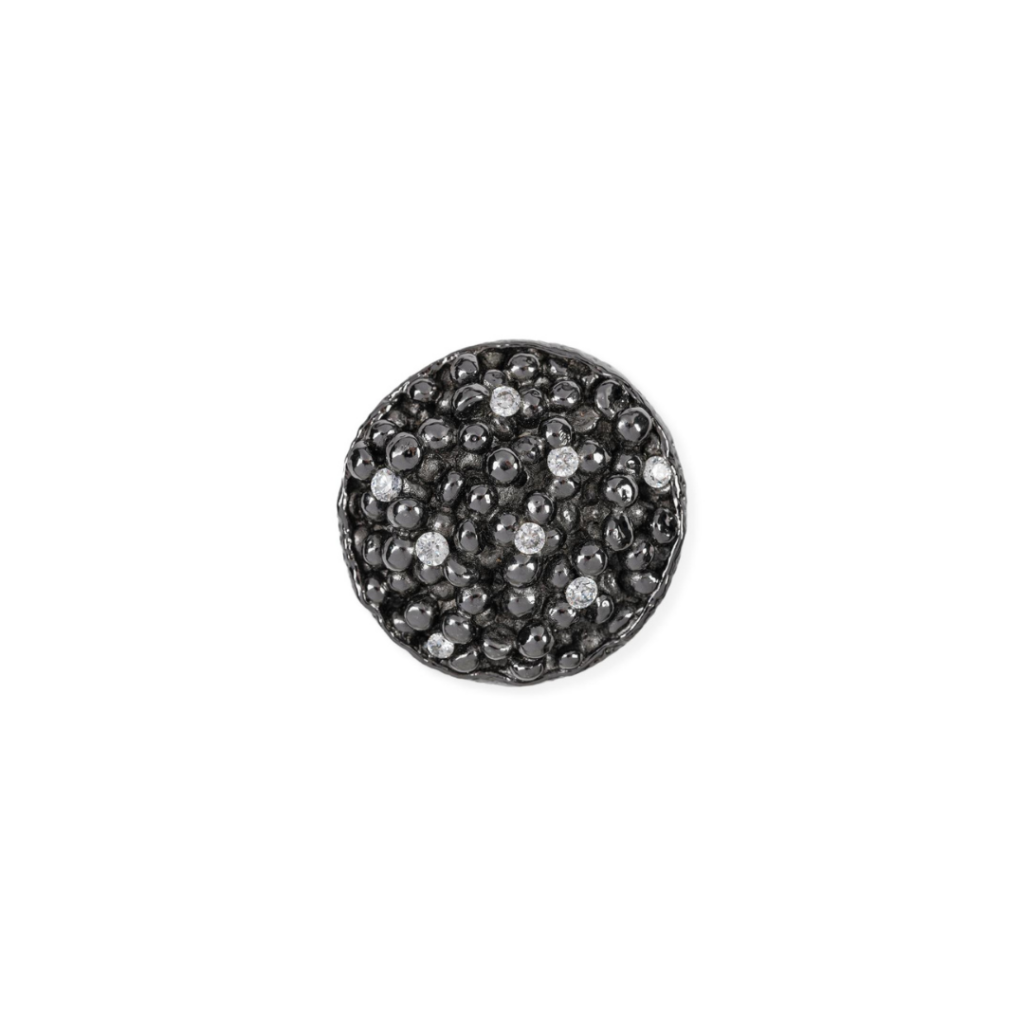 ---

SEE ALSO: An Office Decor Twist With Stylish Consoles, Because Details Do Matter!
---
PullCast: Elevating Romance with Exquisite Hardware
As the Beckhams continue to celebrate their love story, we invite them to explore PullCast's exquisite range of jewelry-inspired hardware. Also, PullCast's bespoke creations, where the personal visions of its clients and the mastery of PullCast's designers, craftsmen and craftswomen meet, are a tribute to love, elegance, and sophistication, mirroring the essence of the remarkable engagement rings that grace Victoria's collection.
For the couple that has captivated the world with their love and impeccable taste, PullCast offers a selection of hardware that embodies the spirit of elegance and sophistication—perfectly complementing the beauty and grace of the "spice girl"'s engagement rings. From elegant pulls to graceful handles, PullCast's designs exude a timeless charm, adding a touch of sophistication to every space they adorn.
EDITOR'S CHOICE
Feu Drawer Handle + Octo Drawer Handle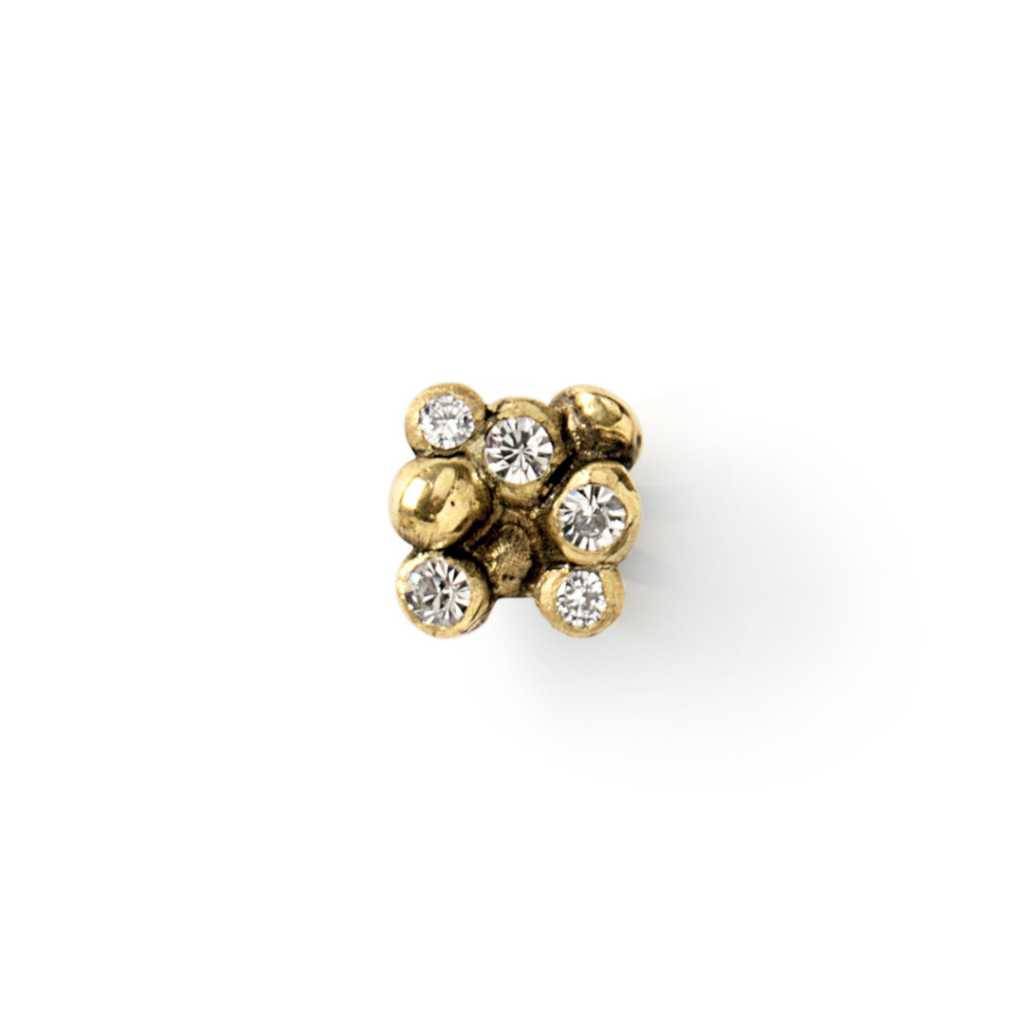 ---
SEE ALSO: A Guide To Personalized Elegance – How To Order Bespoke
---
Victoria Beckham's engagement ring collection is a remarkable journey through love and style, a story told through precious stones and exquisite designs. Just as their love story continues to inspire, so does PullCast, offering timeless hardware that enhances the elegance and charm of any space—symbolizing the enduring beauty of love, just like a cherished engagement ring.
---
---
Feel free to leave us your theories about the Beckhams and the engagement rings myth. Do you think these precious objects collected through the years are really an expression of the couple's love story? Or are you on the practical side of life and see it as an investment or just the mere collection of someone with a predilection for beauty and luxury? Spice up your life with the help of the PullCast Blog to immerse yourself in the interior design world. Subscribe to the PullCast Blog Newsletter and follow us on Facebook, Pinterest, and Instagram for more inspiration.