Fall Home Decorations To Get You Ready For This Season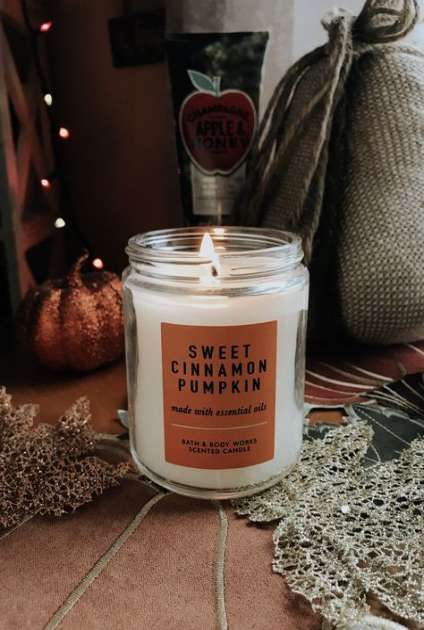 Fall Home Decorations To Get You Ready For This Season ⇒  With Summer almost at its end, it's time to welcome fall into our homes with some themed decor pieces that will create the perfect environment to relax and have fun during this season.
Use Flowers in Season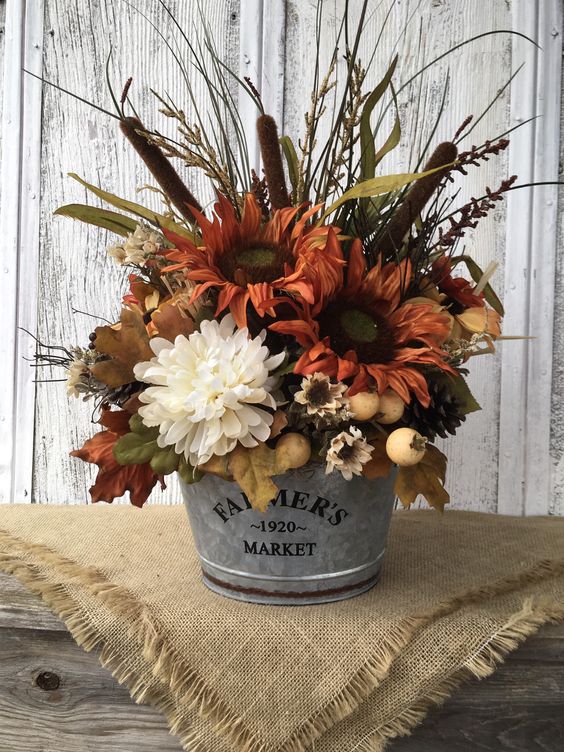 One of the best things about fall is watching the leaves change their colors and the season's flowers bloom, so the best Fall Home Decorations are those which include shades of orange, yellow and brown, as well as items made from natural resources, such as wood or straw.
Pumpkins Are A Must
Pumpkins, whether real or fake, are nice decor pieces to place around the house during fall. Their orange color brightens up the house and makes every room feel a little more welcoming during this time of the year.
Get Ready For Halloween
Halloween is one of the most popular holidays around the world, and a lot of people wait the whole year to be able to decorate and prepare their homes for this spooky date. You can go all-out with creepy items decorating your living room, or you can choose a more muted decor style and keep it for the whole season.
Create A Cozy Atmosphere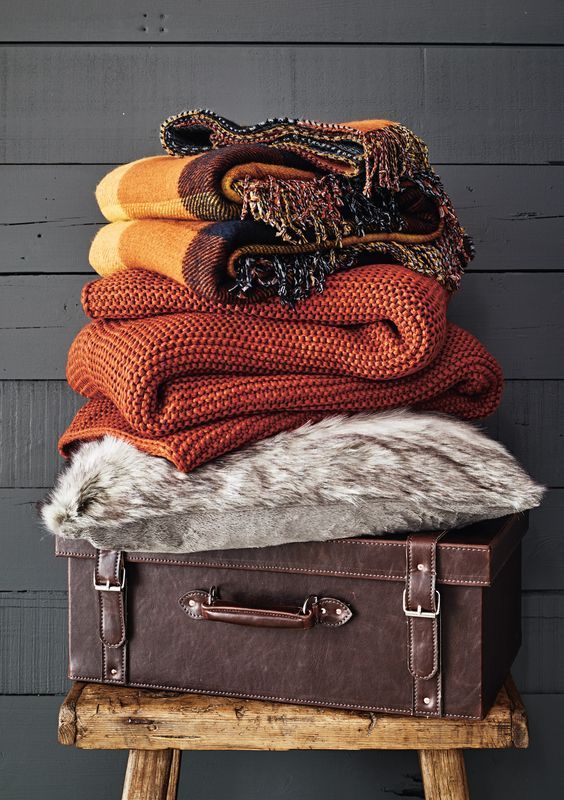 With Fall comes rainy days and low temperatures, which means it's the best time of the year to rest by the window with a book in hand and watch the rainfall from the comfort of your living room. To do that, you need to make sure you're as comfortable as possible with a bunch of throws and cuddly blankets and your favourite kind of tea.
Scented Candles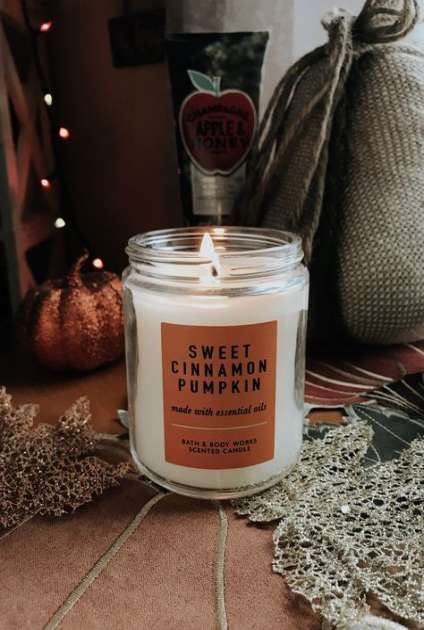 Scented Candles make great Fall Home Decorations, not only because of their vintage design but also because, depending on their specific scent, these candles can really bring fall into your home. Try placing cinnamon and pumpkin spice scented candles around the home.
Discover the exclusive and luxury world of PullCast and dive in our amazing and elegant list of decorative and architectural hardware products. They will help you elevate and transform your home decor or your design project into a unique experience! Follow us on Facebook, Pinterest, Twitter, Instagram, Linkedin, and Youtube!