Habitat Valencia Trends 2019 You Won't Want To Miss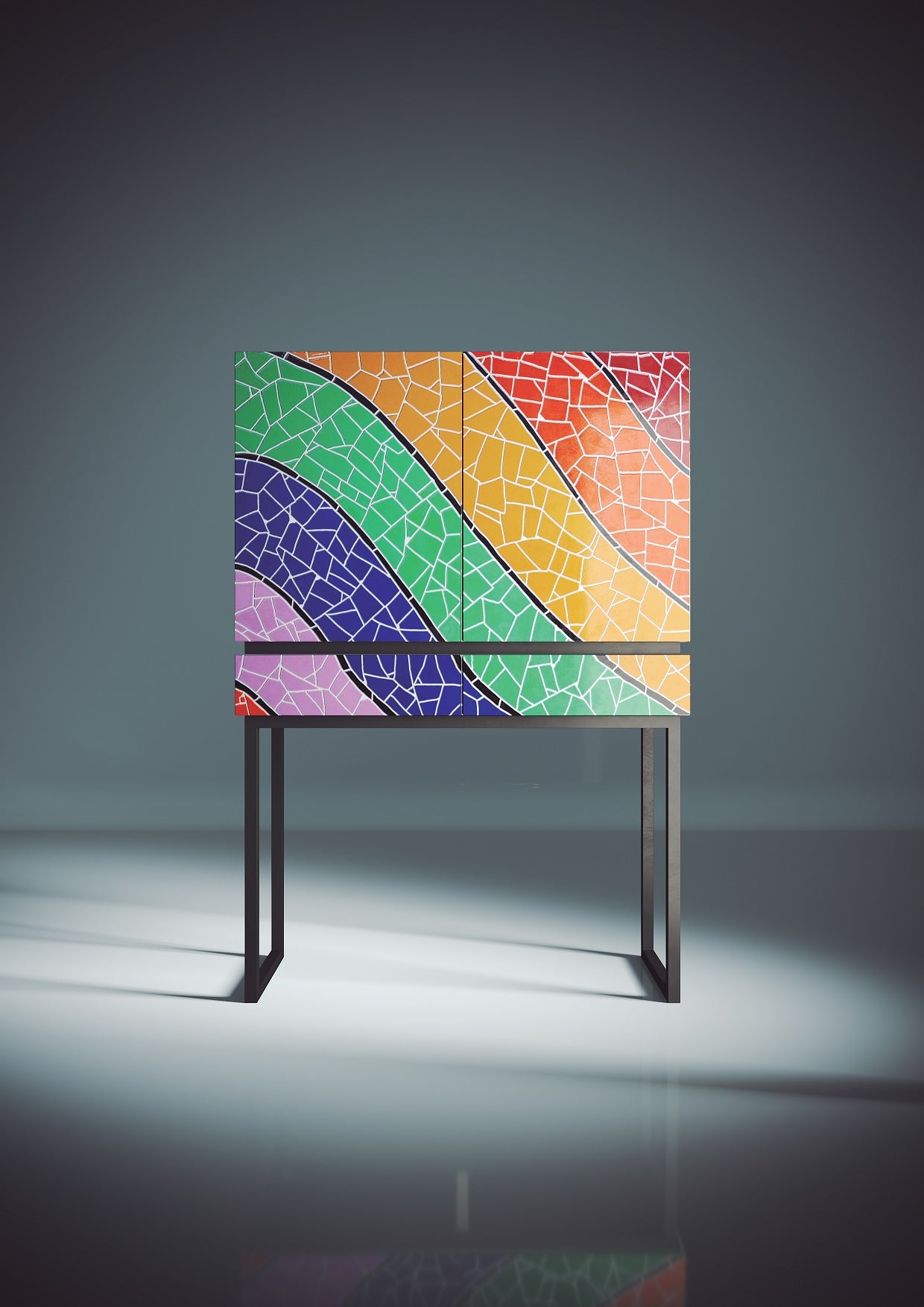 Habitat Valencia Trends 2019 You Won't Want To Miss ⇒  With Habitat starting Tuesday next week (the 17th), it's time we get to know a few of the exhibitors that will be present at this event and more importantly, which design styles most of them are going to be showing the attendees.
Laskasas: Honoring Spanish Culture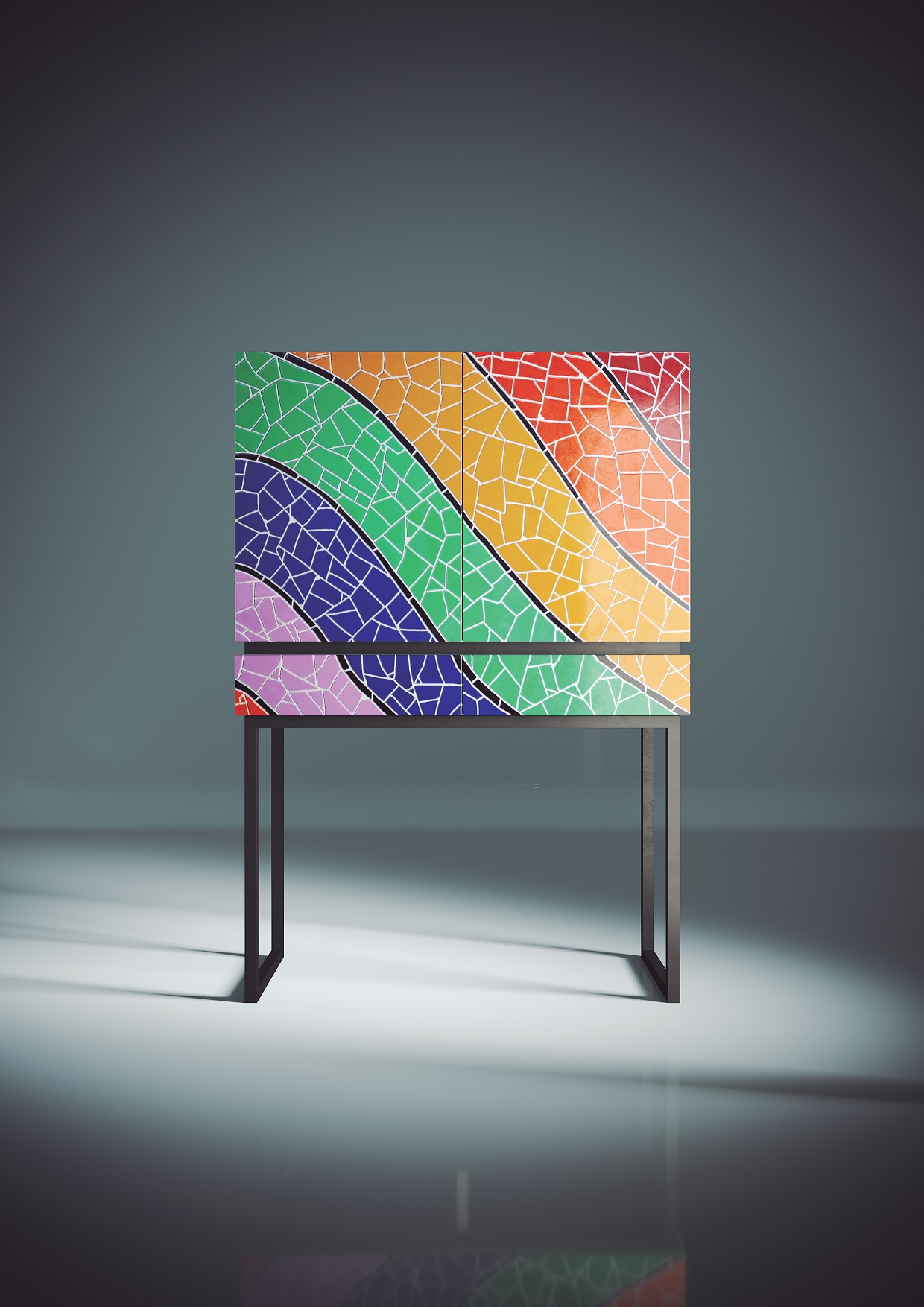 Inspired by Spanish architecture's bold, colorful and unique style, this year's Furniture Bar design by Laskasas was created to pay homage to Spain's cultural heritage, much like the previous edition of this piece was inspired by Japanese culture. Visitors will be able to see this exquisite piece at the Laskasas stand in Habitat Valencia 2019.
Torresol - Comfortable Upholstery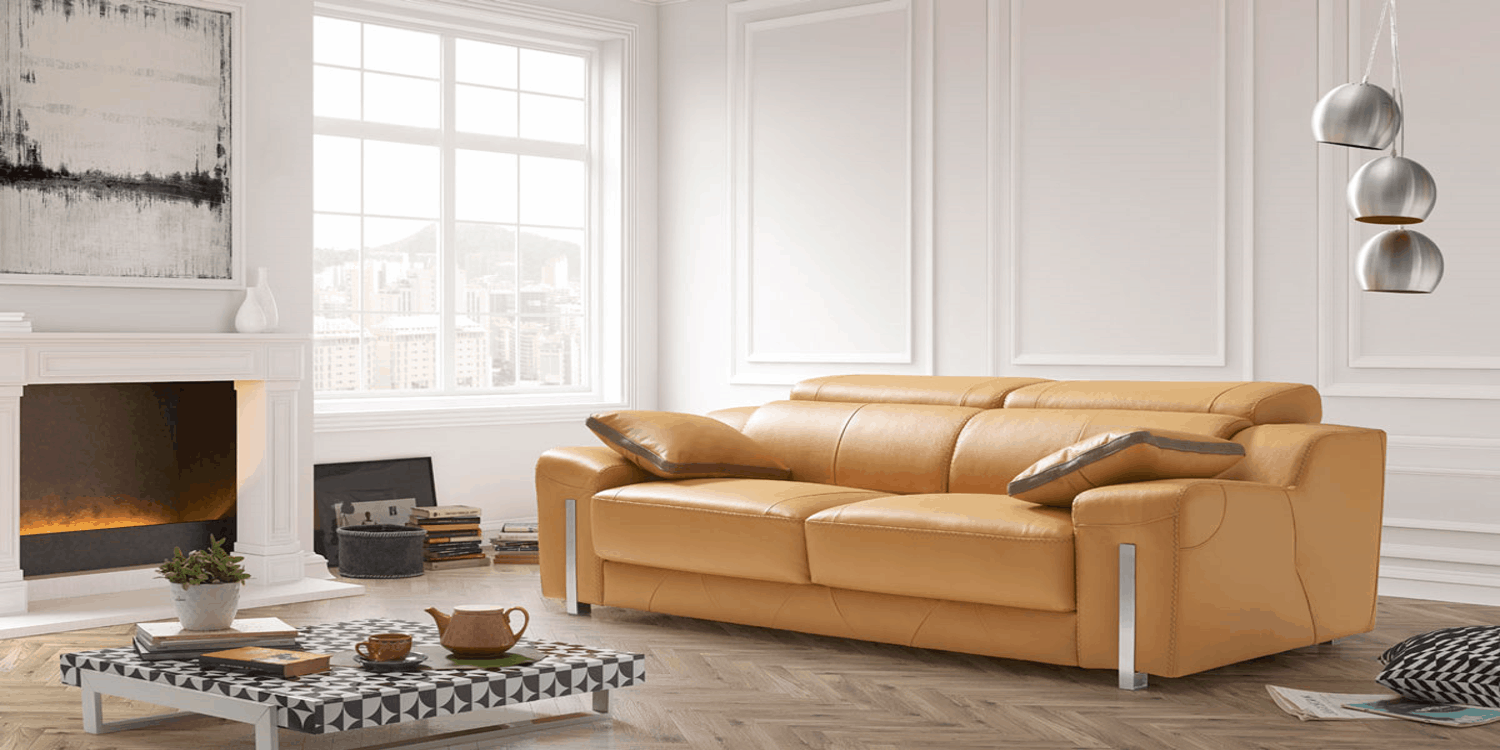 Torresol is dedicated to the production of couches in fabric and leather, striving to achieve high-quality and innovative products. This brand will be present at the event to showcase their products.
ArtesMoble - Sustainable Outdoor Furniture
In this edition of Habitat Valencia, ArtesMoble will be presenting their first outdoor furniture collection, which includes a solar-powered center table which can power USB-connected electronics a set of LED outdoor lights controlled through Bluetooth or a specific App and a specific 220V outlet made for virtual assistants Siri, Alexa and Cortana. Other products include sofas and armchairs.
PullCast and Luxxu - Modern Luxury

PullCast and Luxxu will be showcasing their products together at Habitat Valencia 2019, in N2-P2 Stand D46, presenting a modern design and living lifestyle where both brands complement each other perfectly. If you're visiting the tradeshow, don't forget to pass by this stand!
Dialma Brown - New Talent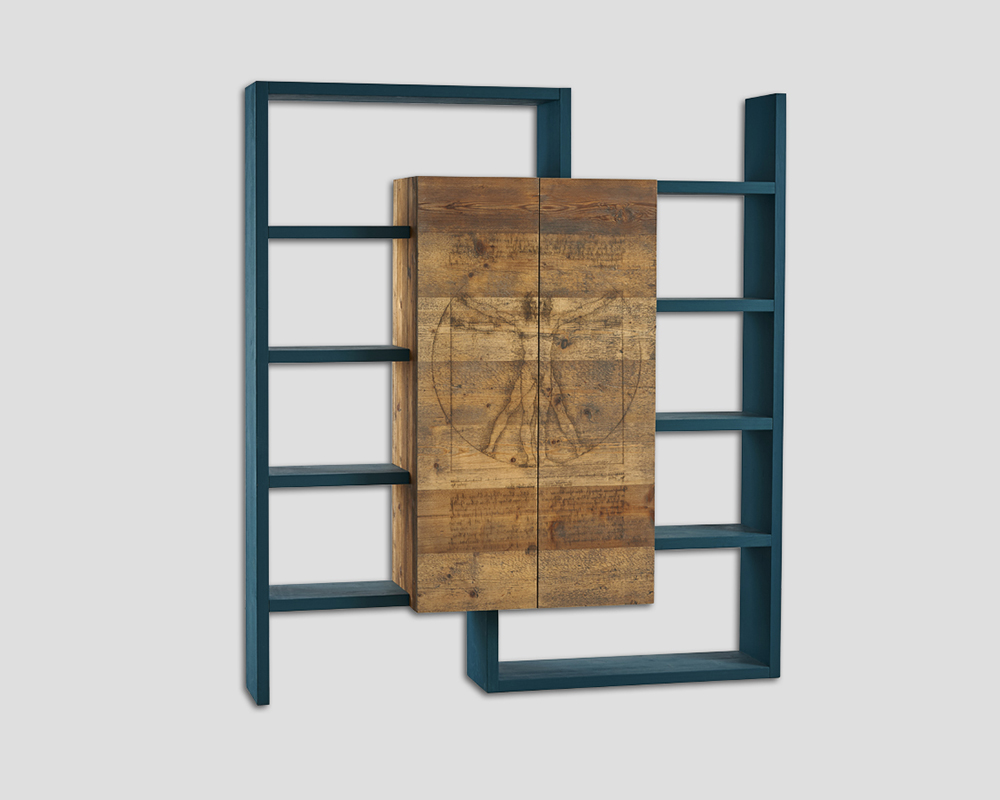 Known for its use of "old" or weathered wood in their works, Dialma Brown is a relatively new brand who is preparing to launch new products at the Valencia tradeshow that will add to their collection of home furnishing products. If you're interested in young talent, don't miss out on this brand's stand.
Discover the exclusive and luxury world of PullCast and dive in our amazing and elegant list of decorative and architectural hardware products. They will help you elevate and transform your home decor or your design project into a unique experience! Follow us on Facebook, Pinterest, Twitter, Instagram, Linkedin, and Youtube!