Product of The Week: Flux Cabinet Hardware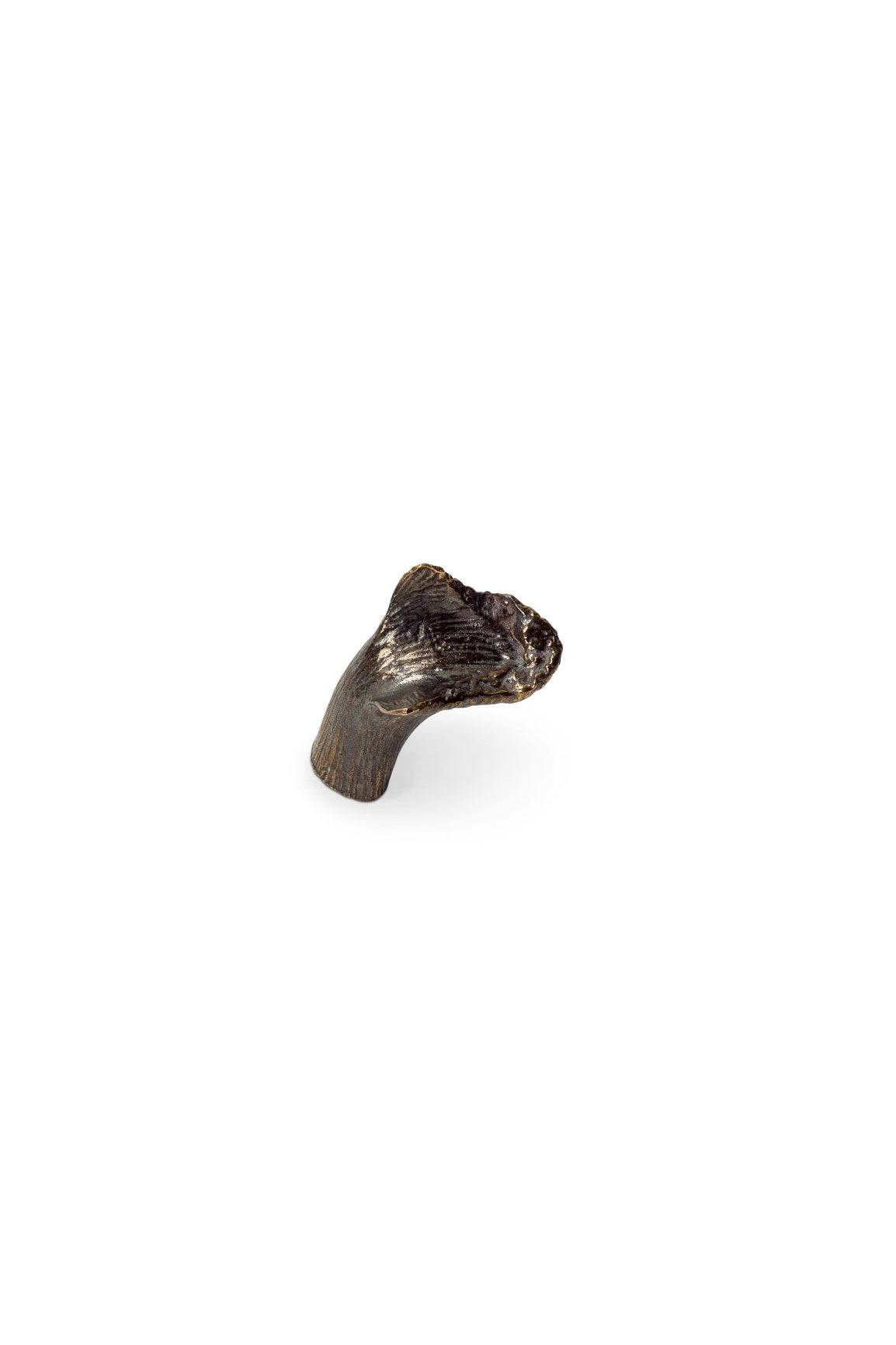 Product of The Week: Flux Cabinet Hardware ⇒  This week's product PullCast will be showcasing is the Flux Drawer Handle. A piece from the Earth Collection, which is completely based on nature and its organic flow, Flux depicts an elegant and delicate balance reminiscent to nature itself, making this product the best suited to decorate sophisticated projects.
Made of Brass but with Bespoke Finishes, the Flux Drawer Handle has can be completely customized to fit your interior design projects, complementing them with a natural and raw design style.
PullCast's exquisite craftsmanship skills can be seen in this amazing jewelry hardware piece, made using traditional brass techniques which allowed them to create this timeless piece.
Discover the exclusive and luxury world of PullCast and dive in our amazing and elegant list of decorative and architectural hardware products. They will help you elevate and transform your home decor or your design project into a unique experience! Follow us on Facebook, Pinterest, Twitter, Instagram, Linkedin, and Youtube!