Highlights From Decorex International 2019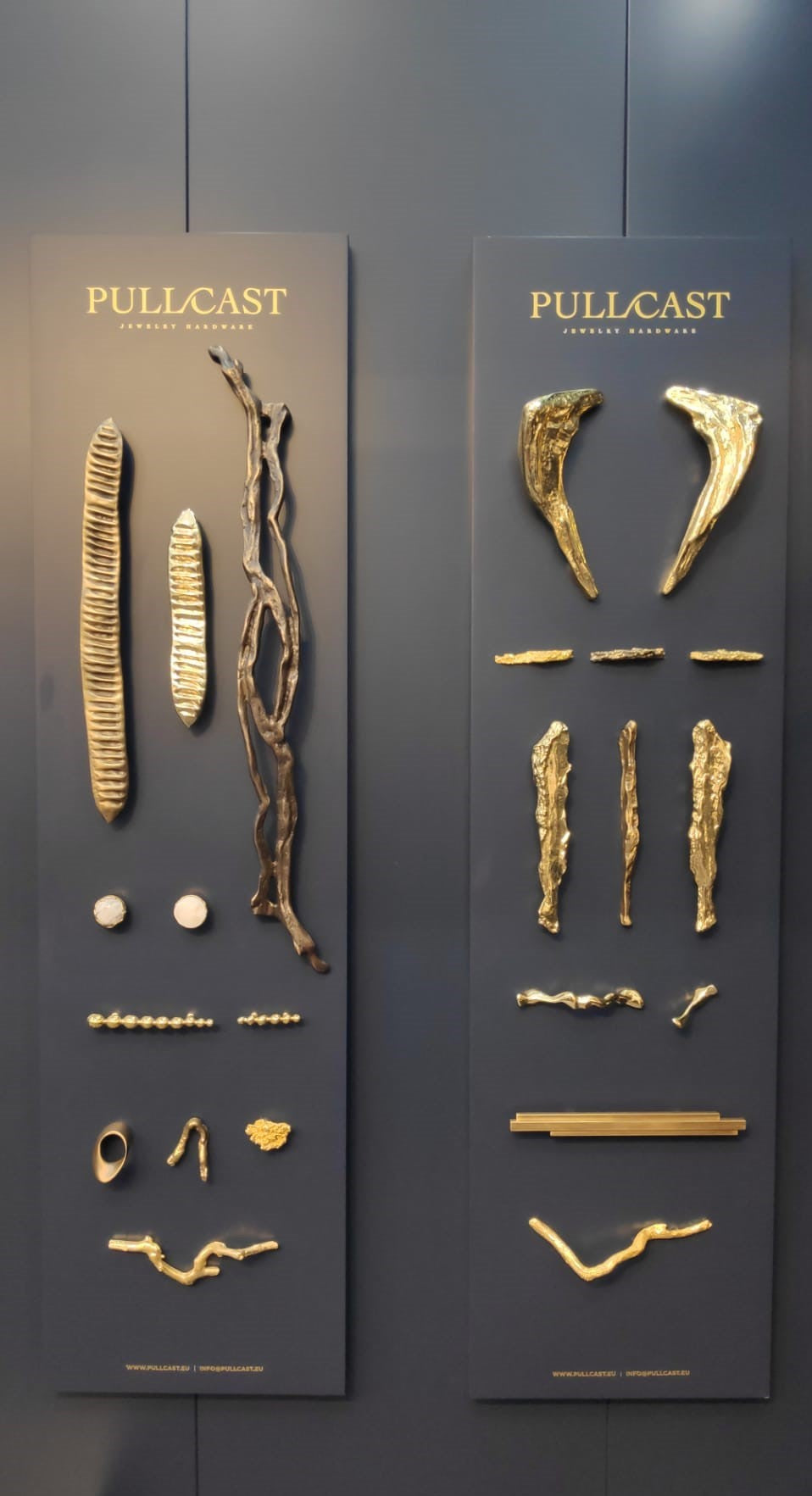 Highlights From Decorex International 2019 ⇒  Decorex is ending today, but this long-awaited design tradeshow has left us with many highlights which we shouldn't forget to look back to. Let's take a look at some of the best moments of this event.
Design Encounter and Augmented Reality
At the Decorex Design Encounter space, visitors were taken along a series of connected rooms created by six designers, in which they were welcome to explore and identify the items to their liking. Developed in collaboration with John Allsopp Studio, Central Saint Martins and Catalyst VR, the rooms bring interiors to life using storytelling and AR (Augmented Reality). Guests only needed to download the free Decorex Design Encounter app on the App Store or Play Store, and by placing their device's cameras in front of items that interest them, they were able to learn more about the items and their designer.
Courtyard Architectural Hardware
PullCast happily took part in Courtyard Architectural Hardware's stand celebrating its 20-year anniversary, showcasing its top-quality hardware pieces along with other brands sourced by this firm worldwide to designers and customers. You can still check out the pieces at Stand A145 at Decorex International 2019!
Discussion With Sella Concept Designers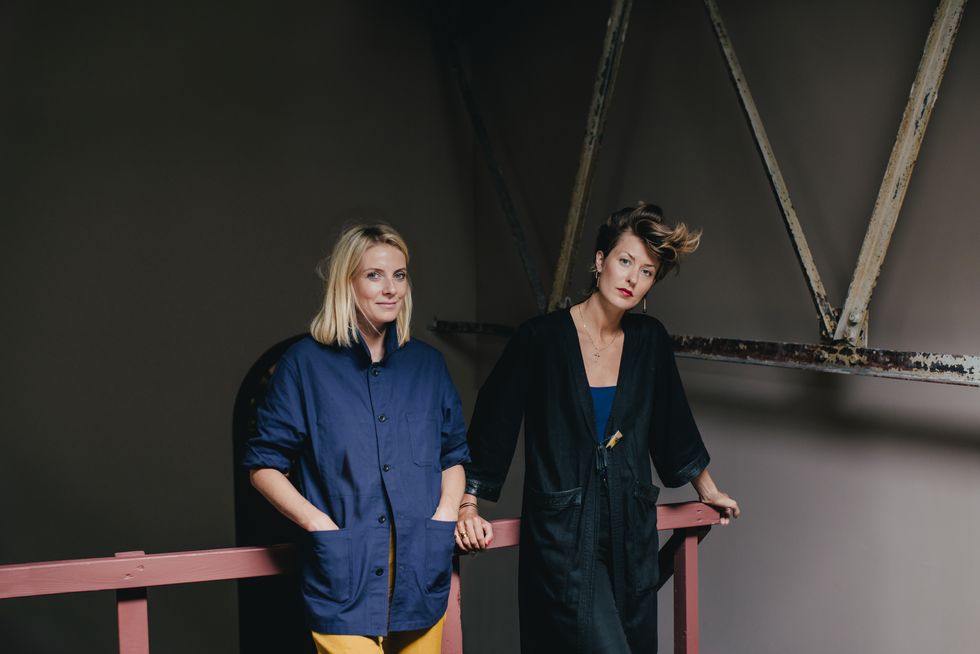 Credits to Elle Decoration UK
On Monday the 7th of October, Elle Decoration UK's editor Ben Spriggs hosted a discussion with Sella Concept's two designers, Gayle Noonan and Tatjana von Stein. The conversation focused on the firm's most recent interior design projects, their newest products and their innovative space at Decorex's Design Encounter.
The Covet House Stand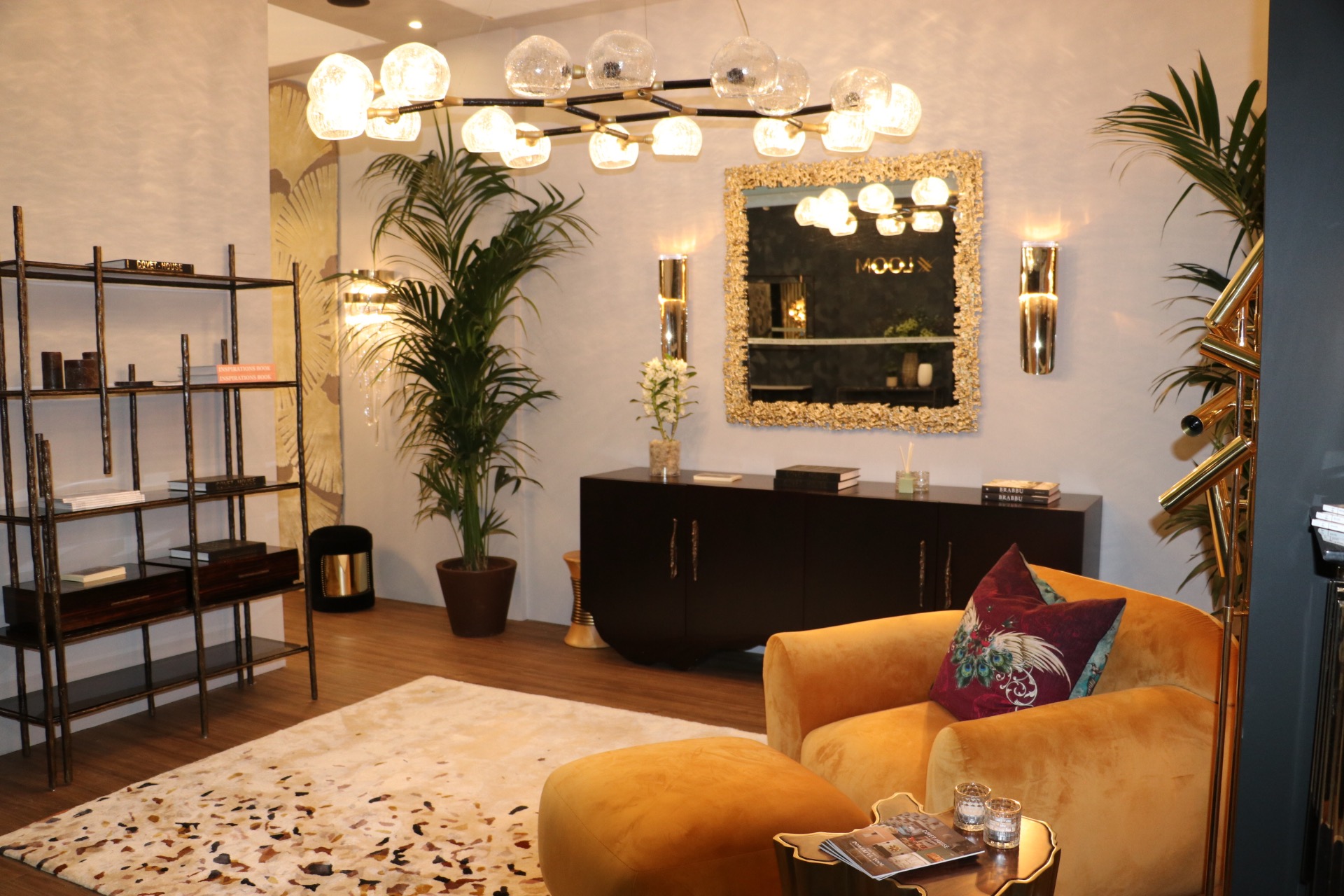 At Stand F206, Covet House presented a modern loft-style stand, where the visitors are able to see a curated selection of contemporary luxury upholstery, lighting and hardware products from the group's brands, such as LUXXU. Head over there to catch a final glimpse of PullCast's five collections, Earth, Ocean, Cosmopolitan, Twist and Limited Edition.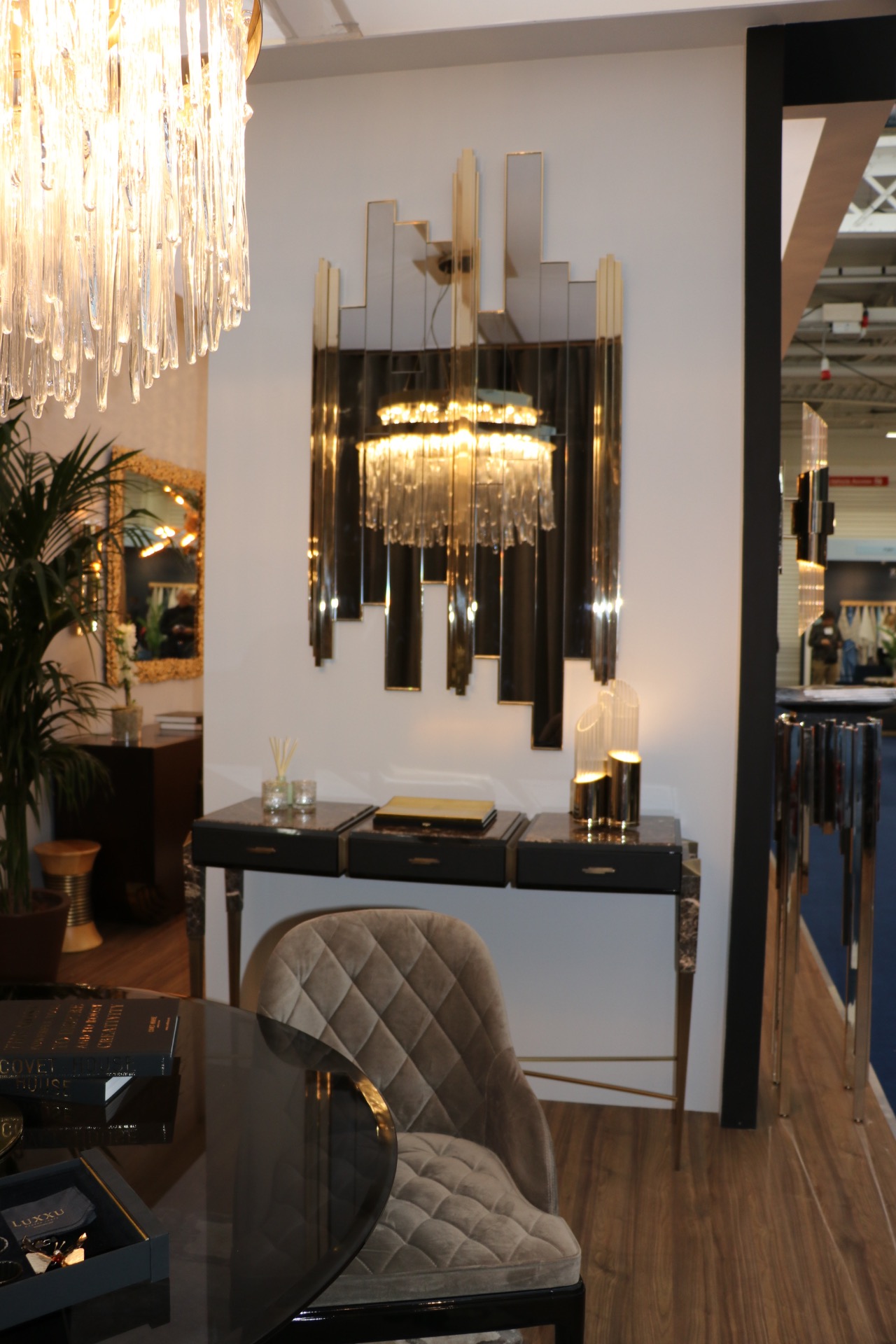 Discover the exclusive and luxury world of PullCast and dive in our amazing and elegant list of decorative and architectural hardware products. They will help you elevate and transform your home decor or your design project into a unique experience! Follow us on Facebook, Pinterest, Twitter, Instagram, Linkedin, and Youtube!