Home Bar Ideas To Create A Luxurious Setting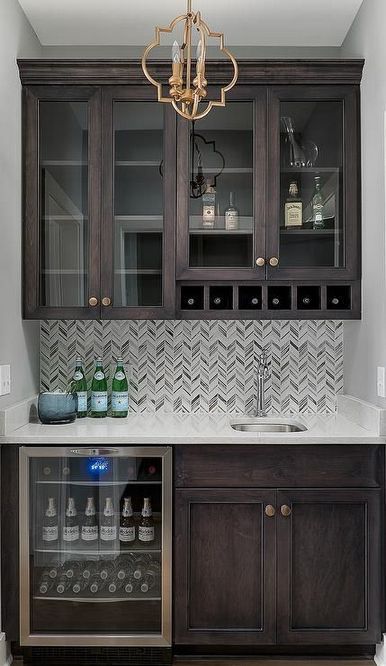 Home Bar Ideas To Create A Luxurious Setting ⇒  A home bar is the key to a luxurious home made for entertaining. You will want to a designed space with lavish decor in order to mingle with guests at your home. To help you build the perfect Home Bar, PullCast has gathered some tips and inspiration.
Go Rustic
A rustic look with a few modern, classy accents will create a vintage ambience in your home bar. Add some art and decor items that fit the style to create a rustic luxury hang out spot in your home.
Try Open Bar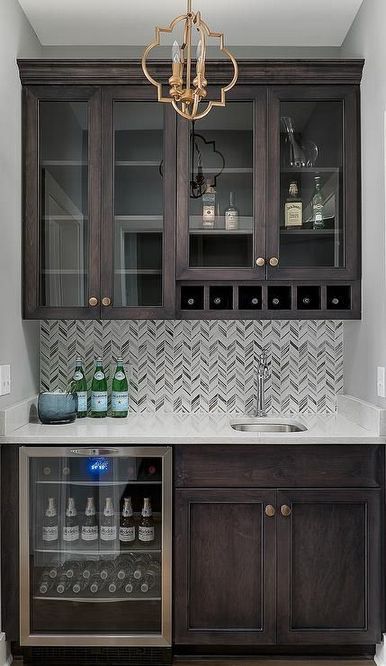 If you don't have a lot of space to include your bar, make it open space and place it within your dining area, so that you can entertain guests in a well-decorated room while letting them have access to some drinks.
Modern Look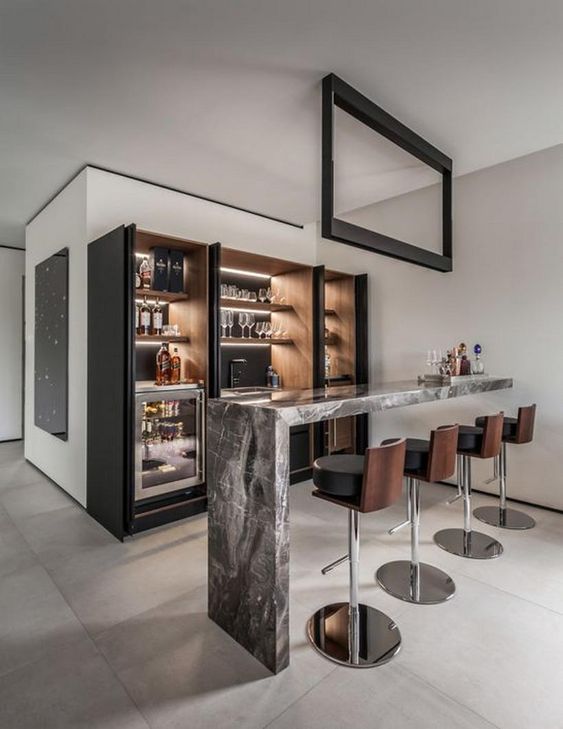 Home Bar Ideas that celebrate sophisticated and clean looks are the best option when inserting a bar into a modern home. The marble counters give it a slim look and the open shelving serves not only as storage space but also as decoration.
Bar Carts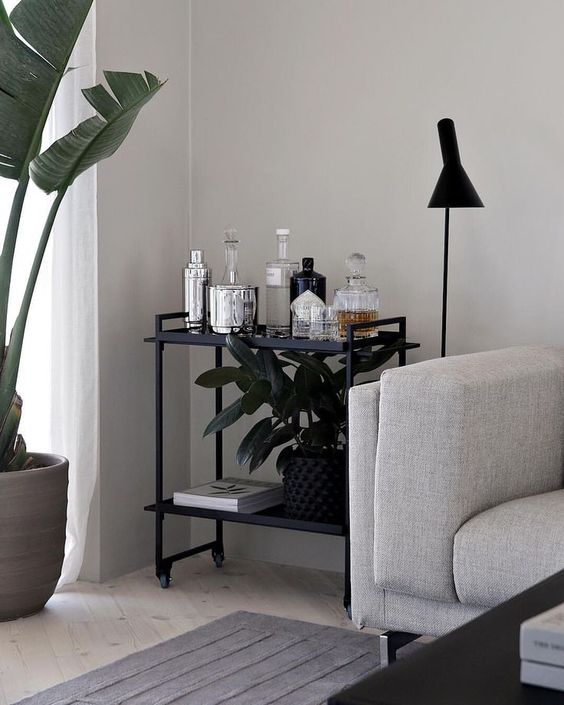 If you're tight on space, a bar cart might just do the trick for you. It's not the most glamorous option, but it's functional and perfect for a more comfortable night with friends in the living room.
Impress Guests With A Wine Rack Wall

While they're not actually used for drinking, most of the wines in a wine rack are to impress those who see them. Place these incredible wines in an aesthetic shelving unit and amaze them even more.
Discover the exclusive and luxury world of PullCast and dive in our amazing and elegant list of decorative and architectural hardware products. They will help you elevate and transform your home decor or your design project into a unique experience! Follow us on Facebook, Pinterest, Twitter, Instagram, Linkedin, and Youtube!