Product Of The Month: Skyline Door Hardware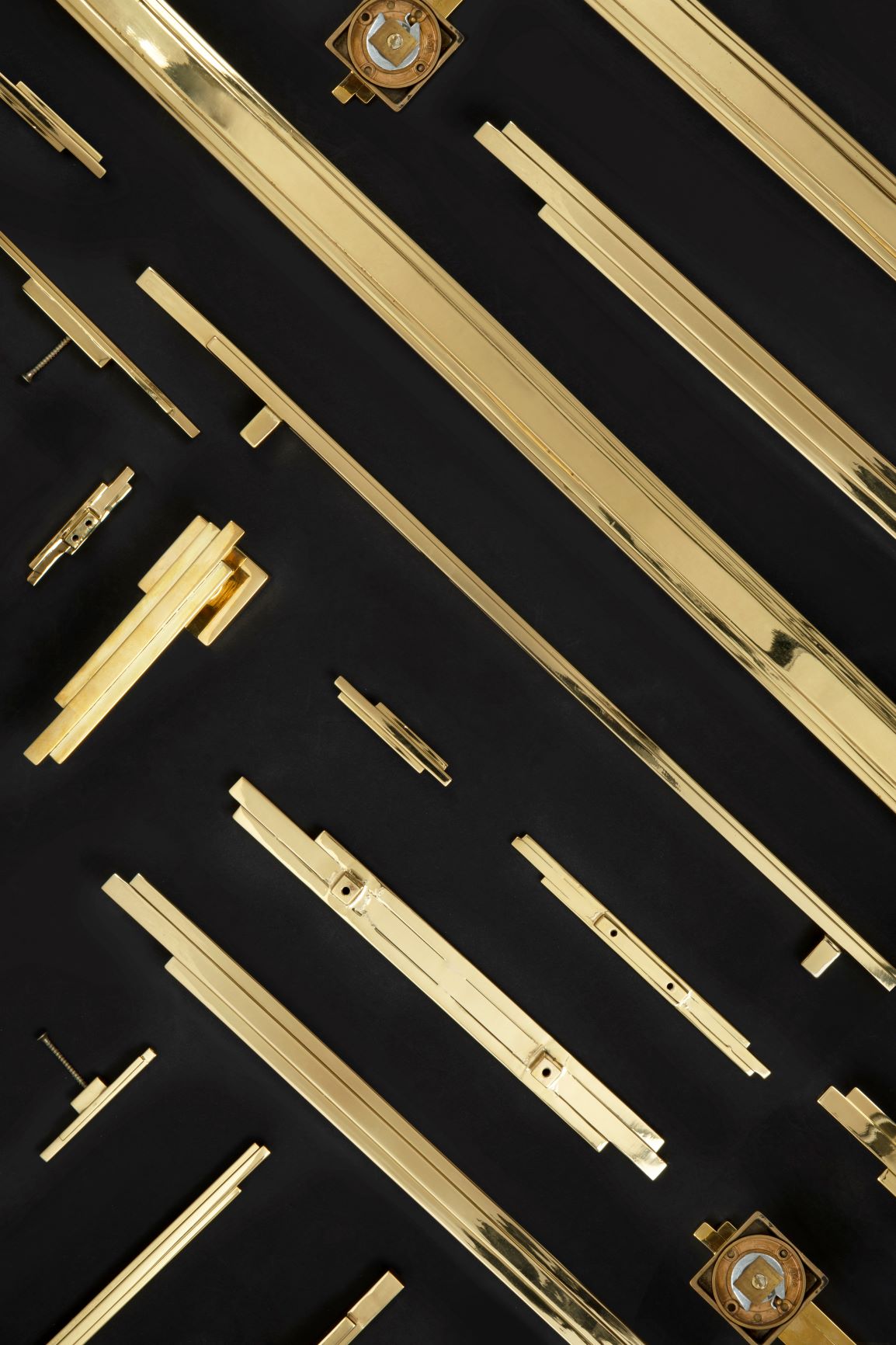 Product Of The Month: Skyline Door Hardware ⇒  Our favorite PullCast hardware pieces this month are the eclectic Skyline Door Levers, whose iconic design reminds us of a metropolis' landscape filled with the silhouettes of skyscrapers. They represent the city's profile, which is why they belong in the Cosmopolitan Collection curated by PullCast.
The Cosmopolitan Collection honours the culture, architecture and design styles around the world, creating pieces inspired in French cuisine, Japanese traditions and, in Skyline's case, the concept of a modern metropolis and the buildings that originated from it.
This Door Hardware is completely made in brass and can have its finish altered, from polished brass to aged or brushed brass, so that it can fit multiple projects and concepts according to the owner's personal tastes. You can also complement this door lever with the other pieces of the Skyline family, such as cabinet handles, drawer handles and more.
Fall in love with city living through our delicately handcrafted Skyline Door Hardware pieces, which will bring a cosmopolitan sense of luxury into your home.
Discover the exclusive and luxury world of PullCast and dive in our amazing and elegant list of decorative and architectural hardware products. They will help you elevate and transform your home decor or your design project into a unique experience! Follow us on Facebook, Pinterest, Twitter, Instagram, Linkedin, and Youtube!