Key Items That Follow Outdoor Design Trends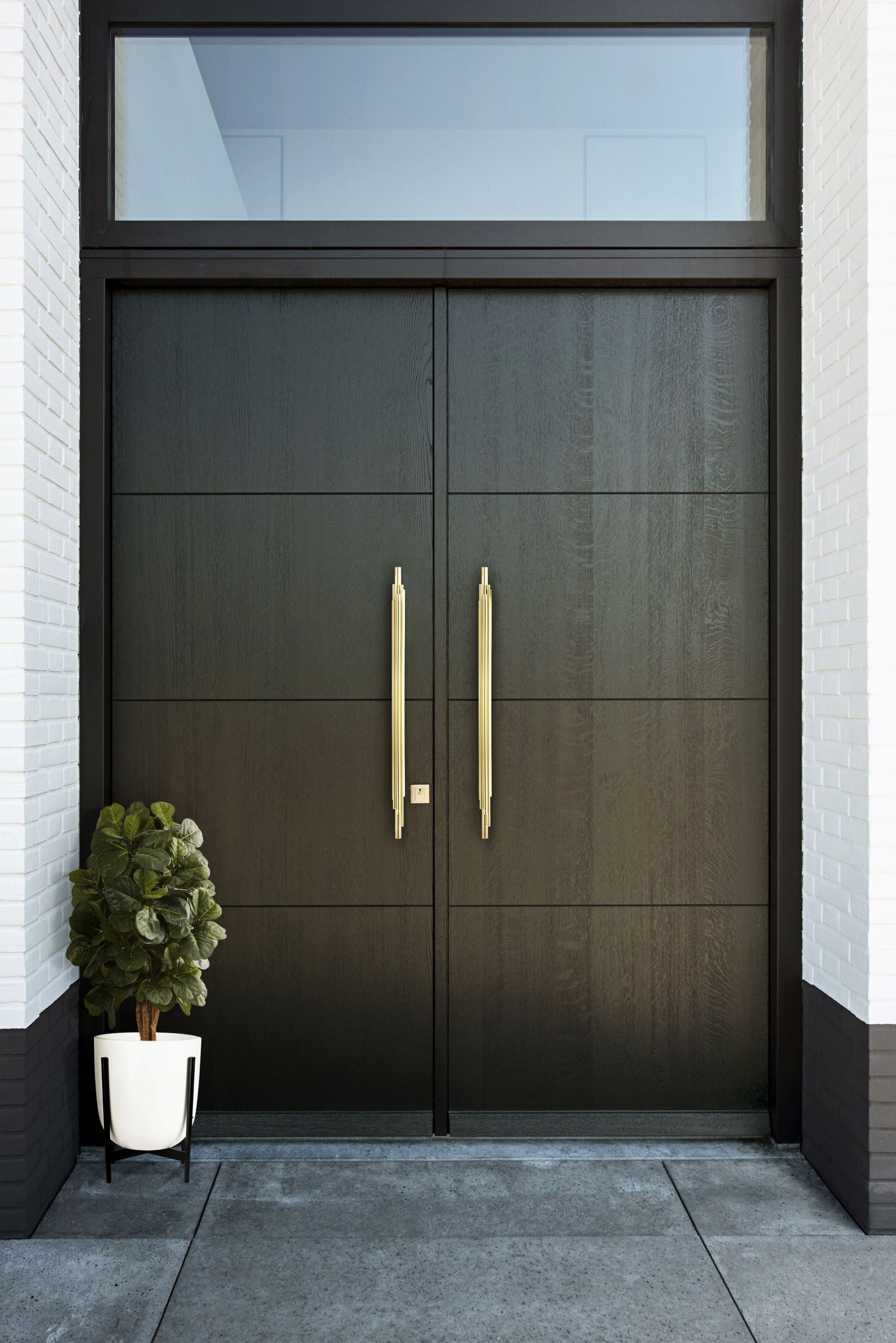 Key Items That Follow Outdoor Design Trends ⇒  Having an outdoor space, whether a backyard, a large balcony, a rooftop or an elegant entryway, is great for entertaining guests and family members in your home. However, having such spaces requires maintenance and the help of some Outdoor Design Trends to help this space reach its top potential.
Outdoor Couch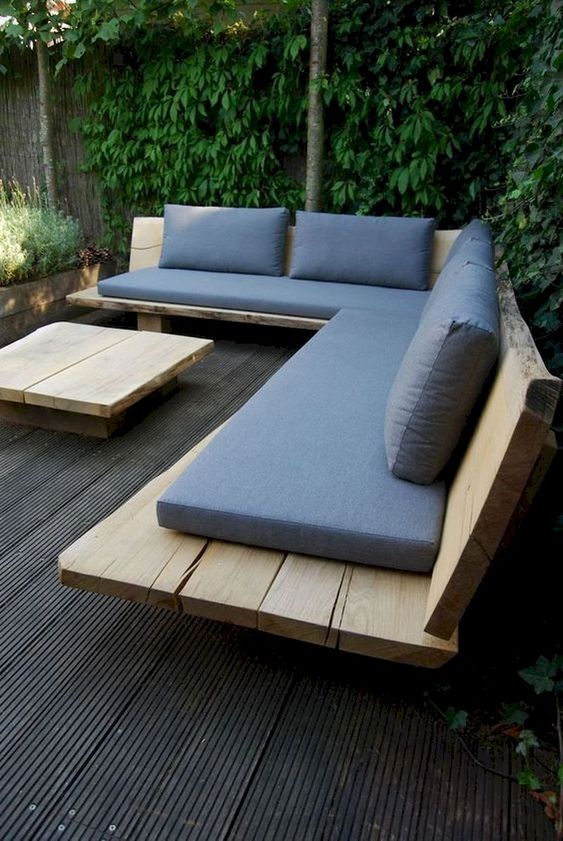 This furniture piece is essential for entertaining guests outdoors, as it provides a place to sit and socialize while contributing to a more elegant and put-together space.
Upgrade Your Front Door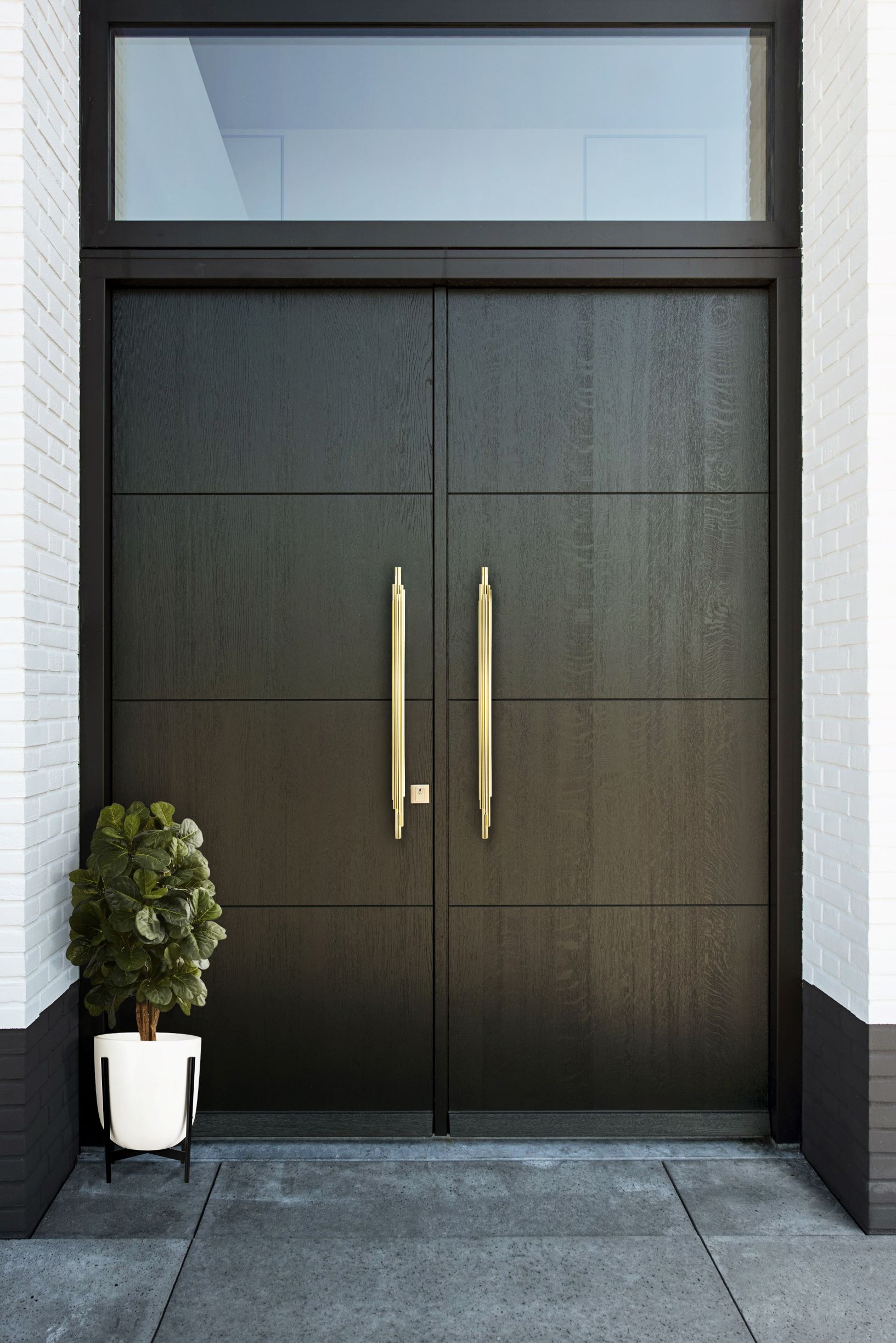 Add an extra flair to your front door with some new hardware pieces, such as PullCast's Brubeck Door Pull, whose asymmetrical polished brass tubes will awe your guests as they come into your home.
Fairy Lights
Fairy lights help to create a comfortable and more intimate ambience in your outdoor space, which is perfect for when you're hosting gatherings amongst friends or family. If you don't have a fence like the one in the picture to hang the lights on, you can try to hang them above the seating area, sort of as a 'ceiling'.
Decorate With Plants
Since we're talking about the outdoors, after all, nature always takes an important place in Outdoor Design Trends. You can either take advantage of the plants that are growing in your yard or you can buy some potted plants to use as decor items.
Create A Stylish Eating Area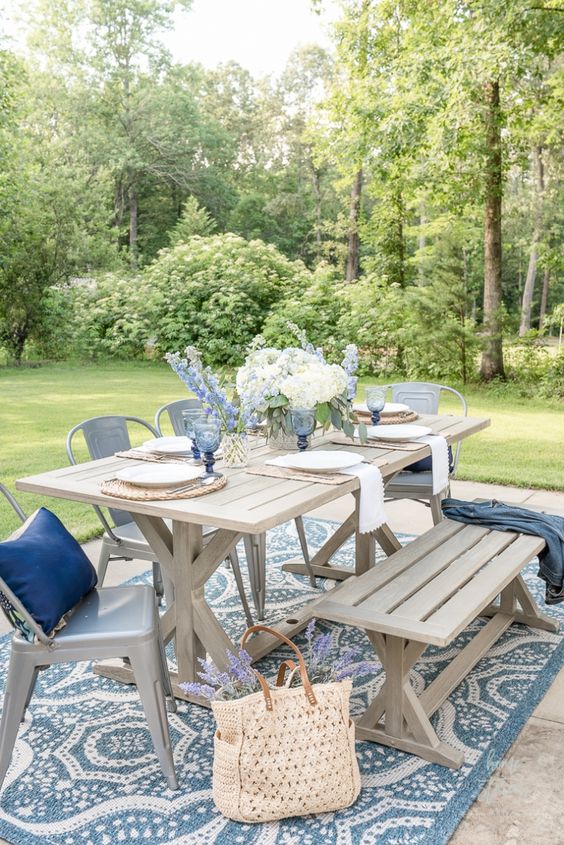 While outdoor couches are great for socialisation, creating a formal dining area outdoors will bring people together while eating. You can also add a grill and some cooking tools nearby and prepare meals while entertaining your guests.
Discover the exclusive and luxury world of PullCast and dive in our amazing and elegant list of decorative and architectural hardware products. They will help you elevate and transform your home decor or your design project into a unique experience! Follow us on Facebook, Pinterest, Twitter, Instagram, Linkedin, and Youtube!