NOVELTIES STATEMENTS NEVER SEEN BEFORE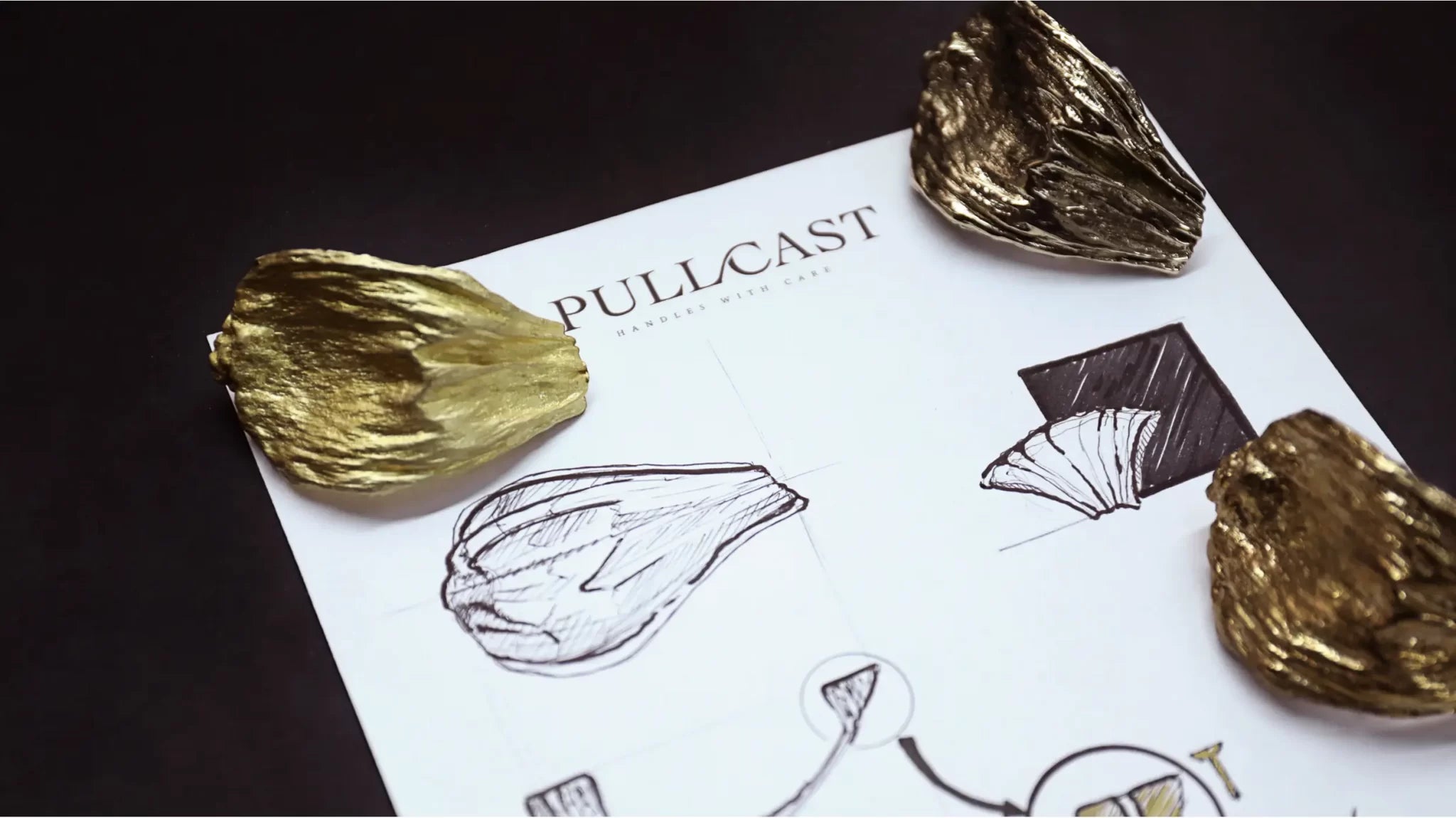 Novelties Statements Never Seen Before – PullCast unveils another series of exclusive decorative hardware designs that share an unrivaled sense of legacy, grounded by exquisite traditional and modern craftsmanship techniques. Today, PullCast Blog will show you that!

Sublime Designs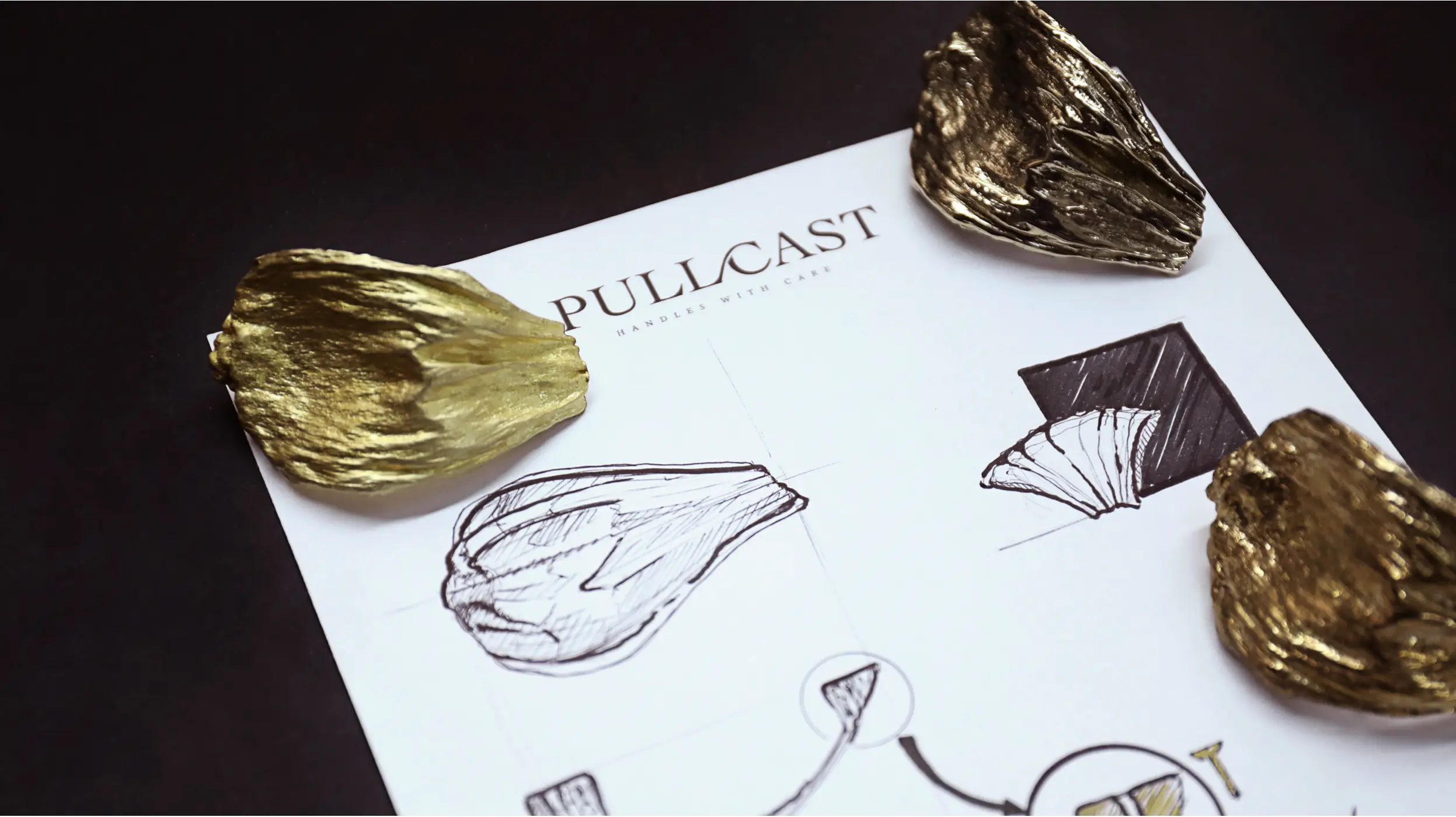 As a brand, PullCast treasures the idea of handmade customization, distinction, and creating fluid narratives in the form of sublime designs. The idea of curating a brand-new showroom came naturally, and now one can experience the essence of the brand more intimate.
Modern Craftsmanship Techniques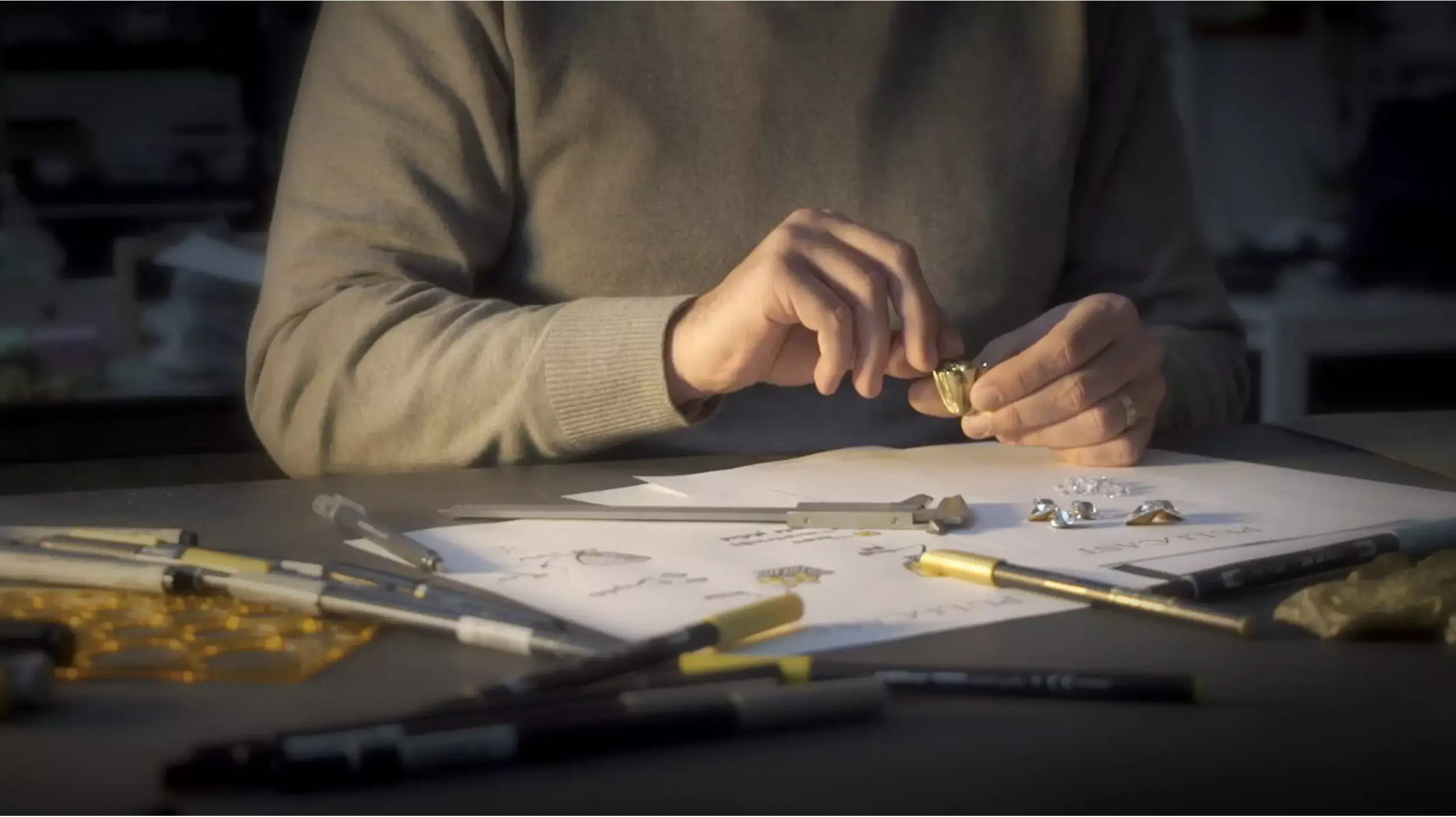 From designers to creatives, PullCast's team often finds beauty even in the smallest of details, whether it be in nature or cultural-oriented practices. The process of reproducing these inspirations into exclusive decorative hardware designs comes to fruition, grounded by exquisite traditional and modern craftsmanship techniques.
PullCast's distinguished collections
All new handmade handles, pulls, and levers cross PullCast's distinguished collections, including Earth, Ocean, Cosmopolitan, and Kids. Many of the decorative hardware are expansions to some of PullCast's most beloved hardware families, including Skyline and Baruka, however, plenty of other products are brand-new inspirations that seek to introduce an extra layer of sublime details and contemporaneity to one's interiors. All of these products debuted at the prestigious Salone del Mobile 2022 as the brand's grandest novelties of the year!
Our Novelties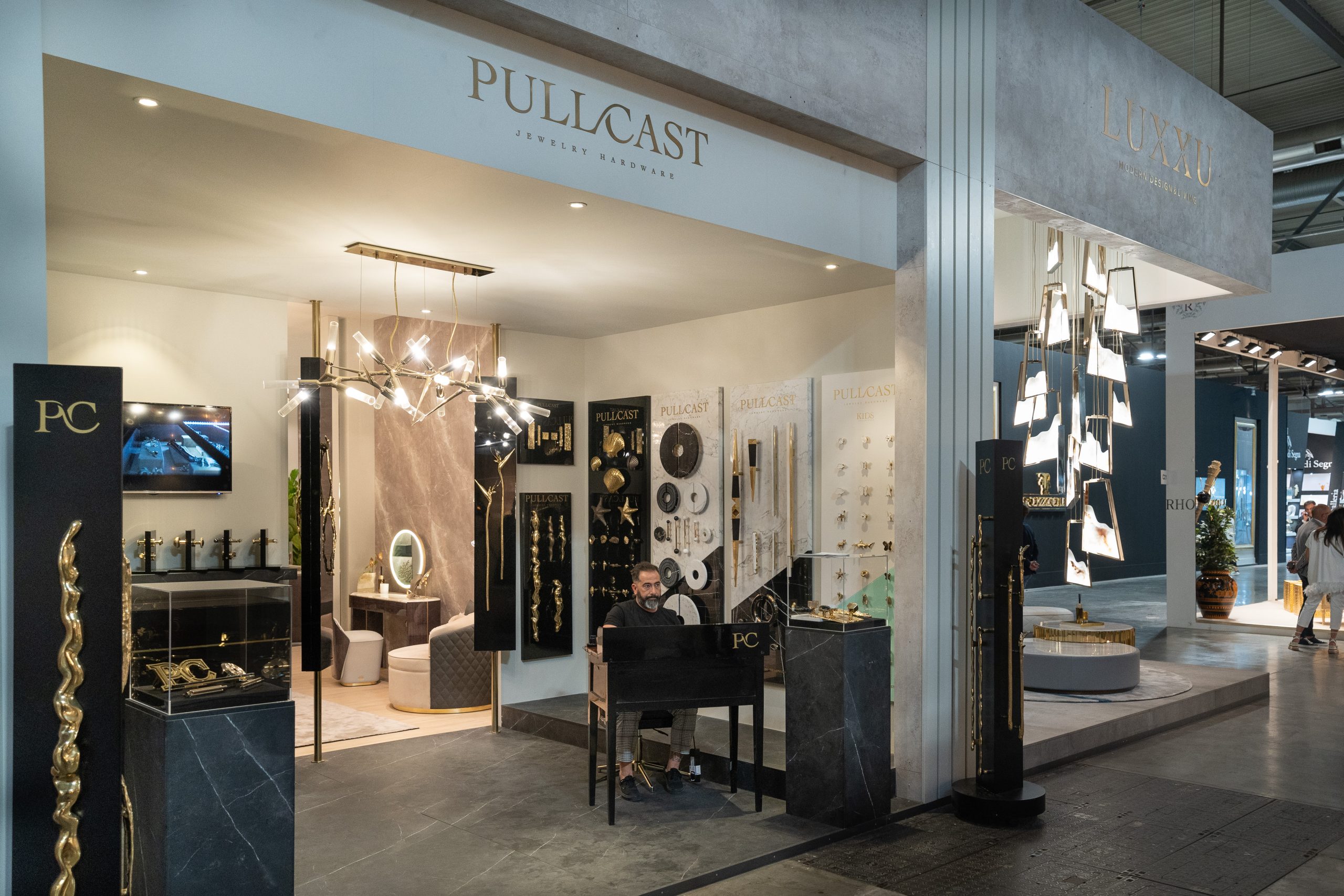 The idea behind the basis of such pieces was to set new aesthetics in the decorative hardware market as well as allow homeowners and designers alike the opportunity to have more decor solutions when it comes to accessorizing spaces. 
The creation of the Limb drawer handle was driven by the earth's natural cycles. It presents the shape of a tree branch as this door lever is bound to add a more natural appeal to contemporary designs. Limb is available in a series of finishes including brushed and aged brass.
Twig door pull portraits extended strength and character, a key architectural hardware element to your designs. This door pull empowers you to uplift any atmosphere you are willing to create, with unique and artistic luxury hardware elements.
Did you like our article Novelties Statements Never Seen Before  – Let us know!
Discover the exclusive and luxury world of PullCast and dive in our amazing and elegant list of impressive decorative hardware and architectural hardware products! Follow us on Facebook, Pinterest, Twitter, Instagram, Linkedin, and Youtube! Follow Us!