ON A MISSION TO CURATE INTERIOR DESIGN EXCELLENCE: MEET DOMIO GROUP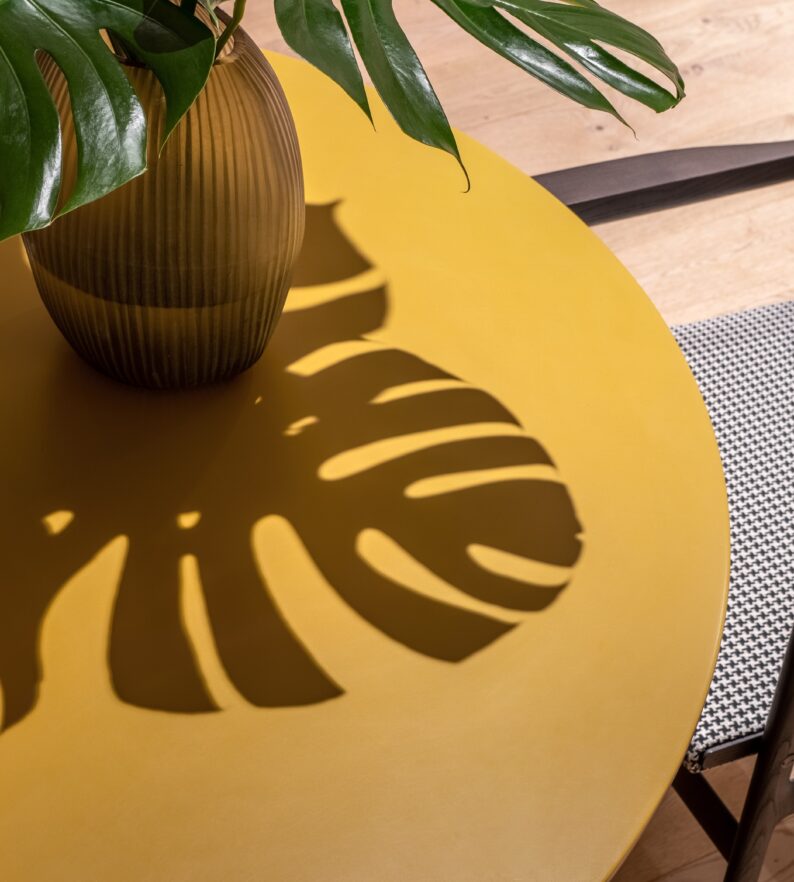 ON A MISSION TO CURATE INTERIOR DESIGN EXCELLENCE: MEET THE DOMIO GROUP – Today, PullCast Blog would like to present you DOMIO. This exceptional brand hailing from Ukraine has emerged as a true pioneer in curating stunning architectural design masterpieces. With a notable passion for craftsmanship and a commitment to excellence, DOMIO showcases nothing but the best. The selected catered objects and the studio projects are a token of its trademarks: good taste and refinement.
---
SEE ALSO: From Concept to Creation – Join PullCast's Behind the Scenes
---
On A Mission To Curate Interior Design Excellence
Meet The DOMIO Group
PHOTO: DOMIO
DOMIO's journey goes back to 2008, when Julia Danilova and Vadim Chemer joined forces with the aim of transforming spaces into works of art and decided to take their passion for interior design to the next level. In a shared understanding that interior design has much more components than the design itself, they made a commitment to revolutionizing the Ukrainian market and broadening its horizons by bringing different options and brands to the table. Over the years, DOMIO has evolved, becoming a leading name in luxury interior design, renowned for its exquisite projects and its own particular mission to inspire.
A Strong Dedication to Interior Design
According to DOMIO's motto, "Every place has the potential to inspire". The ambition of fomenting great interior design has led this inspiring company to spread its wings: besides selling premium quality decor goods, the brand also embraces the conception of interior design projects, through the DOMIO STUDIO signature.
PHOTO: DOMIO
DOMIO's dedication to interior design is beyond impressive. In 2015, Julia Danilova, and her partner, the designer Natalia Bolshakova, founded the representative office of The Society of British and International Design (SBID Ukraine) in Ukraine, with the goal of breaking boundaries and internationalizing promising Ukrainian interior designers.
EDITOR'S CHOICE
Poke Cabinet Handles + Kano Door Pull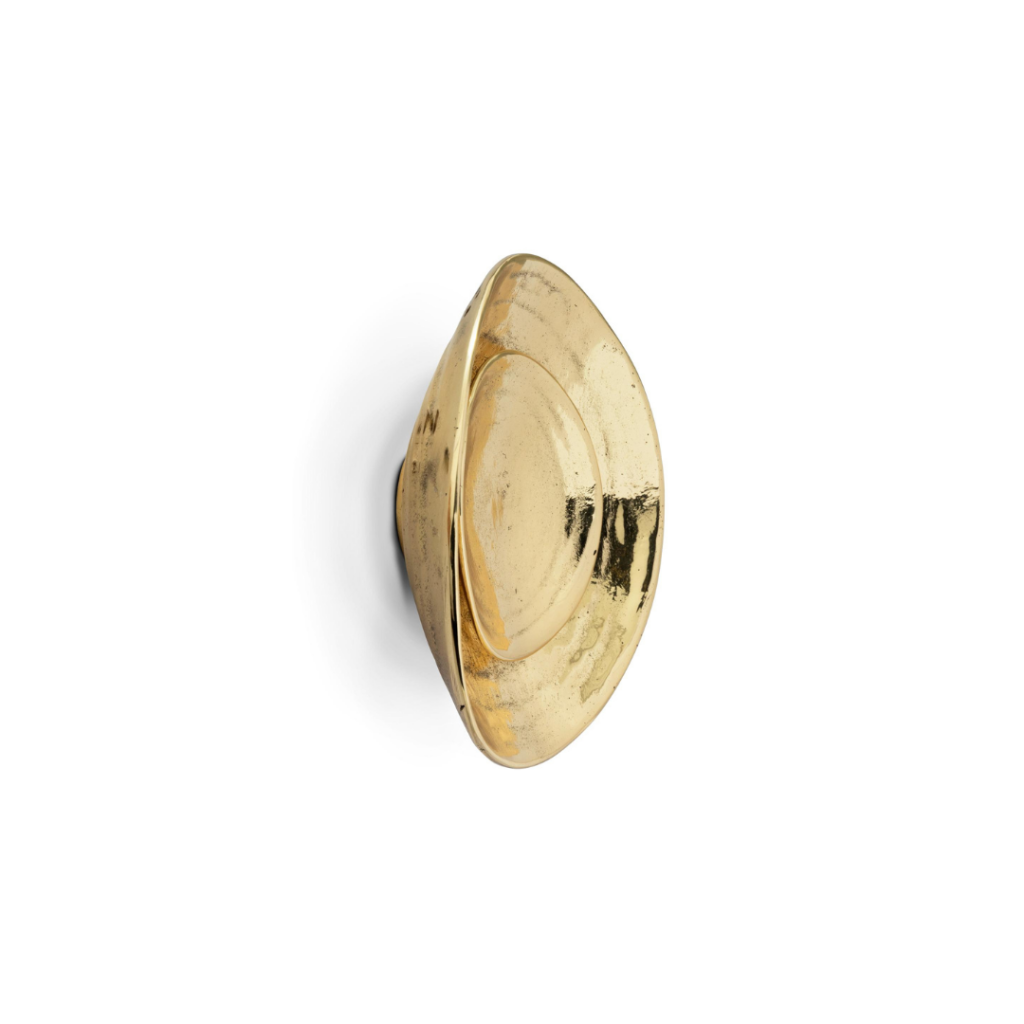 ---
SEE ALSO: New Designs – A Tribute to the Douro Valley

---
The Pursuit of Excellence
At the core of DOMIO's philosophy lies a deep appreciation for craftsmanship and an unwavering commitment to attention to detail. These values resonate profoundly with PullCast, a brand that shares the belief in transforming hardware into objets d'art. Both companies understand that it is the meticulous attention to detail that sets their creations apart, turning ordinary spaces into extraordinary environments.
PHOTOS: DOMIO
DOMIO and PullCast are united by their relentless pursuit of excellence. They go above and beyond to deliver products and services that exceed expectations. DOMIO's team of highly skilled designers pours their passion into every project, ensuring that each creation is a testament to unparalleled quality. Similarly, PullCast's dedication to craftsmanship and innovation has resulted in hardware that not only enhances spaces but also elevates the overall design aesthetic.
EDITOR'S CHOICE
Belize Cabinet Handle + Toile Door Lever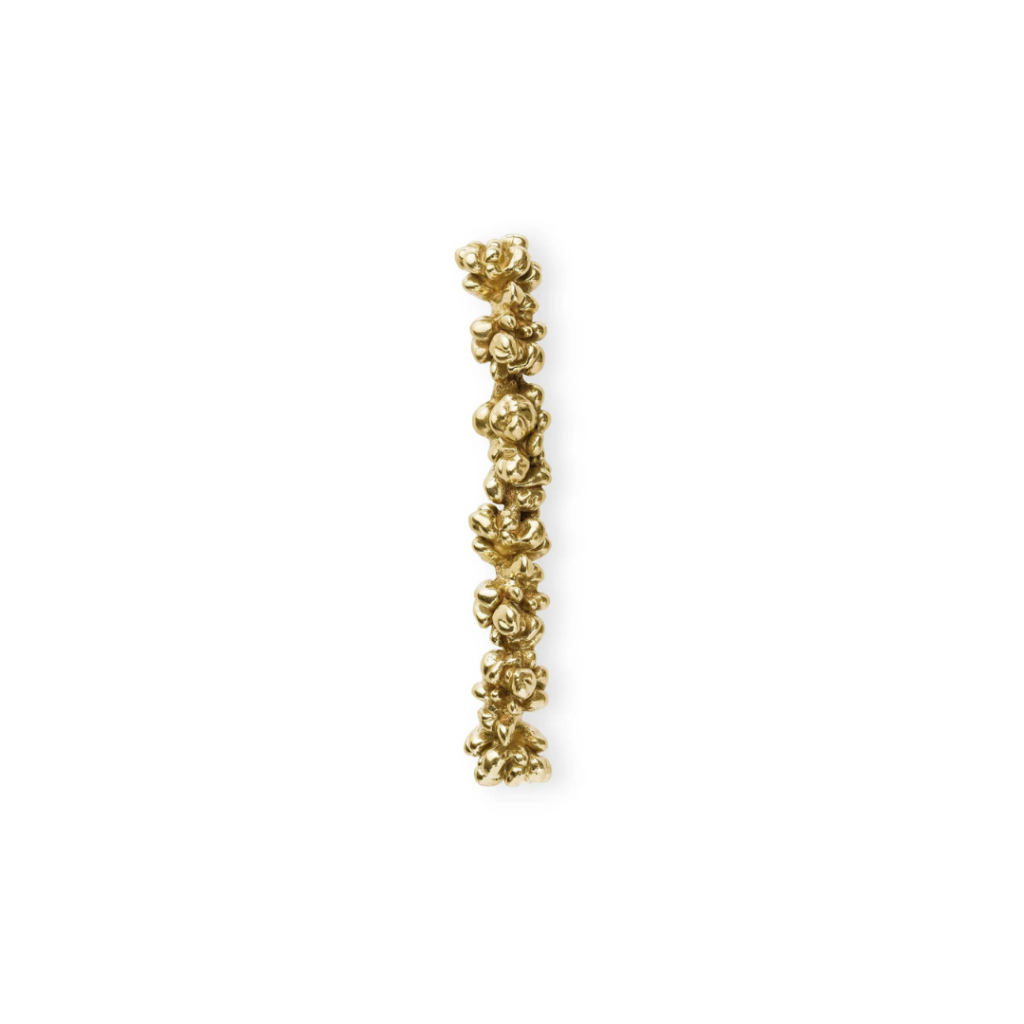 ---

SEE ALSO: New York Inspiration – The Shape of the City
---
Innovation is the beating heart of DOMIO, driving their quest to push boundaries and challenge conventional design norms. The brand's portfolio and curated design objects speak volumes about their expertise and creative thinking. As amazing Ukrainian interior design ambassadors and promoters, one must be thankful for such an incredible dedication to discovering and supporting new talents. Whatever the future may bring, DOMIO has already made a stand in the European interior design scene. We strongly advise you to keep them under your radar!
---
---
DOMIO is on a mission to curate interior design excellence and to put Ukrainian interior design professionals on the map. To know other inspiring companies that have been redefining the sector, browse through PullCast Blog. Follow us on Facebook, Pinterest, and Instagram for updates!