THE TIMELESS APPEAL OF BRASS IN JEWELRY HARDWARE DESIGN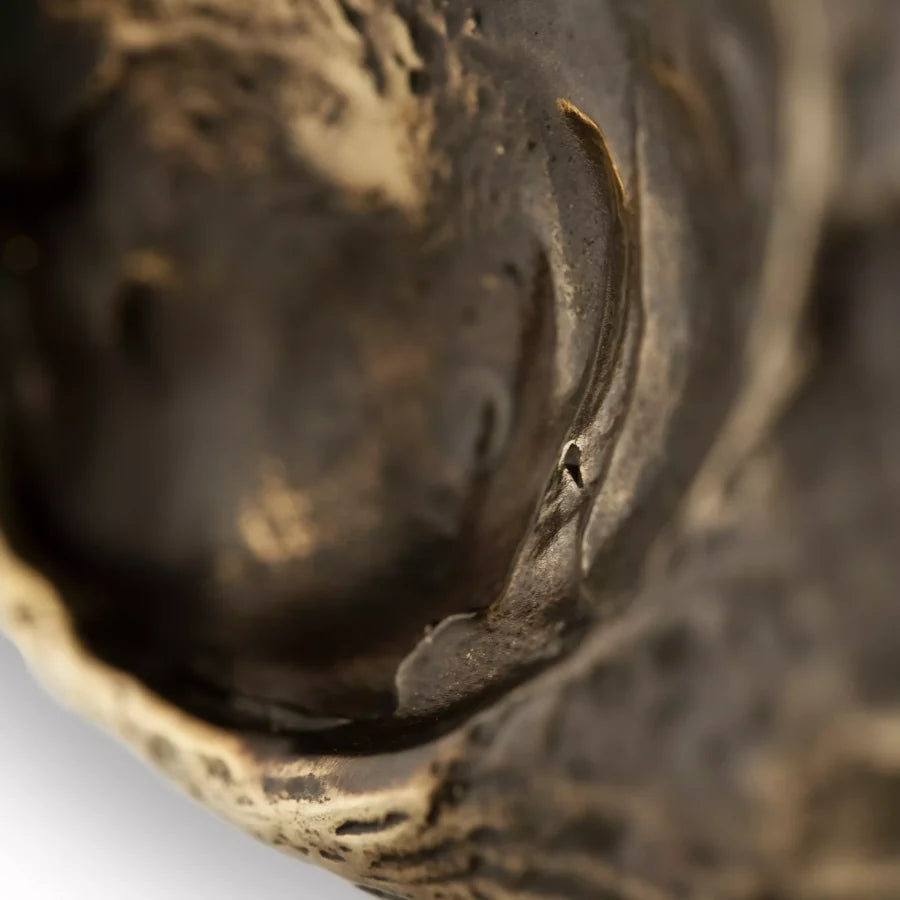 THE TIMELESS APPEAL OF BRASS IN JEWELRY HARDWARE DESIGN – Brass has long been revered for its timeless elegance and versatility, making it a popular choice in various design disciplines. In the realm of jewelry hardware, PullCast stands out for its exceptional use of brass finishes. With a commitment to quality, the premium brand brass hardware designs are captivating and enduring. In this article, we will delve into the benefits of brass hardware designs, and unravel its historical significance. Curious? Keep on reading PullCast Blog.
---
SEE ALSO: Matching Hardware For Harmonious Designs Combinations
---
The Timeless Appeal of Brass
In Jewelry Hardware Design
Brass has a rich history in cabinetry and door hardware design, dating back centuries. The use of brass in these applications can be traced to ancient civilizations such as Egypt and Rome, where it was valued for its aesthetic appeal and durability. Throughout the ages, brass hardware has adorned palaces, mansions, and stately homes, serving as a symbol of elegance and luxury.
In the 18th and 19th centuries, brass became a prominent material in furniture and door fittings during the Georgian and Victorian eras. Elaborate brass handles and knobs were meticulously crafted, often featuring intricate designs and engravings. These pieces not only served a functional purpose but also became exquisite decorative elements, enhancing the overall grandeur of interior spaces.
Nowadays, brass is still a reference material for the interior design industry and a favorite of PullCast, due precisely to its nobility and great crafting potential.
EDITOR'S CHOICE
Limb Door Lever + Leaf Door Pull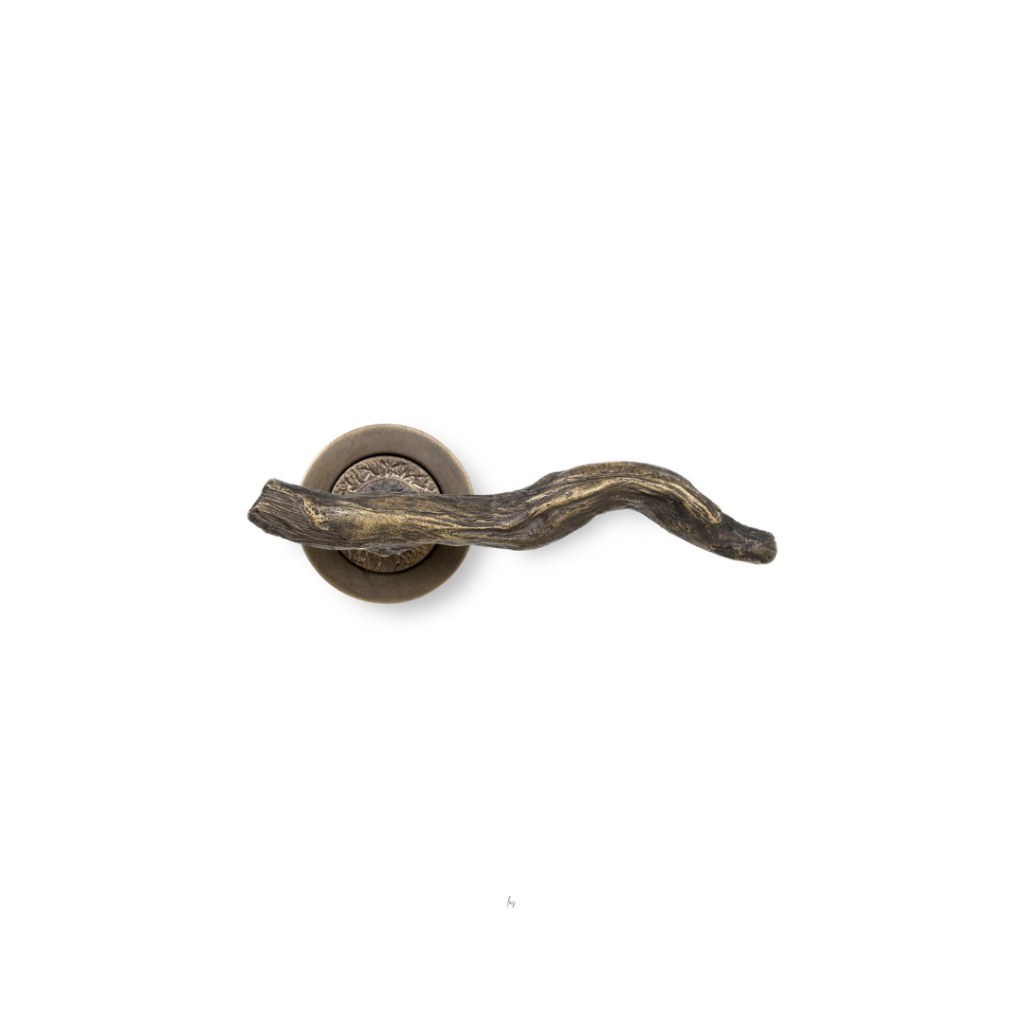 The Benefits of Brass Hardware Designs
One of the primary reasons for the enduring popularity of brass in jewelry hardware design is its exceptional durability. Brass is highly resistant to corrosion, tarnishing, and general wear, making it an ideal choice for long-lasting and visually stunning pieces. This quality ensures that PullCast's brass hardware maintains its luster and allure over time, providing a timeless appeal to any space.
Additionally, brass hardware designs offer unparalleled versatility. PullCast understands the importance of customization and provides a range of finishes to suit various design aesthetics. Whether it's a sleek polished brass finish for a modern look, an antique brass patina for a vintage ambiance, or a classic plain or gold-plated version for that classical shimmer, PullCast offers a wide array of options to match diverse design preferences.
EDITOR'S CHOICE
Acorn Drawer Handle + Coral Drawer Handle +Baruka Cabinet Handle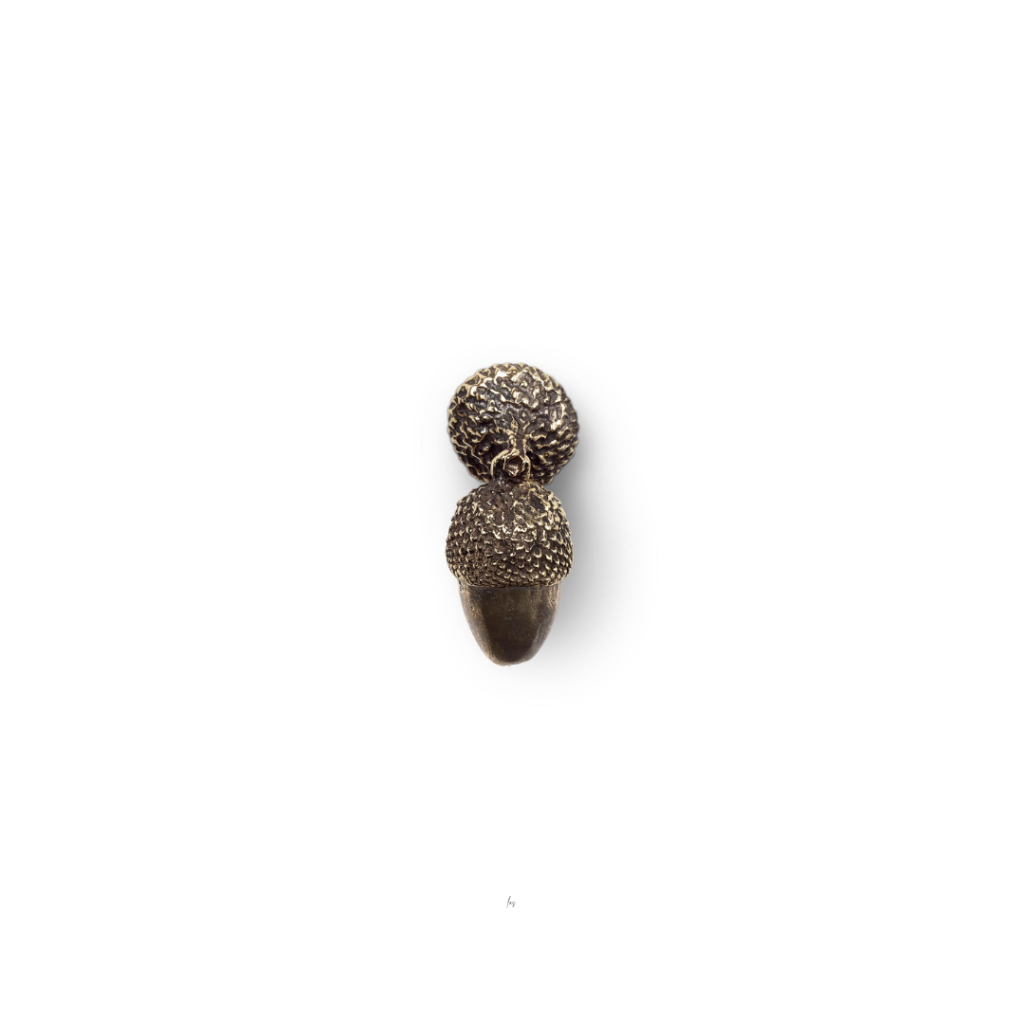 Low-Maintenance for Functional Designs
Maintaining the brilliance of brass hardware is surprisingly simple. Regular cleaning with a soft cloth will help remove any dirt or fingerprints. Avoid using abrasive or chemical-based cleaners, as they can damage the brass finish. For brushed and aged brass creations, PullCast's experts recommend using a smooth brush. By following these simple "clean and care" procedures brass hardware designs can continue to grace interiors with their exquisite beauty for years to come.
EDITOR'S CHOICE
Brushed Brass Atles Drawer Handle + Aged Brass Duorum Door Lever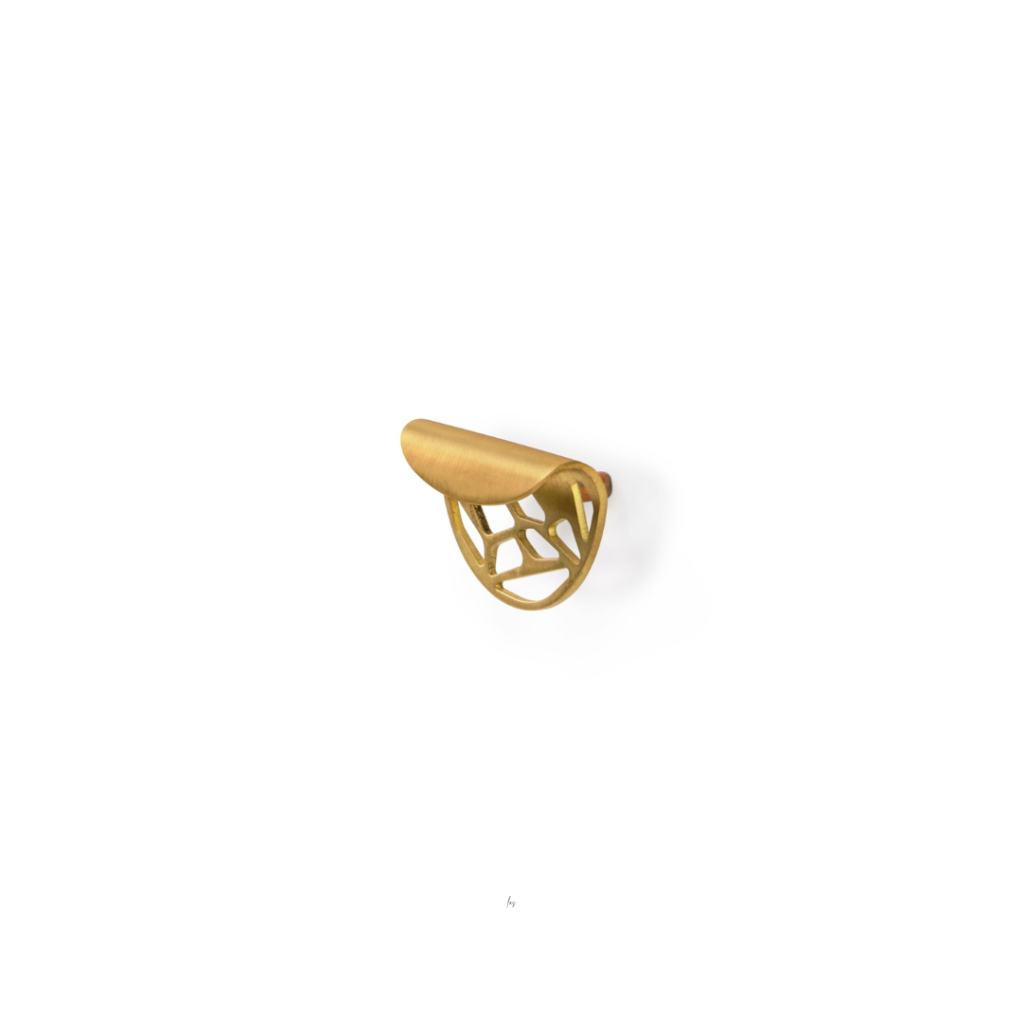 ---
---
PullCast Tailor-Made Bronze Designs
PullCast takes the allure of brass hardware designs to new heights by offering customization options with semi-precious stones or pearls, for example. By incorporating these natural gems, each piece becomes a work of art, exuding a sense of individuality and sophistication – the combination of brass and semi-precious stones creates a truly remarkable statement piece.
As if this wasn't enough, PullCast has also developed a Kids Bespoke concept, where children's drawings and doodles can be transformed into unique hardware designs that hold immense create and personal value. These pieces are sculpted in brass and also can be adorned with an enamel coating or other embellishments of your choice.
By allowing customers to personalize their hardware designs, PullCast sets itself apart in the industry, ensuring that each piece becomes a unique reflection of its owner's style and personality.
EDITOR'S CHOICE
Shell With Pearl + Octo With Zirconia Crystals + Polished Brass Butterfly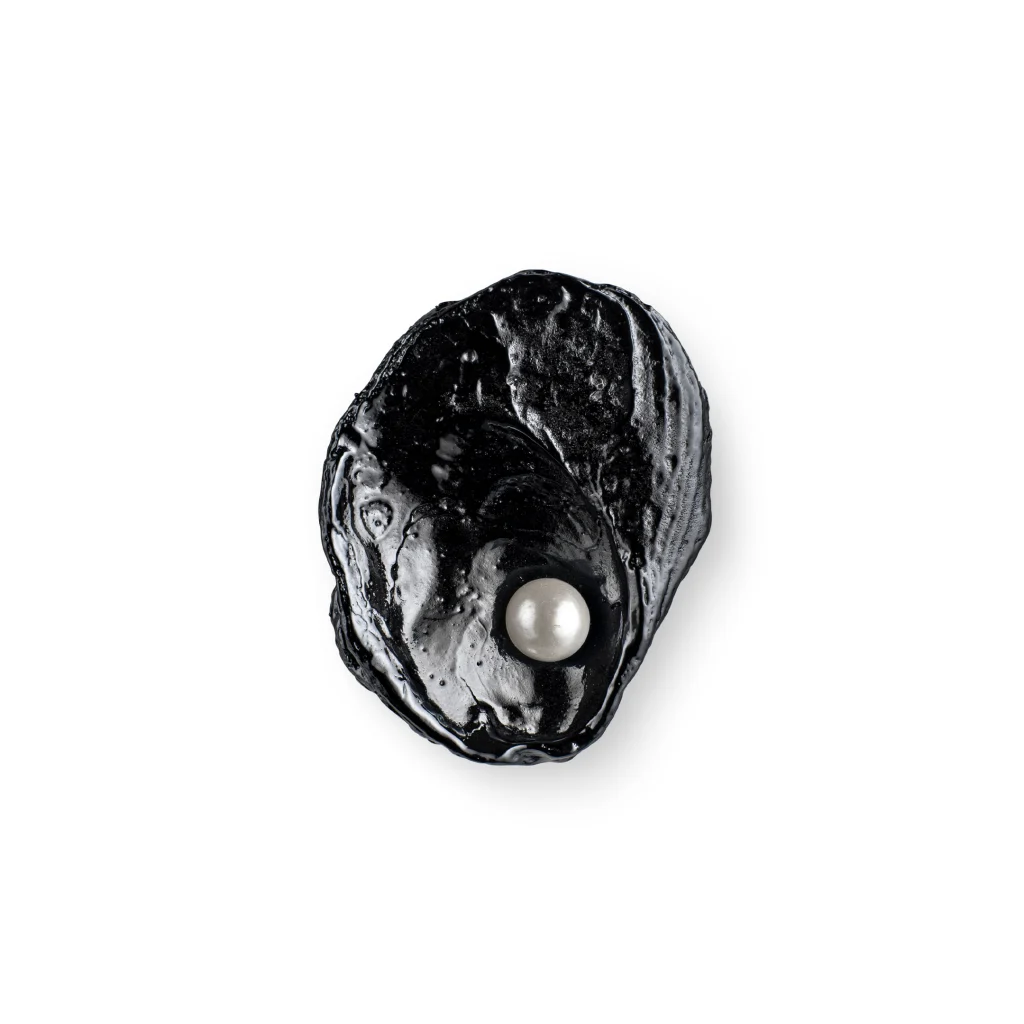 ---
Brass hardware designs continue to captivate with their timeless appeal, and PullCast's commitment to quality as well as to customization options amplifies their appeal. The enduring beauty of brass, coupled with the brand's meticulous craftsmanship and attention to detail, ensures enduring hardware designs that will grace interiors for generations to come. Browse through PullCast's catalog and discover premium brass designs for embellishing your interior design projects.
---
---
Do you also feel the timeless appeal of brass in jewelry hardware design? We hope you've enjoyed PullCast's Blog's humble homage to this precious material. Keep on reading to unravel the fascinating world of hardware design. Follow us on Facebook, Pinterest, and Instagram for more updated content.